Meet Jack Smith, the Prosecutor Targeting Trump
The prosecutor has an impressive resume.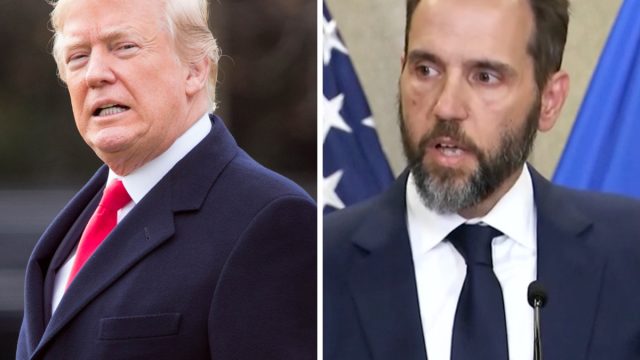 On Tuesday, Donald Trump was indicted for a third time, this time a four-count indictment on felony charges for working to overturn the results of the 2020 election after the violent riot by his supporters at the U.S. Capitol. Leading the prosecution against the former President of the United States is Jack Smith, the  54-year-old Special Counsel for the United States Department of Justice. Here is what you need to know about him, including his former wars against crimes and health hobbies. 
1
Jack Smith Grew Up in New York and Graduated From Harvard Law School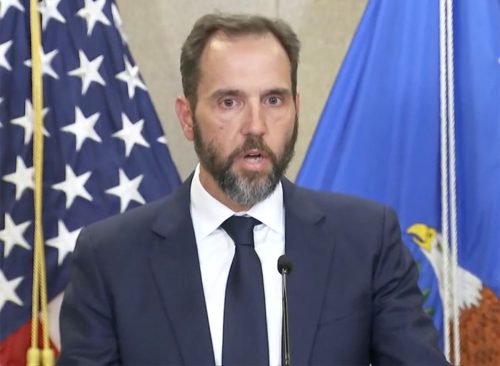 Smith, a graduate of Harvard Law School, grew up in New York. After graduation, he joined the Manhattan District Attorney's office, serving as assistant district attorney and a member of the sex crimes and domestic violence units of the DA's office.
2
He Has Been a Prosecutor for Many Officers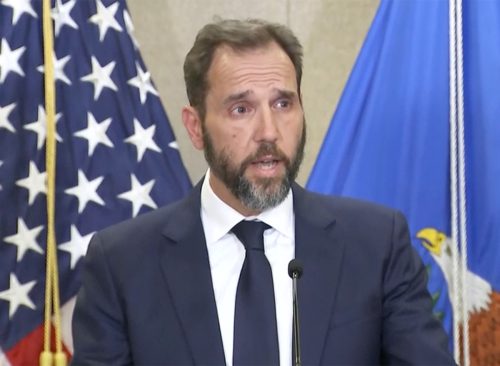 He moved on to the United States Attorney's Office for the Eastern District of New York in 1999. From 2008 to 2010, he worked as investigation coordinator for the Office of the Prosecutor of the International Criminal Court in The Hague, Netherlands.
3
He Was Chief Prosecutor for Kosovo War Crimes/slidetitle]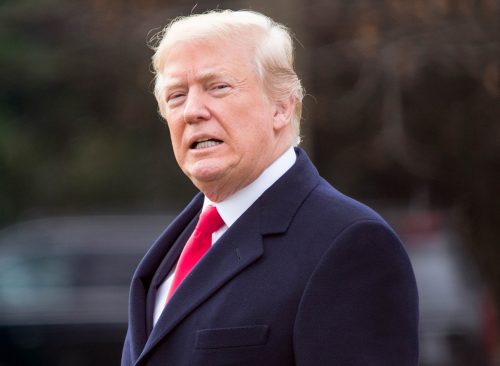 He continued climbing up the ladder and on May 7, 2018, Smith was named to a four-year term as chief prosecutor for the Kosovo Specialist Chambers in The Hague, investigating war crimes in the Kosovo War. He stepped down on November 18, 2022, when United States Attorney General Merrick Garland appointed him as special counsel to oversee the criminal investigations into Trump.
[slidetitle num="4"]He Calls the Capitol Attack an "Unprecedented Assult" on Democracy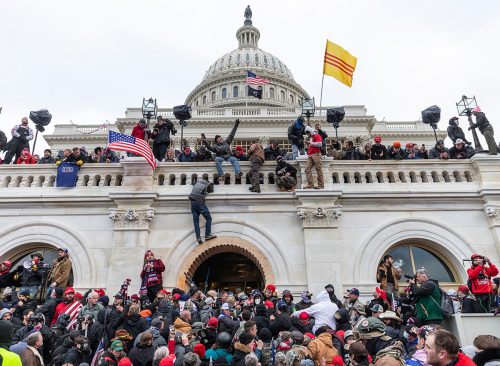 On Tuesday, he described the Capitol attack as an "unprecedented assault on the seat of American democracy" which was "fueled by lies."
5
He Identifies as an Independent Voter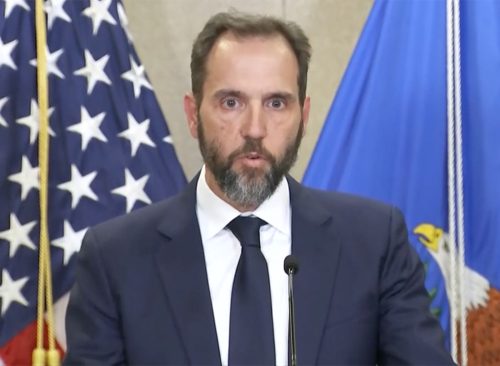 Politically, Smith identifies as a registered Independent voter and rarely makes political statements. "If I were the sort of person who could be cowed – [if I thought:] 'I know the person did it, but we could lose, and that will look bad' – I would find another line of work," he told the New York Times. "I can't imagine how someone who does what I do or has worked with me could think that."
6
He Is Married to a Documentary Filmmaker and Has One Daughter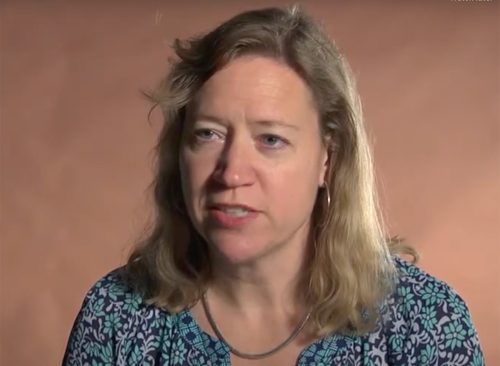 Smith is married to Katy Chevigny, an award-winning documentary filmmaker who has produced and directed over 30 films. The couple have one child, a daughter. 
7
He Competes in Ironman Cometitions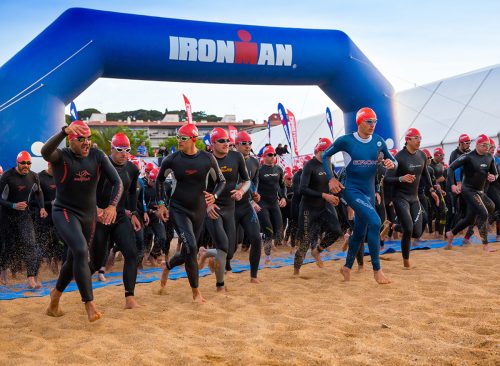 His hobby is competing in triathlons and Ironman competitions. According to reports, he has been part of 100 triathlons and at least nine Ironman competitions around the world.