Man Bungles Subway Restaurant Robbery, Asks For "All The Bread" Instead Of Money, Prosecutors Say
That was his second Subway robbery that day, according to report.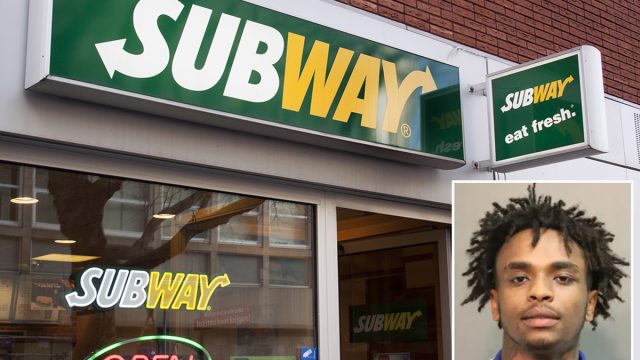 A Chicago man is accused of robbing two Subway restaurants two weeks after being released on bond for burglarizing a wireless store. But prosecutors say he bungled one of the Subway robberies by asking for "all the bread" instead of money.
Read on to find out how ambiguity over slang made the heist go south, and what online commenters had to say about the incident. 
1
Confusion Over the Bread At Hand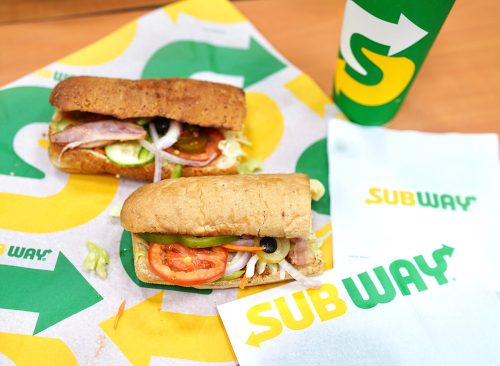 Prosecutors say that around 9:25 pm on May 12, 20-year-old Abail Bekele walked into a Subway at 4436 North Broadway and told the cashier to hand over all of the money or he'd be shot, CWB Chicago reported. Believing Bekele was holding a gun, prosecutors said the cashier opened the register, and Bekele took the money inside.
Just after 10 p.m., Bekele walked into another Subway at 3952 North Sheridan and asked the clerk for the bread. The cashier asked him to clarify what kind of "bread" he wanted.
2
Cashier Takes Opportunity to Run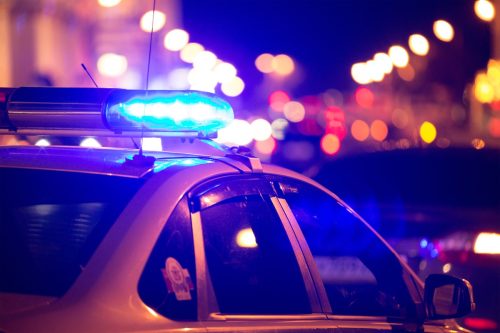 Bekele motioned toward his waist and told the employee to give him all of the money, prosecutors said. Believing he saw the handle of a gun, the cashier closed the register and ran into the back of the store. Bekele then left the store.
Police officers arrested Bekele nearby about 35 minutes later, wearing the same clothes the robber was seen wearing on surveillance video from the Subway locations, prosecutors said.
3
Released on Bail After Earlier Robberies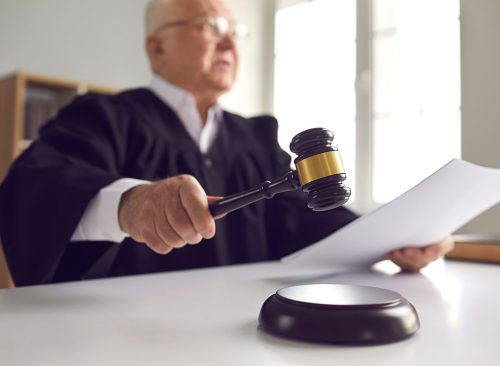 Two weeks before the Subway incidents, Chicago police officers noticed a broken glass door at a Cricket Wireless store and found Bekele inside, prosecutors said. Officers allegedly found him carrying phone cases, broken dummy phones, and three ID cards belonging to other people.
Bekele was charged with burglary, theft of lost or mislaid property, and identity theft. Judge Charles Beach released him on a $500 bail deposit, according to CWB Chicago.
4
Suspect Now Held Without Bail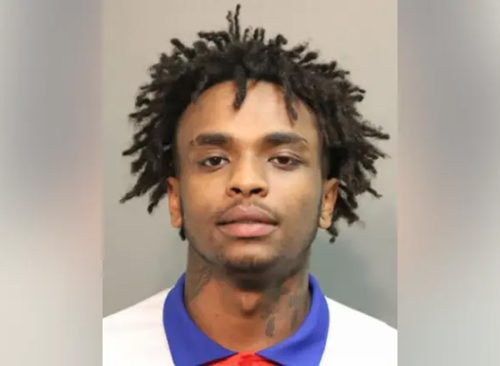 On May 11, Judge Maryam Ahmad ordered Bekele held without bail. He is charged with two counts of robbery and one count of attempted robbery. Shortly before the judge held Bekele without bail, his public defender said he had three job interviews lined up for various fast-food restaurants, CWB Chicago reported.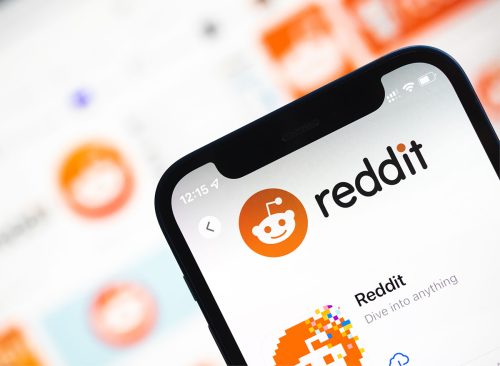 Commenters on Reddit's had some fun with the incident. "He should have ask for all the dough … oh wait," said one. "I need all that cheese!" wrote another. "Did he wait around while they toasted all of it?" one queried. It's hard to rob a store when you are a time traveler from the 1970s," another declared.