New Development in Case of Man Accused of Fatally Stabbing Arizona Hiker Lauren Heike
Zion William Teasley has been charged in the death of the 29-year-old.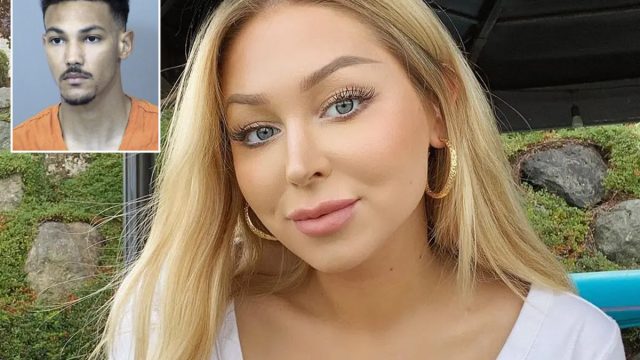 On April 29, the body of Arizona esthetician Lauren Heike, 29, was found in a North Phoenix desert, the after she left her home to go for a hike. At the time investigators revealed that she was pronounced dead at the scene with her body showing signs of "trauma."
Luckily police tracked down surveillance footage captured in the vicinity of where Heike's body was found of a person of interest, releasing it to the public. Earlier this month on May 4 police arrested Zion William Teasley, 22. On Monday, he was formally charged with murder. 
1
Zion William Teasley Was Indicted On First-Degree Murder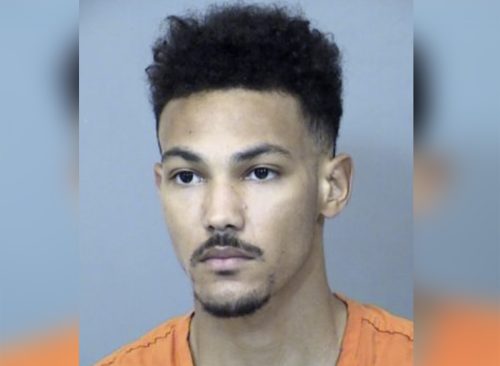 "The office of Maricopa County Attorney Rachel Mitchell announced that a county grand jury has indicted Zion William Teasley (01/01) with one count of first-degree murder, a class one dangerous felony," reveals a press release from authorities.
2
County Attorney Rachel Mitchell Is Working "Diligently to Seek Justice for Lauren"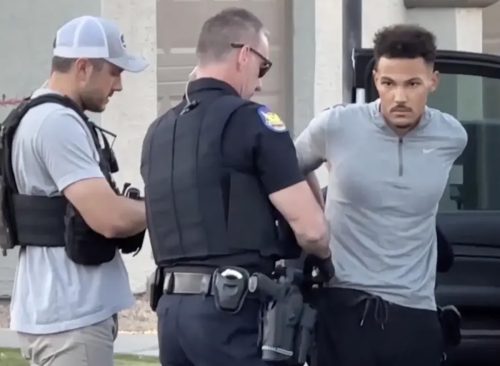 "My heart goes out to the victim's family and the pain they are experiencing losing their loved one in this manner," said County Attorney Rachel Mitchell in the press release. "Our office will work diligently to seek justice for Lauren and her family."
3
She Was Stabbed 15 Times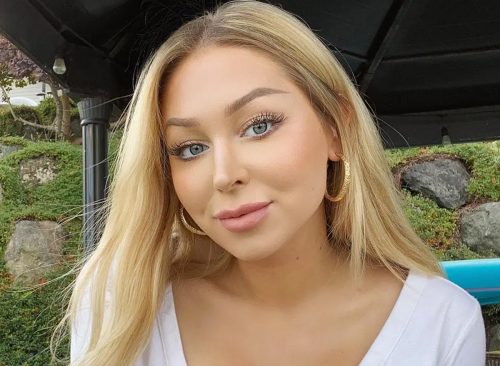 Heike was attacked from behind on her Saturday hike and stabbed fifteen times. She was just a half-mile away from her home. Police revealed that she had defensive wounds on her hands and arms.
Authorities also noted that she may have been chased over or through a barbed wire fence. 
4
Authorities Believe Teasley Stalked Her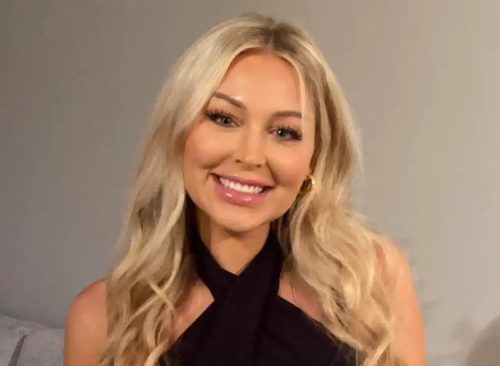 Authorities believe that while the attack was random, Teasley likely spotted her on the trail and began stalking her. No motive for the killing has been revealed. 
5
Her Family Is Mourning Her Loss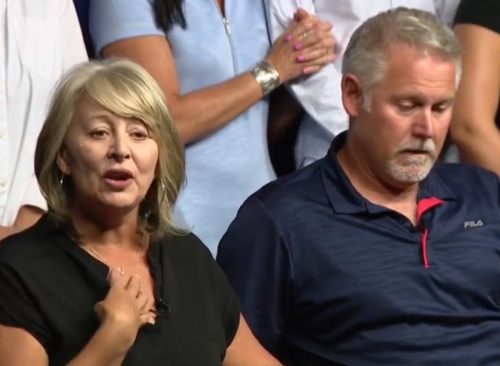 "It's horrific. As hard as this is for us, we're grateful because we had such a beautiful child," Heike's mother previously stated at a news conference. "We're grateful because she had such beautiful friends." Her father, Jeff, added: "She was my little girl, and I'm going to miss her terribly. I just hope they can find whoever did this to her."