5 Most Bone-Chilling Allegations Against Lucy Letby, the Nurse Accused of Murdering 7 Infants
Lucy Letby has been accused of killing 7 newborns and attempting to kill 10 more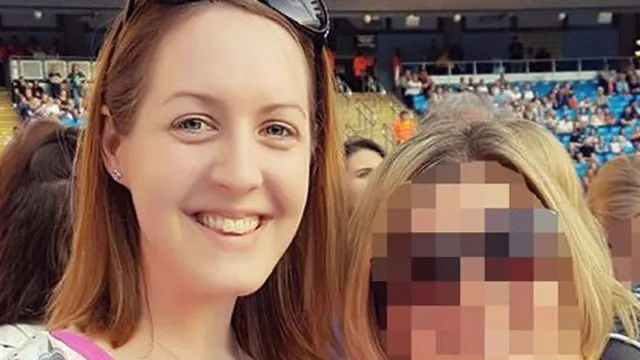 The Lucy Letby trial has shocked the entire world. The 33-year-old nurse, accused of killing seven newborn babies and attempting to kill another ten, has been in the courtroom for a whopping six months. 
On Friday, she was questioned in court in her case, which included 22 charges against her, full of bone-chilling allegations about how the 33-year-old used methods such as injecting them with air, milk, and insulin to cold-bloodily murder innocent babies. Here is what you need to know about the case – including the most heinous allegations against Lucy Letby. 
1
She Killed Two of Three Triplets, Prosecution Claims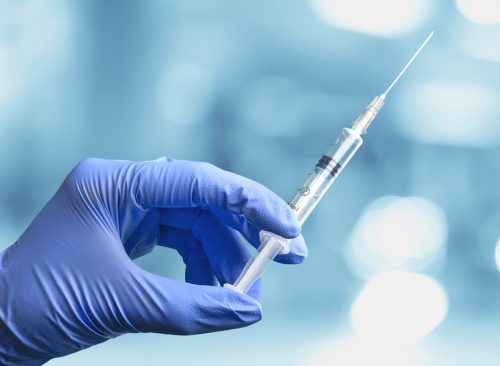 According to the prosecution, Letby killed two of three newborn triplets, Child O and Child P, by injecting them with air after their birth. During court, their mother testified that Child O's stomach began inflating two days later and "looked like [the film character] E.T.," their father added. "You could see his veins were all bright, bright blue," he said.
He died at two days old. Within 24 hours, his sibling experienced similar symptoms and also died. 
2
She Reportedly Attempted to Kill One Baby Four Times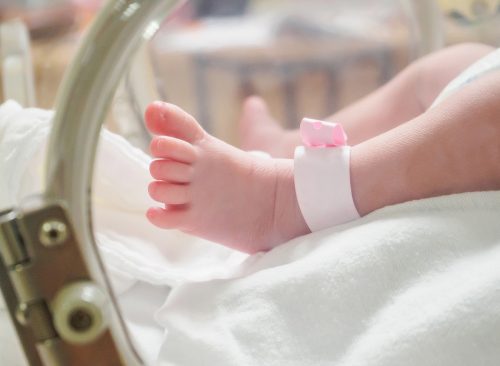 According to the prosecution, Letby was so determined to kill a baby girl born prematurely, Baby I, that she injected her feeding tub and bloodstream with air a whopping four times in October 2015. The mother believed her baby was getting better at one point, but then she died. "I remember looking at her and thinking, 'We are going home.' She looked like a full-term baby. She didn't look frail or small," the mother testified.
Even more grim? Letby reportedly offered to take photos of the baby's dead body for the parents' keepsakes. "She said she could come in and take some photos which we could keep," the mother explained.
3
She Searched for the Mother of the Baby She Killed on Social Media, Prosecution Claims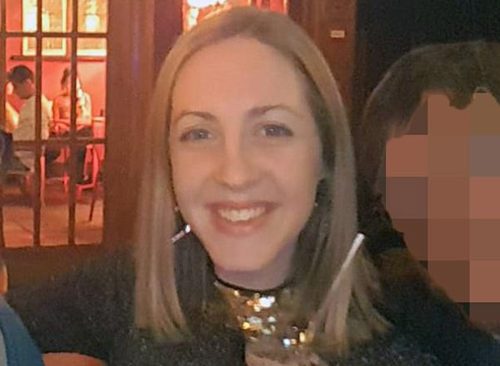 Per the prosecution, Letby injected air into Child A's bloodstream on June 8, killing him, and attempted to kill his twin sister, Child B, the same way the following night. Less than two hours after she finished the murderous shift, she allegedly searched on Facebook for the mother of the twins and, before her next shift, exchanged a series of messages with another Nurse.
"Hi Lucy. Hope you are OK?" the nurse asked her. "Dad was on the floor crying saying 'please don't take our baby away' when we took him to the mortuary. It's just heart-breaking. It's the hardest thing I've ever had to do. Hopefully have a more positive one tonight," she responded.
During the following shift, investigators believe she tried to kill the second child the same way. On June 10, she searched for the twins' mother again. Two days later, she messaged a nurse who had also cared for Child A after his birth. "It was awful. He died very suddenly and unexpectedly just after handover. Waiting for post-mortem results. Hopefully they can get to the bottom of it," Letby wrote. "It's so terrible. You are not having a great run at the moment. Hopefully we will find out soon."
4
She Sent a Sympathy Card to the Parents Who Baby She Allegedly Killed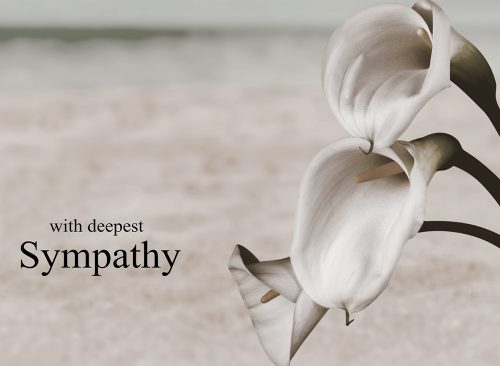 It was also revealed in court that Letby reached out to the parents whose baby she killed with a sympathy note. A few weeks after allegedly injecting the baby's stomach with air via a feeding tube, she sent a sympathy card.
"There are no words to make this time any easier," she wrote. "It was a real privilege to care for [child] and get to know you as a family — a family who always put [child] first and did everything possible for her. She will always be part of your lives and we will never forget her. Thinking of you today and always."
She added that she was sorry she couldn't attend the baby's funeral. "Thinking of you today and always – sorry I cannot be there to say goodbye. Lots of love Lucy x."
5
She Confessed On Post-It Notes, Prosecution Claims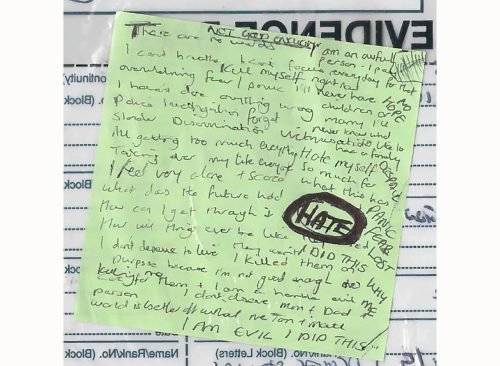 The prosecution maintains they found incriminating Post-It notes all around Letby's home. "I killed them on purpose because I'm not good enough to care for them," she allegedly wrote on one. "I AM EVIL I DID THIS," another note read.
Investigators also recovered diary entries with the initials of the dead babies next to phrases like "kill me" and "I don't know if I killed them. Maybe I did. Maybe this is all down to me."