Controversial Disney's Little Mermaid Remake Takes Aim at Royals, Critic Claims
Fans shocked as Disney seems to take a swipe at Princess of Wales in the Little Mermaid remake.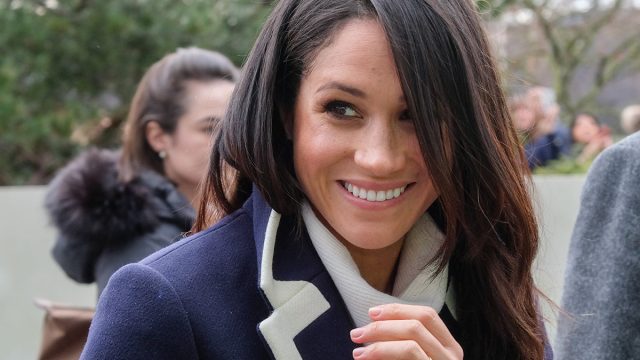 The Little Mermaid doesn't hit theaters until May 26th, but there's already a lot of buzz about the Disney film and how it seemingly takes a side in the Prince Harry and Meghan Markle royal debacle. The creatures of the sea are taking aim at Princess of Wales by shading Kate Middelton, according to a movie critic who caught an early screening of the remake, Page Six reports.
1
There's Several Similarities to Prince Harry and Meghan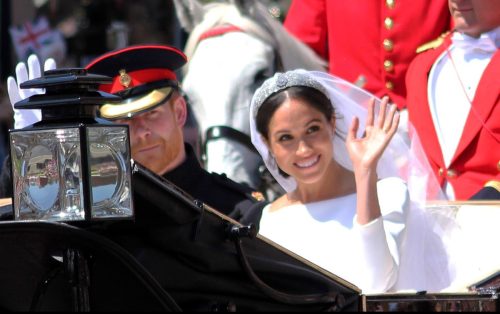 According to the outlet, a critic revealed that there's "a number of subtle yet plausible comparisons between Meghan Markle and Prince Harry on the one hand and the two lead characters, Ariel (who is Black in the new version) and Prince Eric (who is white), on the other." 
2
One Scene in Particular References the Princess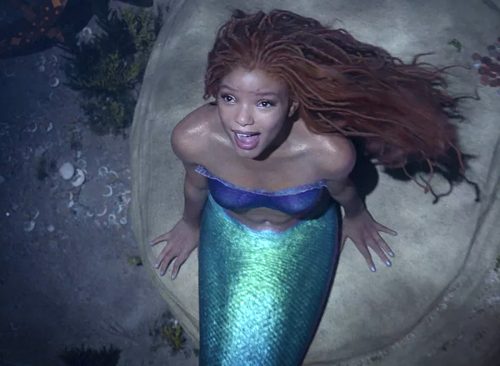 The critic shared that one scene actually mentions the names "Diana," which was Prince Harry and his brother Prince William's mother, as well as "Catherine." In the scene, "Ariel has sacrificed her voice in order to get to the surface and [meet] Prince Eric. She can't speak so he tries to guess her name," they told us. "His first guess is Diana. His second guess is Catherine, but after [Ariel gives a disgusted] reaction, he [concludes] 'OK, definitely not Catherine.'" 
3
The Name Choices Were Not "Coincidental," According to the Film Critic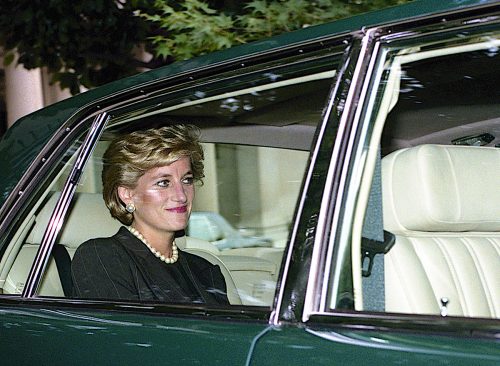 The critic told Page Six it's hard to argue that the use of both names Diana and Catherine wasn't intentional. "Disney would be disingenuous to imply those name choices were coincidental."
4
​​Meghan Has Said She Identifies with the Mermaid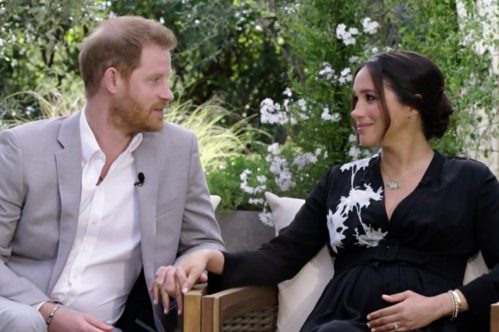 Markle has been open about how she felt like she lost her voice once she became a part of the royal family and compared herself to the mermaid when speaking to Oprah in the Meghan and Harry: A CBS Primetime Special. "I was sitting in Nottingham cottage and The Little Mermaid came on," Meghan recalled. "And who as an adult really watches The Little Mermaid but it came on and I was like, 'Well I'm here all the time I might as well watch this,' and I went, 'Oh my God she falls in love with the prince and because of that she loses her voice.' 
5
Meghan Felt Like She Was "Silenced"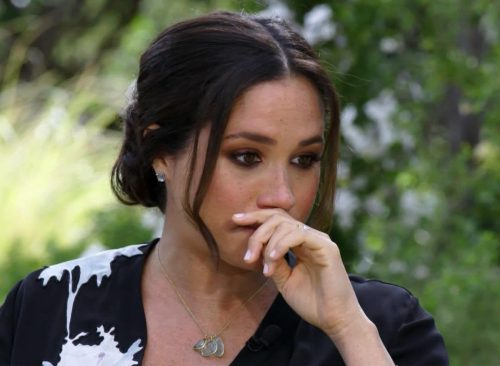 During the interview with Oprah, Markle revealed she was "silenced" and during her royal life with her husband. "I've always valued independence. I've always been outspoken, especially about women's rights, and that's the sad irony of the last four years. I've advocated for so long for women to use their voice. And then I was silent," she said, before she told Oprah she was "silenced."
Heather Newgen has two decades of experience reporting and writing about health, fitness, entertainment and travel. Heather currently freelances for several publications.
Read more