Landlord Accused of Setting Fire While Blasting Billy Joel's "We Didn't Start the Fire" 
The irony of the music choice was noted by commenters on Reddit.
A landlord in Duluth, Minnesota, is accused of setting his apartment building on fire Thursday while blasting the Billy Joel song, "We Didn't Start the Fire." Travis Lee Carlson, 37, was charged with first-degree arson in the incident. Carlson sustained burns in the fire, but no one else was injured. The news caught the attention of Reddit commenters, who found humor in Carlson's choice of music. Here's what you need to know about this odd incident.
1
Who Is Travis Lee Carlson?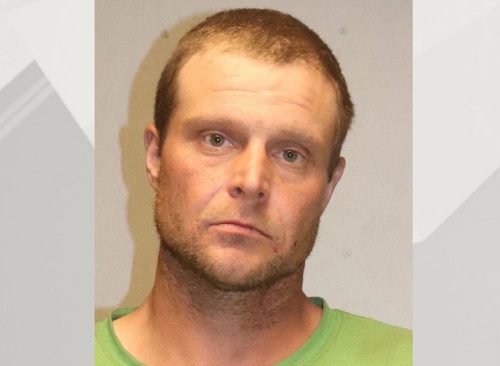 Carlson was the landlord of an apartment building at 2402 W. Fourth St. in Duluth. A tenant awoke to hear Carlson smashing glass and breaking things for about 20 minutes around 3 or 3:30 a.m. Thursday, the tenant reported. Carlson knocked on the downstairs tenant's door and said, "The house is on fire," the tenant said.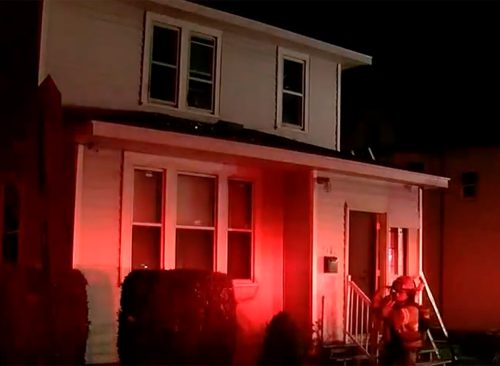 A neighbor said he saw Carlson wearing a helmet and smashing the windows of his apartment about 3:30 a.m., then saw a flash erupt from the upstairs apartment, court documents said. The neighbor also reportedly saw Carlson going in and out of the building with gas cans from under his truck. First responders showed up at about 4 a.m. to find the upstairs apartment on fire and to hear "We Didn't Start the Fire" blaring, court documents said.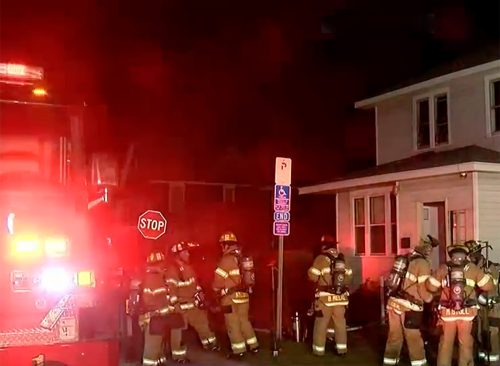 Officials found Carlson the next day with burns on his arms and legs. Investigators found a hole drilled into the gas tank of Carlson's truck. They also discovered green liquid and burned accelerant on furniture, floors and walls of the upstairs apartment and wires pulled out of a basement electrical panel. Officials estimated the fire damage at $25,000. Three residents were displaced by the fire.
The Duluth Fire Department fire marshal's office is investigating the fire. If convicted of first-degree arson, Carlson could be sentenced to up to 20 years in prison.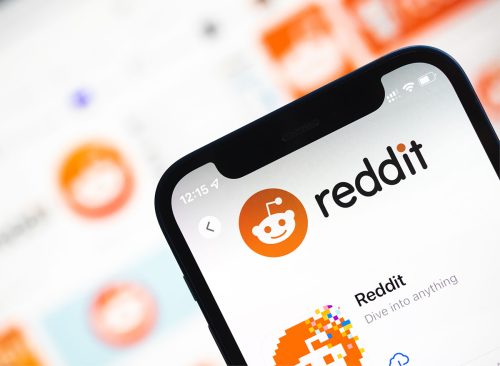 Redditors had a lot to say about the incident and especially the choice of music. "Maybe he didn't" start the fire," commenter Sad_King_Billy-19 said. "Maybe it was always burning. Did he at least try to fight it?"  "Nah man didn't you hear the song, we DIDN'T start this one, promise!" added PM_ME_AI_IMAGES. "'Burning Down the House' is a better theme if you are starting the fire, and it is your house," said merRedditor.