New Revelations in Case of Author Accused of Poisoning Her Husband
Kouri Richins allegedly took out millions of dollars in life insurance policies before her husband died.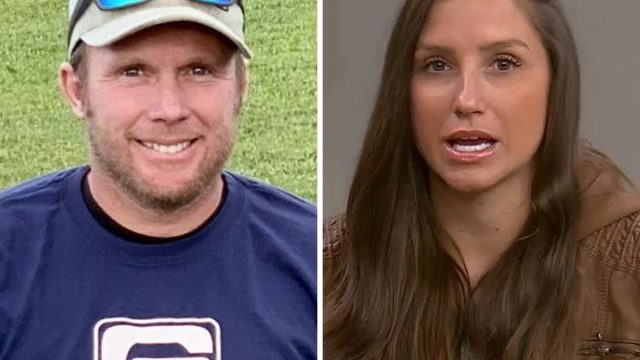 Kouri Darden Richins appeared to be a grieving widow. After her husband's death on March 4, 2022, the mother-of-three appeared devastated. A year after his death, she even published a picture book for kids, hoping to help children like her own with the grieving process. However, just a few months after the book's release, there was a shocking twist to the story: Kouri was arrested for the death of her husband, with authorities claiming that she poisoned him with fentanyl.
This week there have been new disturbing revelations in the case, with authorities claiming she even took out a life insurance policy on her husband prior to poisoning him. 
1
Kouri Richins Took Out $2 Million in Life Insurance Policies, Prosecution Claims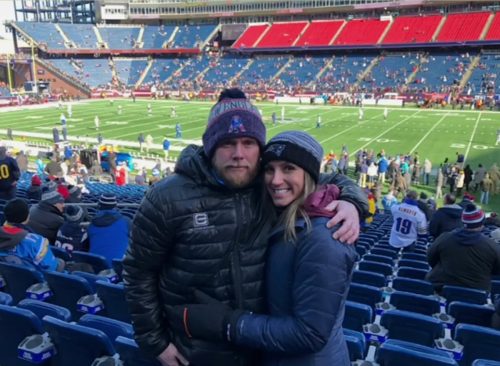 According to the prosecution, Kouri purchased four life insurance policies totaling $2 million in the years leading up to his death. And they maintain that he had no idea she was doing it. 
2
She Took Our Four Policies Between 2015 and 2017, According to Prosecutors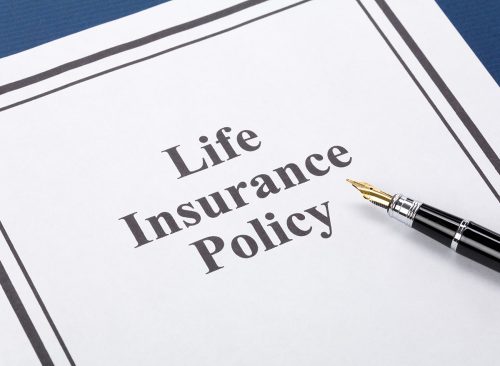 Prosecutors allege that Kouri invested in life insurance policies between 2015 and 2017. They added the charges to her charging documents on Thursday, inciting the judge to postpone her detention hearing to June 12. 
3
She Also Stole a Lot of Money From Him, Prosecution Claims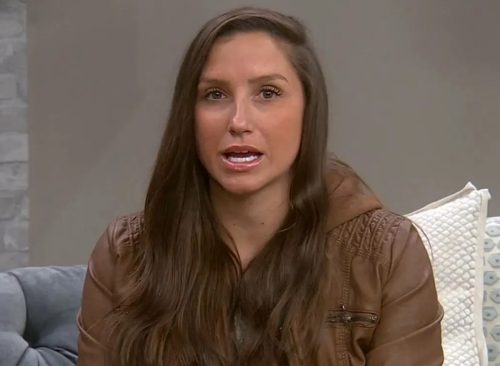 According to the prosecution, she also took out a $250,000 home equity line of credit from their house, spending all of it, stole about $134,000 from her husband's business, withdrew $100,000 from his bank accounts, and spent more than $30,000 with his credit cards.
4
He Met with a Lawyer After Learning About It, Records Show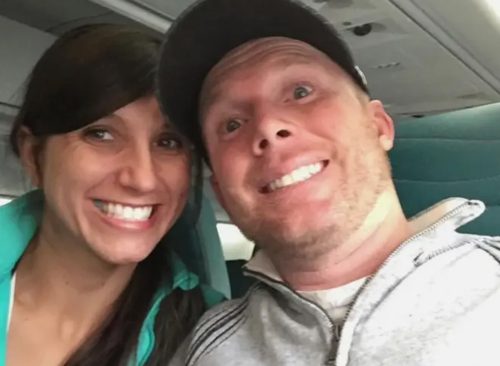 According to the documents, he discovered his wife's financial deceit in September 2020 and met with a divorce lawyer and estate planner the next month. At that point, she agreed to pay him back. However, Eric opted to cut his wife out of his will and change his life insurance prior to his death, as he tried to divorce her.
5
She Battled His Family for His $3.6 Million Estate, According to Records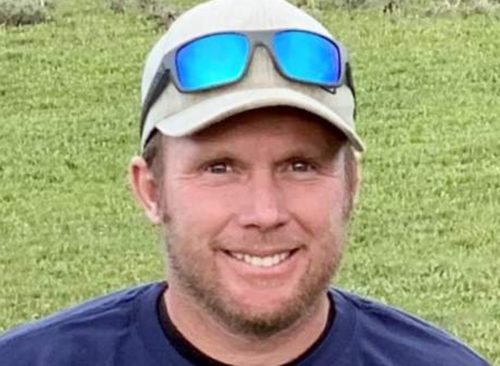 After his death, she was involved in a court battle over his $3.6 million estate with his family, who maintain that she had previously tried to poison him and he had told them about it. He also warned them that "if anything happened to him, she was to blame," according to court records.
6
Police Found Him Dead on March 2, 2022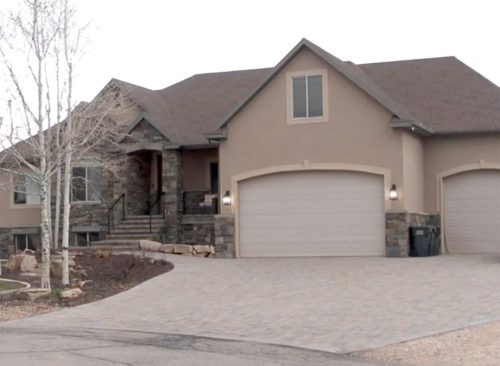 According to documents cited by KSL-TV, police arrived at the home of the couple at 3:20 a.m. on March 4, finding him lying at the foot of the bed. "Life-saving measures were attempted, but Eric was declared deceased," documents state. 
7
She Claims He Drank a Moscow Mule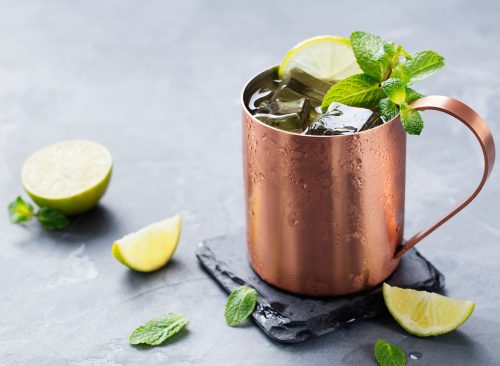 According to Kouri, she made her husband a Moscow Mule to celebrate a real estate sale. However, according to authorities believe, she added fentanyl to the drink. Per an autopsy, Eric died of an oral overdose of fentanyl — with five times the lethal dosage in his system. 
8
There Is Evidence She Purchased Fentanyl, Records State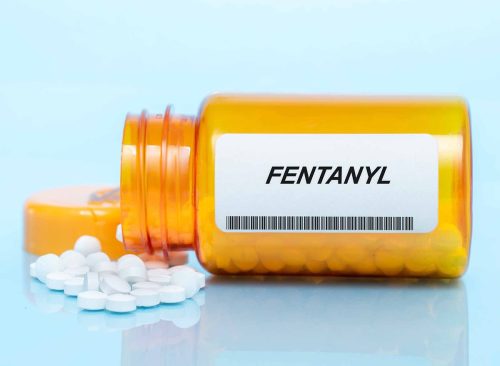 Investigators also have evidence that she communicated with an "unnamed acquaintance" who has been charged with multiple counts of possession of a controlled substance with intent to distribute and other drug-related charges. And on May 2nd, they determined she had requested "prescription pain medication for an investor" between December 2021 and February 2022. documents state.
She later requested "something stronger and asked for 'some of the Michael Jackson stuff,'" specifically fentanyl. The acquaintance sold 15 to 30 fentanyl pills to Kouri for $900 on February 26. A week later, her husband was dead. 
Leah Groth has decades of experience covering all things health, wellness and fitness related.
Read more