King Charles' "Worst Nightmare" as Disgraced Prince Andrew "Taints" Royal Family 
Prince Andrew might have some power over his brother.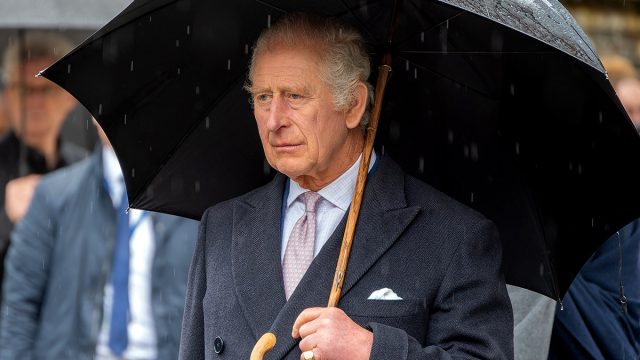 When Queen Elizabeth died in September 2022, King Charles inherited the throne and all of the royal problems that come with it – including the issue of his brother, Prince Andrew. Forced to step down from duties as a result of sexual assault allegations, Jeffrey Epstein's former friend no longer qualified for public support, making his welfare a family matter.
One major change King Charles made regarding his brother's expensive lifestyle? He ordered him to move out of Royal Lodge and into Frogmore Cottage. However, Andrew has refused to budge, and it is becoming King Charles' "worst nightmare," according to sources. 
1
Andrew Doesn't Plan on Leaving Royal Lodge, Insider Claims
The Daily Beast reports that King Charles is facing "major threats" from Prince Andrew. According to biographer Andrew Lownie, Andrew is only allowed in Royal Lodge because his ex-wife, Sarah Ferguson, is recovering from breast cancer – but he plans on staying there long after. 
2
Andrew "Argues He Needs a Large House," Author Says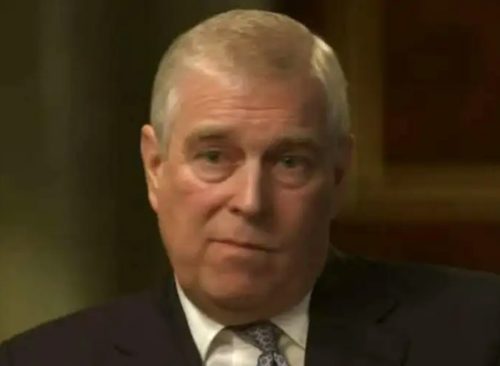 "The problem is there is a contract with the Crown Estate. Andrew can stay there on peppercorn rent in return for doing it up," Lownie told The Daily Beast. "Andrew is digging his heels in because he argues he needs a large house—it has 30 rooms—for when his grandchildren come to stay, and it's part of a wider power and status game with Charles. Optics don't look good, but that won't worry Andrew. I don't see him ever leaving."
3
Charles and William Are United "to Bring Him Down a Peg or Two," Insider Claims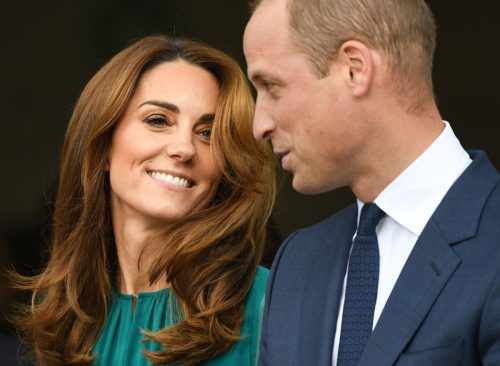 Lownie says the King is joining forces with his son to fight Andrew. "Charles and William have united to bring him down a peg or two and try and keep him and his family under the radar because they, as the future of the monarchy, have most to lose by his antics," Lownie continued. 
4
Another Expert Believes the Duke Has Some Power Over the King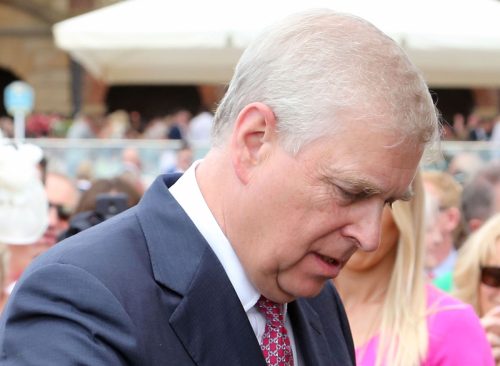 But "ejecting Andrew from the 30-room monster is not some notion His Majesty might forget," added royal commentator Daniella Elser. "Given this, what could or would the duke, backed into a corner and desperate to hang onto this plum bit of his royal identity, resort to?
5
There Is a "Fresh Disaster-in-Waiting"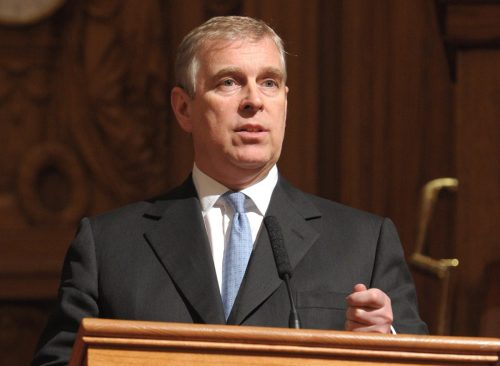 "All of which is to say, this looks like a fresh disaster-in-waiting for the King and his crisis team," Elser added. There is also "other news" on the horizon that could be a "major threat" to Buckingham Palace.
6
There Is a Book Coming Out About Andrew and Fergie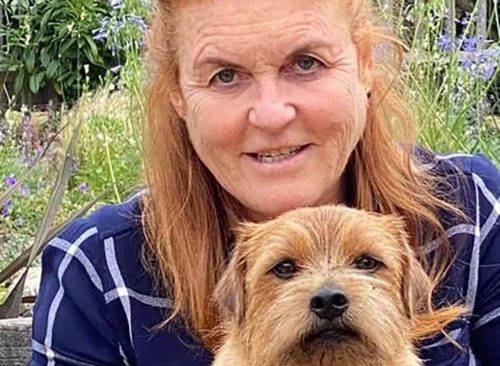 "Lownie has revealed that he is working on a book about Andrew and Fergie. Want to know how concerned the Men in Grey should be?" she continued. "Lownie is the biographer who first broke the allegations in 2019 that Lord Mountbatten, Prince Philip's uncle, and King Charles' adored godfather, had sexually abused teenagers from a boys' home."
7
The Author "Gets Scoops Like No Other"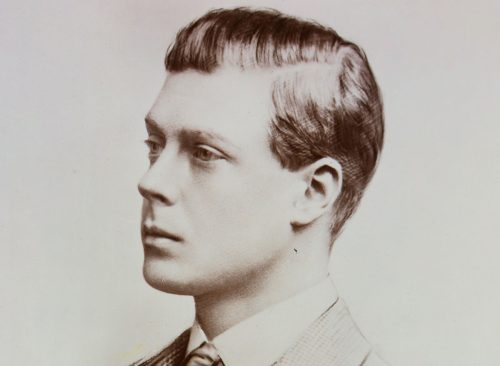 "Then last year, in Lownie's Traitor King, he revealed that King Edward VIII had helped the Nazis invade France," she said. "Which is to say, Lownie gets scoops like no other. Again, there could be fresh Andrew (and Fergie) bombshells to come."