King Charles Overruled William in Favor of Disgraced Andrew, Insiders Claim
William "had his wings clipped," a source says.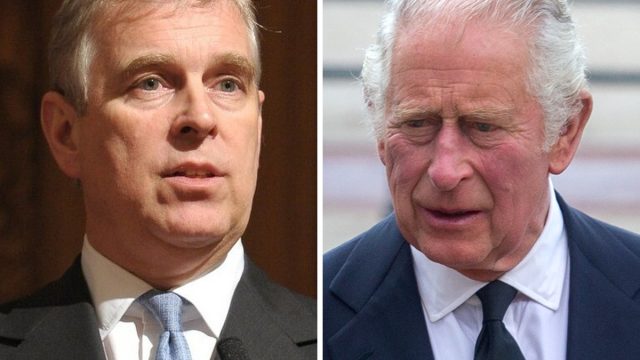 It is no secret that Prince Andrew is the most scandal-ridden member of the Royal Family. Ever since the major downfall of his friend, Jeffrey Epstein, and the serious assault allegations made against him by Virginia Giuffre, the family has been attempting to keep an appropriate distance from him, especially at a professional level. Over the last weekend, the world was shocked when Andrew was seen driving to church from Balmoral with none other than Prince William and Princess Kate. And, according to a new report, the heir-to-the-throne wasn't exactly pleased with the driving arrangement. 
1
The King Reportedly Ordered William to Drive Andrew to Church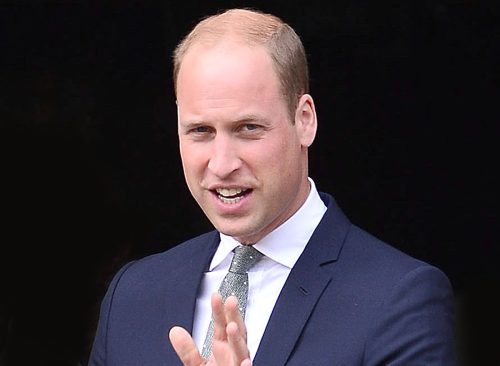 The Mirror reports that King Charles ordered his son, Prince William, to drive his younger brother to church over the weekend, much to his son's objections. 
2
The King "Overruled" William's Objections, Expert Claims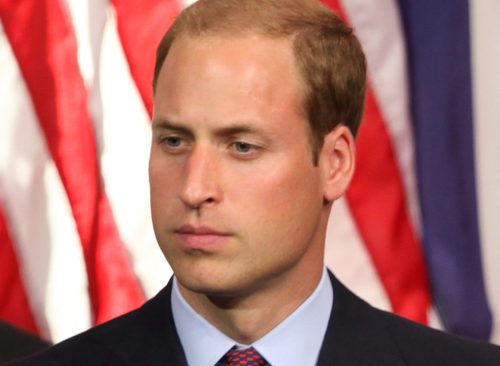 Royal correspondent Russell Myers claims the king "overruled" his son's objections and ordered "the family to fall in line in welcoming the disgraced Duke of York back into the family fold."
3
Sources Say Andrew Is Still Part of the Family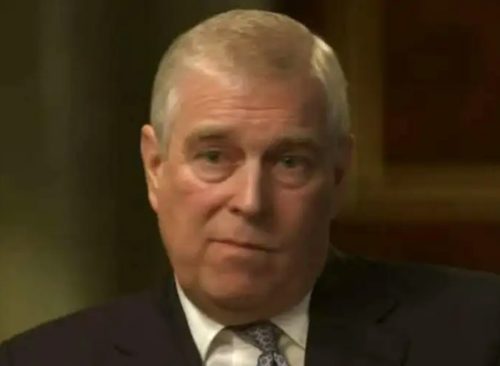 According to Daily Beast sources, while there is no intention of Andrew returning to life as a working member of the family, he wanted to show that he is still part of the family. 
4
However, Andrew "Never Will Be a Working Royal," According to Insiders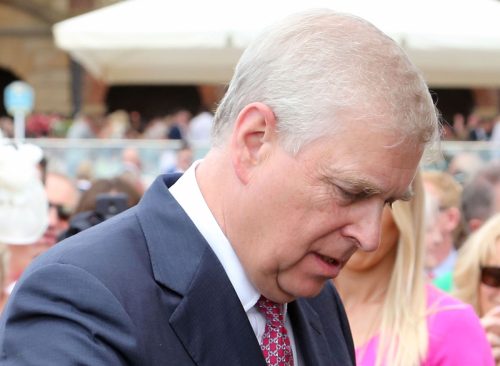 "Andrew won't ever have the same ceremonial role within the family, he is no longer and never will be a working royal. That is clear," a friend of the king told The Daily Beast. 
5
The King "Is Making It Clear That He Won't Turn His Back on His Brother," Sources Say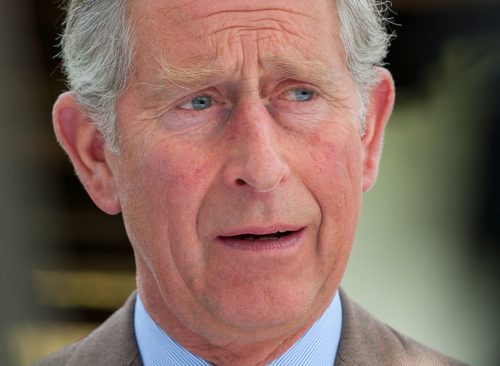 "But he is part of the family. He is the king's brother. He has not been found guilty of any crime and I think it's fair to say that the king is making it clear that he won't turn his back on his brother," the source added. 
6
The King Reportedly "Suggested" That William and Kate Drive Him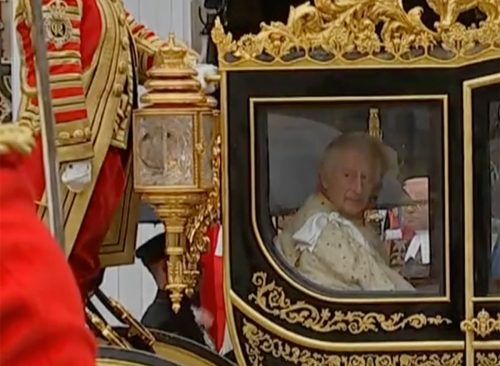 Myers claims that the king "suggested" that William and Kate chauffeur their uncle to the church, even though it is known that William isn't a fan of him. 
7
Andrew Was Surprised to Get the Call, Insider Claims
Myers claims that a Balmoral insider said there "had been some confusion over how Andrew, 63, would be traveling to church until he received a call on Sunday morning prior to going." 
8
The Gesture Was "More Than He Could Have Wished For," According to Source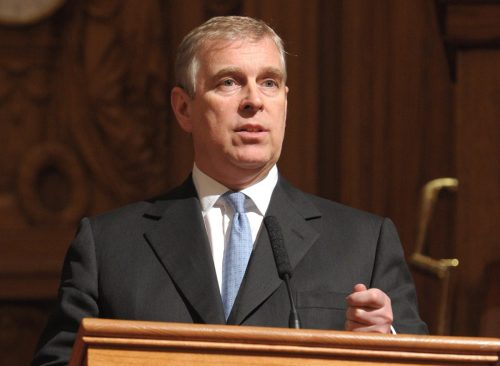 The source added that Andrew was pleased by the gesture. "It's more than he (Andrew) could have wished for."
9
The King Is Ready to Welcome His Brother Back Into the Family, Report Claims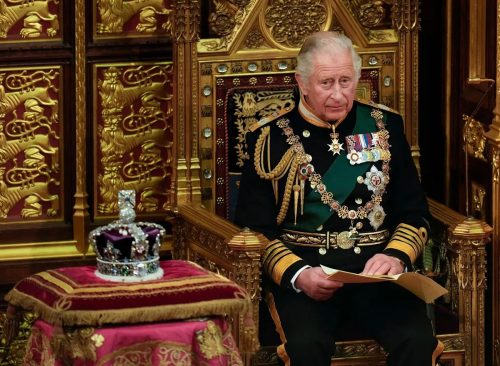 After taking a breather, the King is now ready to welcome his brother back into the family, according to the source. The king feels he has an awful lot on his in-tray and this is one issue he wants to draw a line under."
RELATED: 7 People Who Have Been Cut Off by Meghan Markle, Sources Say
10
It Appears William "May Have Had His Wings Clipped"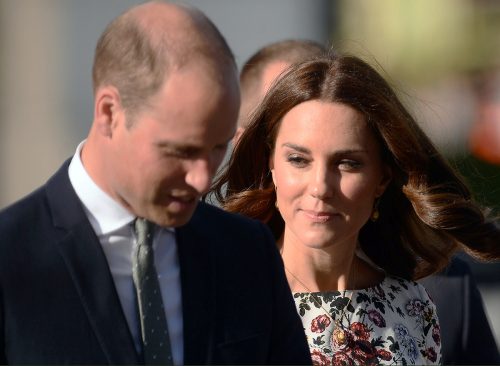 They also maintain that William's objections were disregarded. "It appears he may have had his wings clipped somewhat."