Kate Middleton Secretly Calling Prince Harry, Says Report
The princess is still talking to her brother-in-law on a regular basis, according to source.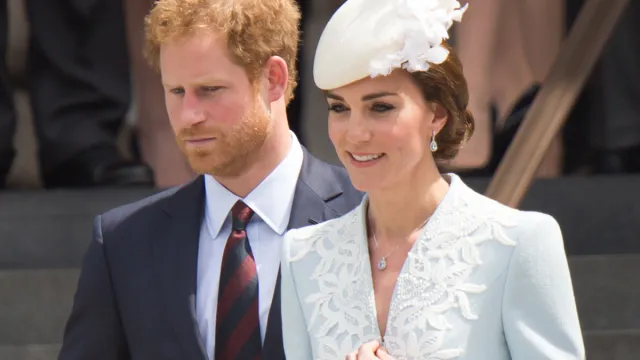 Kate Middleton and Prince Harry were thick as thieves for many years. After the future Queen started dating his older brother, Prince William, the two seemed to get along famously – until Meghan Markle came into the picture. Shortly after Harry introduced Meghan to his family, rumors that the two ladies didn't exactly see eye-to-eye swirled, and eventually, Meghan confirmed the drama in a variety of interviews. For the past few years, the couples have been almost entirely estranged. But according to a new report, Princess Kate has been making some late-night phone calls to her brother-in-law. 
1
Kate Has Been Making Late Night Calls to Harry, According to Report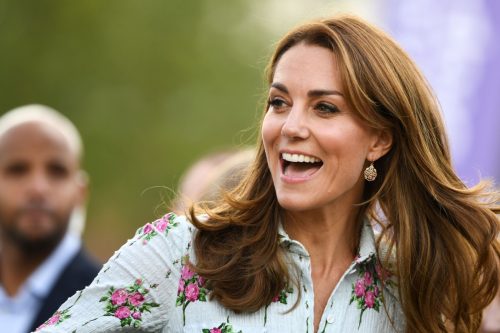 According to UK's Closer Weekly, Kate has been extending an olive branch to Harry, calling him late at night. She considers the calls a "kind gesture" and reportedly wants to mend the relationship. 
2
She Is Telling Him to "Keep His Chin Up," Source Claims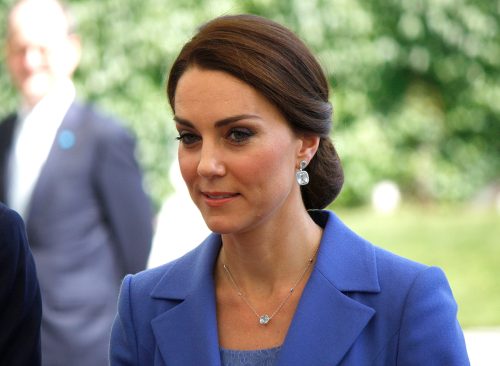 "Kate has been in touch with Harry to tell him to keep his chin up and not worry too much about these temporary setbacks," a source told Closer last week.
3
Her Relationship with Harry Has "Remained Intact," According to Insider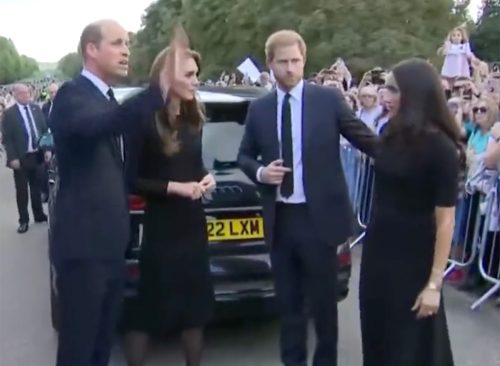 The source also claims that despite the drama between Will and Harry and her and Meghan, her personal relationship with her brother-in-law has "remained intact." 
4
She "Feels Very Sorry for Him," Source Claims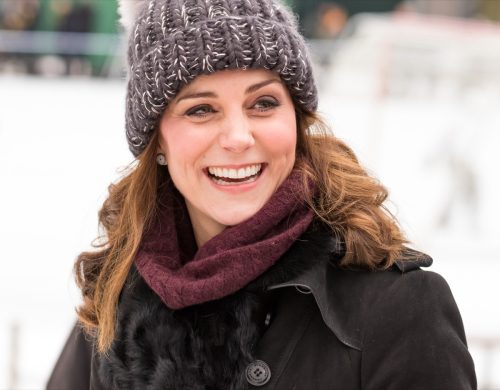 "She feels very sorry for him right now," the source continued. "Seeing him go through all these setbacks is very difficult to witness and it tugs at her heartstrings — especially as his court trial is taking place so close to their home."
5
Will Is "Not Yet Ready to Sit Down with Harry," According to Insider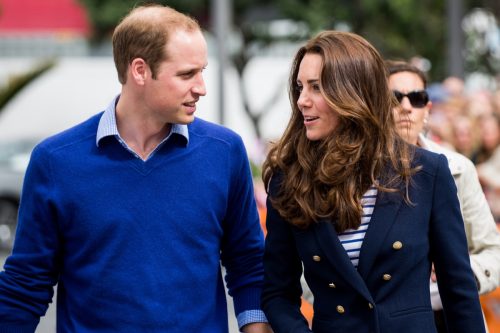 This doesn't mean William is any closer to repairing his relationship with Harry. "It's obviously an extremely sensitive and delicate situation between many of the other senior royals and especially William, who has made it very clear that he is not yet ready to sit down with Harry for peace talks or any type of open dialogue for that matter," the source explained.
RELATED: 7 People Who Have Been Cut Off by Meghan Markle, Sources Say
6
Kate Wants to "Keep Those Lines of Communication Open," Report Claims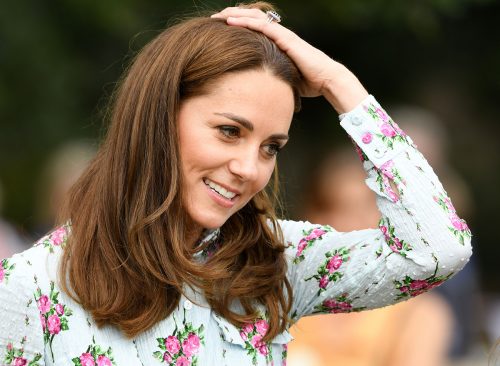 "But Kate wants to keep those lines of communication open and pave the way for long-term peace with the whole family — William included — down the line," the person continued. They added that Kate really wants people in the family to know he is cared about.