Jail Guards Who Played "Baby Shark" on Endless Loop to Punish Inmates are Sentenced
The Oklahoma men forced inmates to stand cuffed while the children's music played.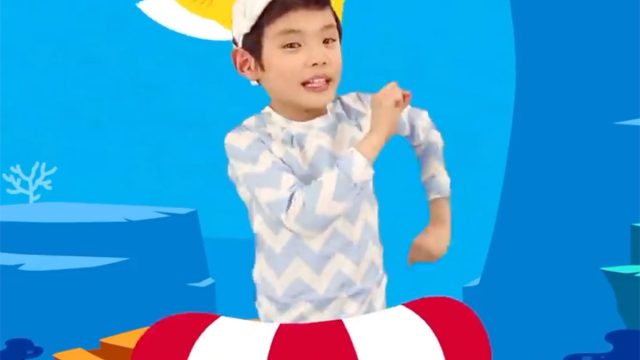 Two former Oklahoma jail guards pleaded no contest last week to misdemeanor charges for making inmates listen to Baby Shark for hours as punishment. Gregory Cornell Butler Jr., 24, and Christian Charles Miles, 23, pleaded no contest March 30 to three misdemeanor cruelty counts after an investigation revealed they forced inmates to stand chained to a wall and listen to the children's song on a loop in 2019. Both quit their jobs as the investigation progressed. They entered their plea as a jury trial was set to begin Monday. Here's what you need to know about this weird case.
Who Are Butler and Miles?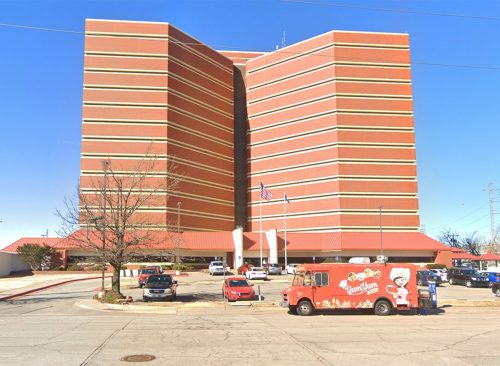 The two men were guards in the Oklahoma County jail. They admitted their behavior to a local newspaper in October 2020. "That was a joke between Miles and I," Butler said.
Who Were the Victims?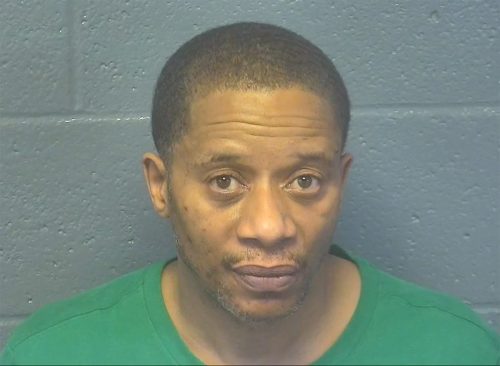 At least four inmates were affected by the guards' tactics. Three inmates filed a federal lawsuit over their treatment; a judge ruled against them. They are expected to appeal now that the guards have entered a plea. One inmate listened to Baby Shark for two hours, investigators said. The "weird little song" was played "over and over and over again," another inmate told investigators. Brandon Newell, an inmate who was convicted of murder, agreed to testify in the federal lawsuit.
What Happened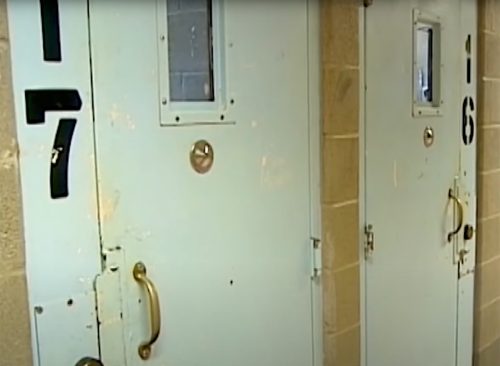 The guards were accused of making inmates listen to Baby Shark at high volume while standing cuffed to the wall in the attorney visitation booth in November and December 2019. Newell said he was forced to listen to Baby Shark as punishment for damaging the door of his cell. "After the third repeat, I wanted to scream," he told Cameron Spradling, a lawyer representing the inmates in the lawsuit. "I was angry and humiliated," Newell said. The guards also played music from the Sesame Street children's TV show.
What Happened Next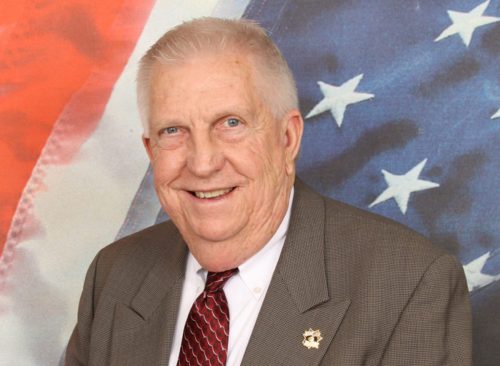 After news broke of the guards' behavior, they quit their jobs. Sheriff P.D. Taylor, who was in charge of jail operations at the time, was voted out of office, and a trust took over the jail in July 2020. Misdemeanor charges were dropped against Christopher Raymond Hendershott, a lieutenant at the jail, who retired during the probe.
What's Next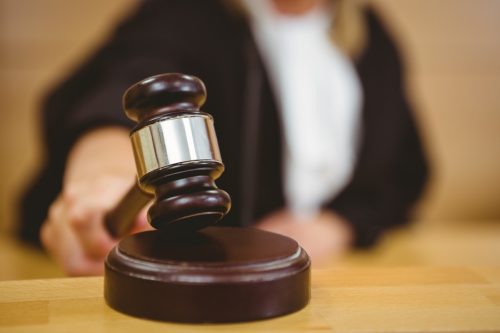 Butler and Miles were put on probation for two years, fined $200, ordered to pay $300 in victims compensation and to complete 40 hours of community service and were banned from working in law enforcement. If they stay out of trouble, no conviction will appear on their records. Miles now drives a truck for a living.