12 Smart Ways to Save Money on Your Online Shopping
Use these professional tips for saving big.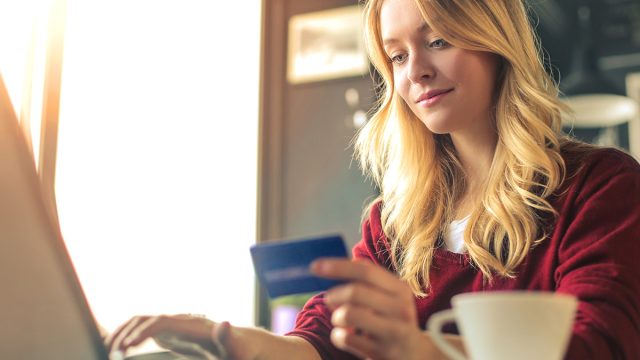 In the internet era, everyone's an expert—except when it comes to saving money on online shopping. There, most of us wouldn't mind a little advice from someone who's in the know. Technology changes fast, and so have the avenues for discounts and deals you can enjoy by shopping online. According to the experts at NerdWallet and elsewhere, these are twelve of the smartest ways you can save money on online shopping. 
1
Install These Coupon Apps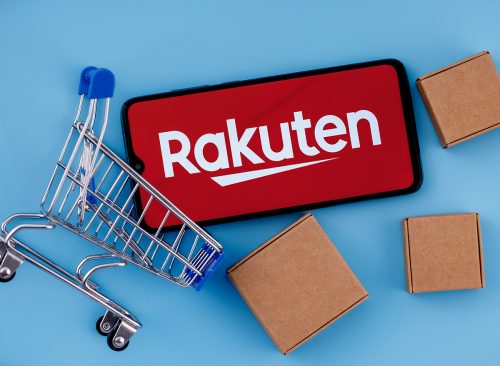 Apps like Rakuten, CouponBirds, and Ibotta will give you cash back for shopping online, just as you would normally. Install the apps in your browser, and they'll automatically alert you to cash-back offers and discount codes, depositing the savings in your PayPal or bank account.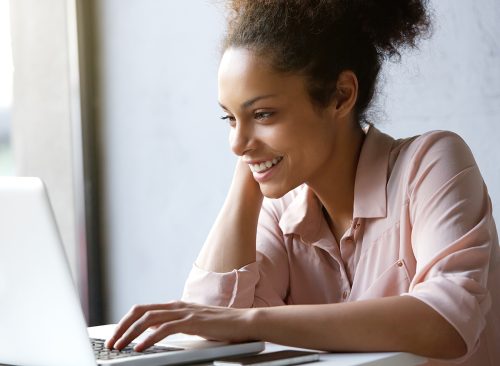 Investigate whether your favorite stores offer their own cash-back or rewards programs for frequent shoppers. You can layer discounts on top of discounts.
3
Download Price-Drop Apps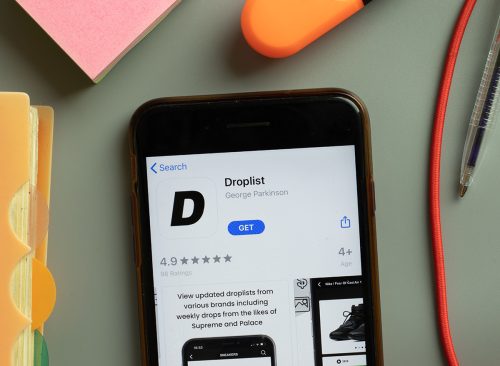 Apps like Droplist will alert you when products you've been eyeing go on sale. Install the app in your browser, click to save a desired item, and you're set. This is especially helpful for Amazon, where price drops on certain items can happen spontaneously and without notice.
4
Sign Up for Newsletters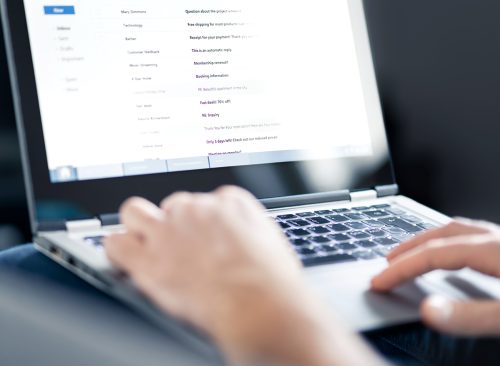 No one likes a clogged inbox, but signing up for newsletters from your favorite stores can alert you to sales and subscriber-only deals that can amount to significant savings.
5
Follow Your Favorite Brands on Instagram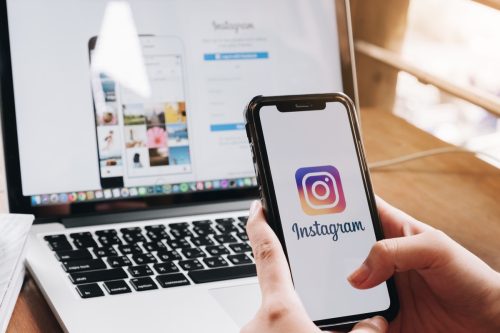 Think you've started to live on Instagram? Many of your favorite brands do too. They'll often post about sales here before anywhere else. Some will offer discounts of up to 20% if you order directly through their stores on the app. 
6
Compare Prices Usimg These Sites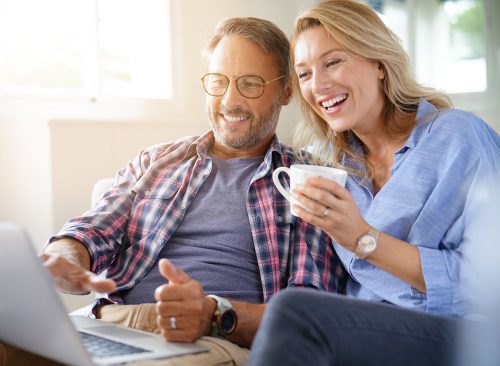 Comparison-shopping sites and apps can help you assess the price of a particular item across the internet—including tax and shipping—and determine which offers the best deal. On a big-ticket purchase like a TV or an appliance, you can save hundreds of dollars. According to NerdWallet, Google Shopping, ShopMania, and Yahoo Shopping are good choices.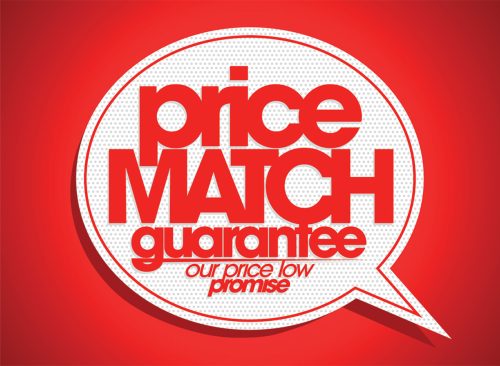 Major chains like Best Buy and Target often match prices found on a competitor's website. See that customer service chat option on their sites? Give it a try. 
8
Use Store Cards (Wisely)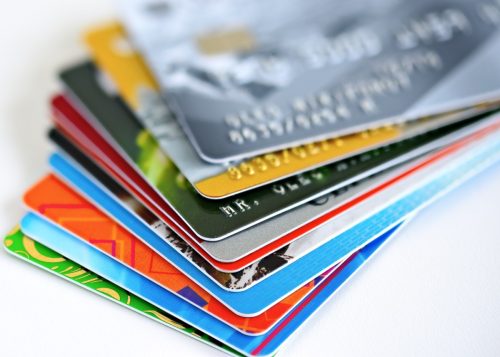 Although store credit cards get a (deserved) bad rap for their high-interest rates, you can use them to your advantage. For example, Target's RedCard offers 5% off every purchase and free shipping for anything bought online. If you pay off your balance every month, you can come out ahead, saving serious money and time.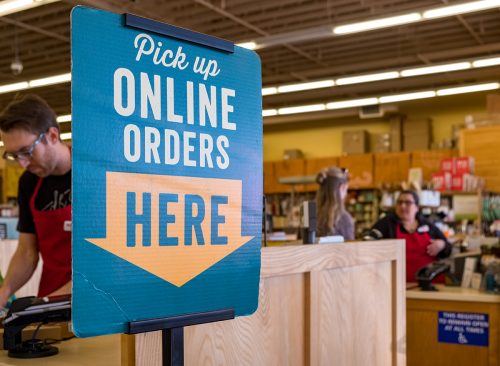 Picking up your order in-store or curbside can save you serious money—which can include shipping fees, bag fees, and tips, depending on how you'd get things delivered. 
10
Save Things In Your Cart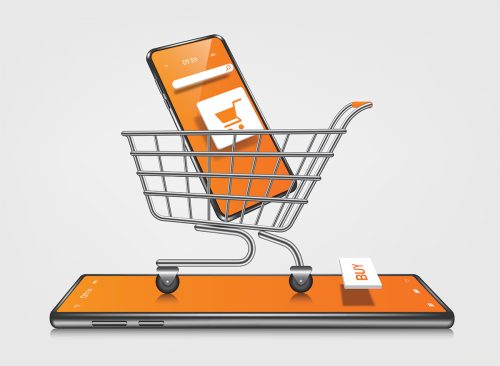 If you don't need to buy something urgently, try saving it in your cart and navigating away from the store's site. You'll often get an email reminding you to check out—sometimes with an incentive or discount attached. 
11
Ask for Price Adjustments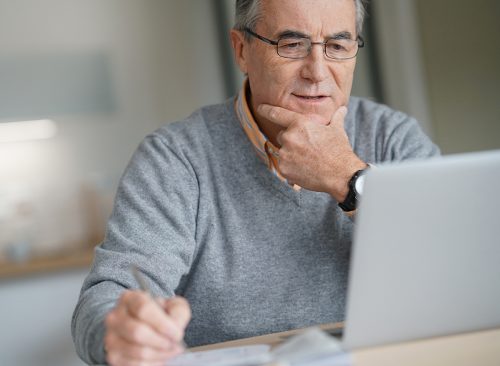 If you notice an item goes on sale after you've bought it, contact the store's customer service department to see if you can get a price adjustment. Many chains have policies that allow for just that; other stores will do it to keep a happy customer coming back.  
 RELATED: 20 Signs You May Have the New COVID Variant
12
Look Into Rewards Credit Cards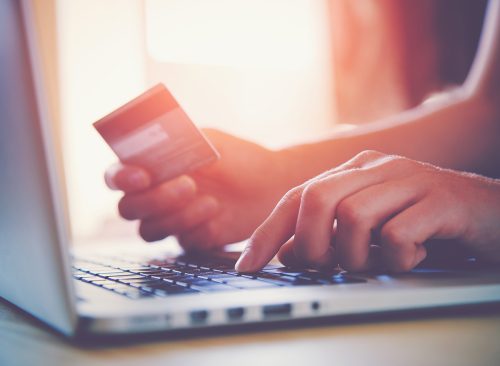 If you pay off your balance every month, some credit cards can help you save on online purchases. For example, the Blue Cash Preferred Card from American Express currently offers 6% cash back on groceries and streaming subscriptions. Other cards offer similar deals.