Horrified Mother Discovers Woman's Body in Son's Room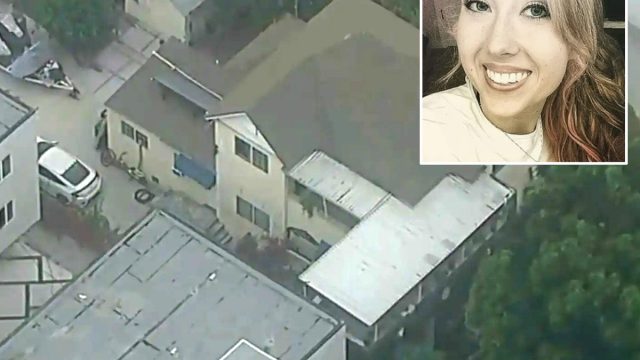 Parents are used to finding all sorts of horrifying things in the bedrooms of their children. Kids, teens, and even grown adults living with mom and dad leave moldy food, stinky socks, trash galore, and other unmentionables in the space where they sleep. While it might be uncommon for a terrible stench to be permeating out of your kid's room, it isn't every day that you find a decomposing body. According to a shocking new report, one mom walked into her son's room and found this very thing. Instead of trying to cover up for him, the woman immediately called the Los Angeles Police Department. Here is everything we know about the heinous crime including who was involved, how the body was found, the identity of the victim, and details about the suspect who is still at large.  
1
There Is an Active Homicide Investigation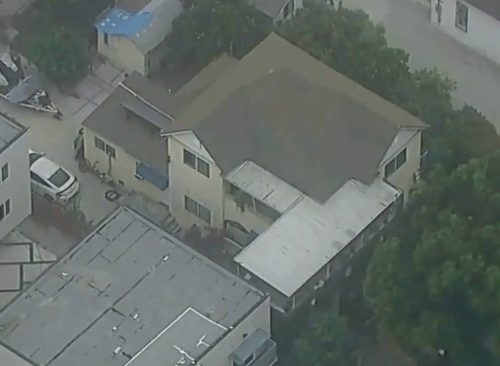 There is currently a homicide investigation underway in Los Angeles, after a mother walked into her son's room and found a body wrapped in plastic. 
2
A Mom Found a Dead Body in Her Son's Room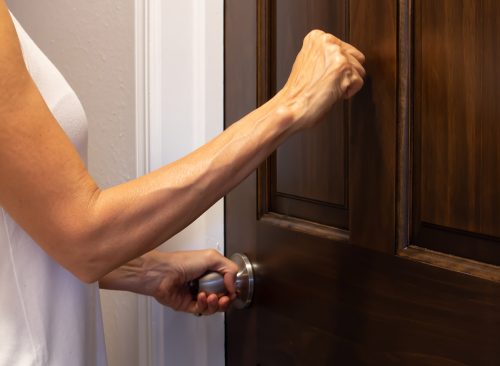 The mom, who has yet to be identified, walked into her son's room in South Los Angeles shortly after 1 a.m. on Sunday. She immediately called the police. 
3
There Was a "Distinct Gas Smell"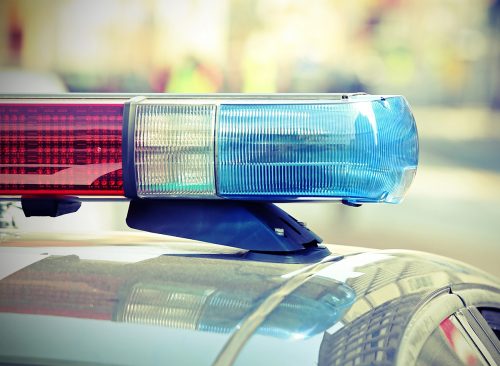 The police arrived at the 200 block of Wall Street in the South-Central area15 minutes later and investigated a "distinct gas smell," according to Fox 11.
4
They Found a Body Wrapped in Plastic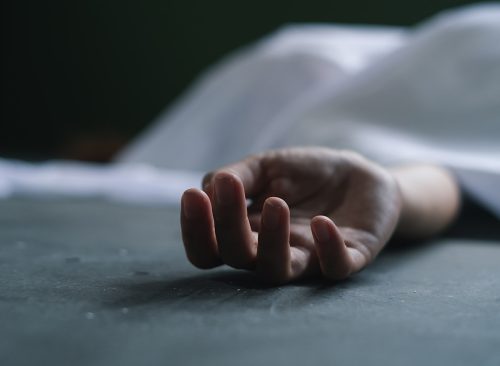 What the LAPD found was the body of a woman wrapped in plastic, who they believed to be around 20 years old. She was pronounced dead on the spot. 
5
The Police Have Revealed Very Few Details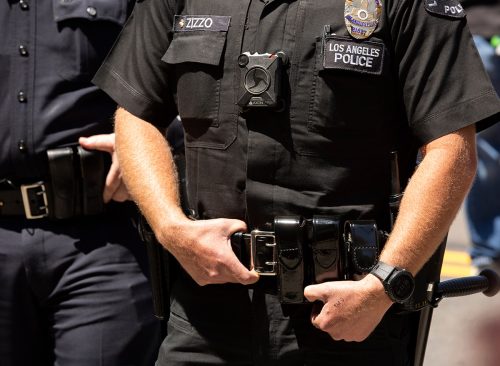 Police didn't reveal any details about the victim, including her identity, the cause of death, or how long she had been dead before the mom discovered her body. They have also not released the name of the mother or her son who is the suspect. 
6
The Woman Has Been ID'd as Hannah Rachel Collins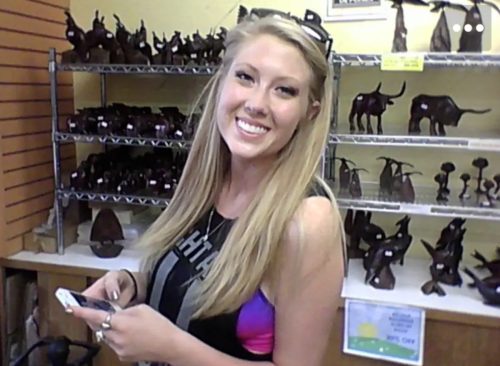 However, officials with the L.A. County Coroner's Officer later identified the victim as 30-year-old Hannah Rachel Collins.
7
The Suspect Is a 26-Year-Old Hispanic Man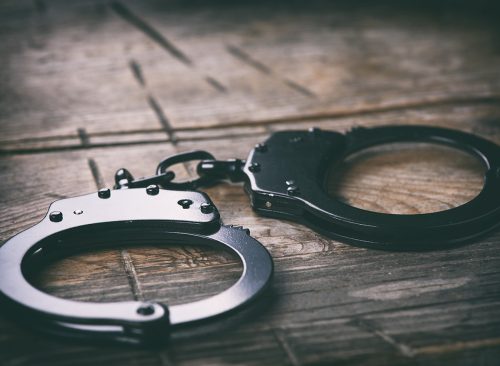 The only information about the suspect is that he is a 26-year-old hispanic man, who has not been apprehended by the authorities.