11-Month-Old Girl Dies, Left in Car as Parents Attend Church for 3 Hours: Police
Police are investigating the death, only the latest of a baby left in a hot car.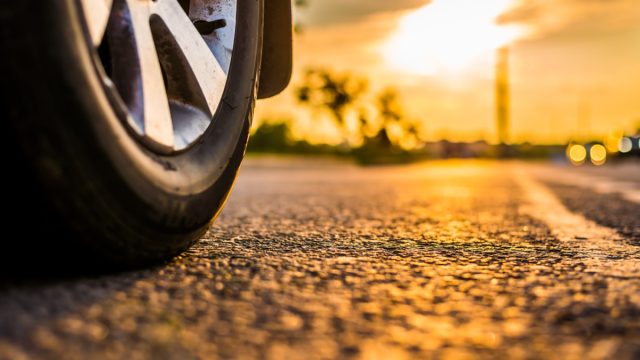 An 11-month-old girl died in Florida Sunday after her parents left her in a hot car for several hours as they attended a church service. The unidentified girl was found unresponsive about 1 p.m. in Palm Bay, Florida, authorities said. Such deaths are not uncommon as the weather warms, officials said. A 1-year-old baby died after being left in a car parked outside a hospital in Puyallup, Washington, in an unrelated incident last week. Here's what you need to know about these tragic events.
1
What Happened in Florida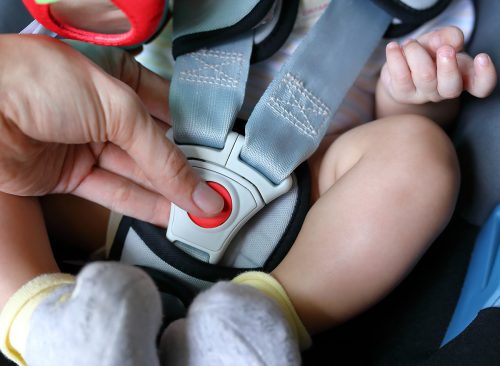 The baby girl was left in the car as her parents arrived for 10:15 a.m. services at Mount of Olives Evangelical Church, a small storefront congregation where they are co-pastors, Palm Bay police said. None of the family members was identified. The baby was discovered about three hours later as the ambient temperature climbed to 79 and was likely much hotter in the car. The girl was unresponsive.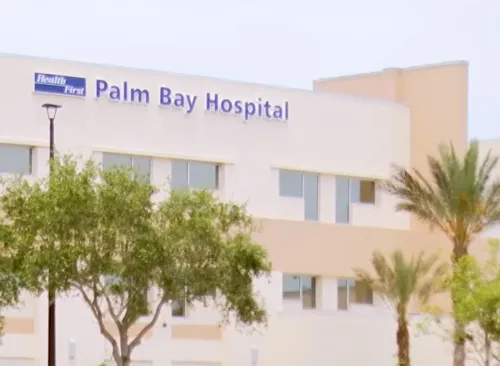 Officials took the girl to Palm Bay Community Hospital, where she was later pronounced dead, police said. An autopsy will be conducted to ascertain the cause of death. Police are investigating to see which of the parents brought the child or whether they were distracted. No charges were reported yet.
"This is an unfortunate incident, and our condolences and prayers go out to the family," Palm Bay Police Chief Mario Augello said in a statement.
3
What Happened in Washington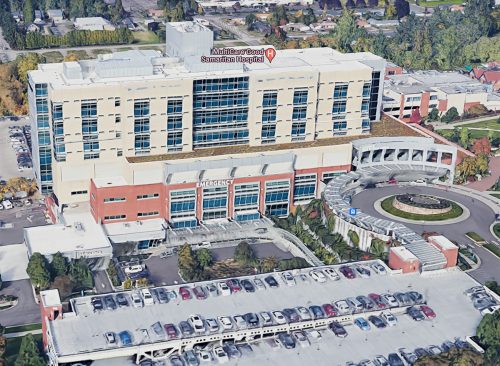 A 1-year-old baby was found unresponsive about 5 p.m. on May 24 after being left in a car parked at Good Samaritan Hospital in Puyallup, Washington, at about 8 a.m. The child's foster mother, who was not identified, had arrived for a nine-hour shift at the hospital after dropping her other children off and had apparently forgotten the baby was in the car, police said. The daytime temperature at the time was between 70 and 75 degrees, but the temperature inside the car was around 110 degrees or higher, police said.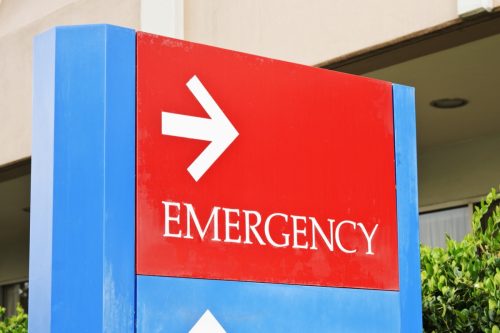 The foster mother took the baby into the hospital, but the child could not be revived. "You have a woman who gives her life to helping people, and to have this happen — it's just a tragic, tragic incident," Capt. Ryan Portmann of the Puyallup Police Department said. Police and the medical examiner's office will determine the child's cause of death, which is presumed to be heat-related. The foster mother and her family are cooperating with police as they investigate the case. No charges have been filed yet.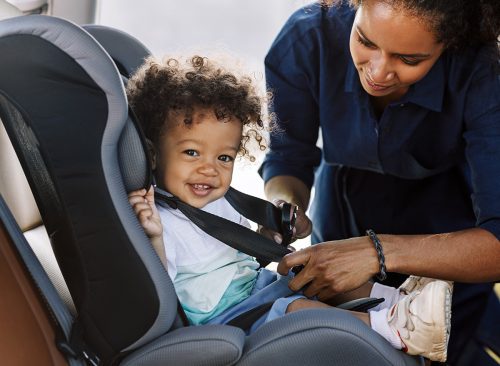 Some 38 children under the age of 15 die each year on average from heatstroke after being left in a car, the National Safety Council reported.
 The National Highway Traffic Safety Administration offered these tips to prevent hot car deaths. 
Never leave a child in a vehicle unattended for any length of time. Rolling windows down or parking in the shade does little to change the interior temperature of the vehicle.

Make it a habit to check your entire vehicle — especially the back seat — before locking the doors and walking away. 

Ask your child care provider to call if your child doesn't show up for care as expected. 

Place a personal item like a purse or briefcase in the back seat, as another reminder to look before you lock. Write a note or place a stuffed animal in the passenger's seat to remind you that a child is in the back seat.

Store car keys out of a child's reach and teach children that a vehicle is not a play area.