Gilgo Beach Murders Latest: Female Accomplice Suspected
Attorney John Ray suspects accused killer Rex Heuermann was aided by a female.
On Thursday, Rex Heuermann, an architect from Nassau County, Long Island, was arrested as the "prime suspect" in the Gilgo Beach serial killings. Authorities believe they have their man in custody, charging the husband and father with three counts of first-degree murder for the killings of Melissa Barthelemy in 2009, and Megan Waterman and Amber Costello the following year. And, according to the Suffolk County District Attorney, they will likely have enough evidence to charge him in the death of a fourth woman, Maureen Brainard-Barnes. However, according to an attorney for two of the victim's families, there might be an accomplice on the loose. 
1
Attorney John Ray Believes Heuermann Had a Female Accomplice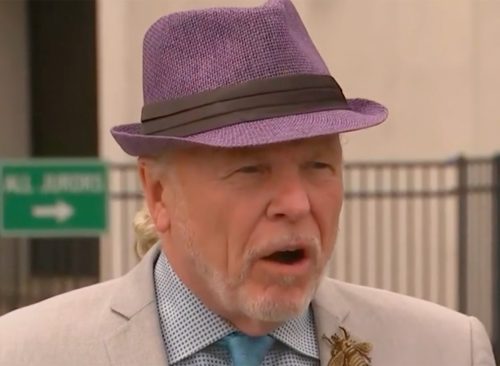 Attorney John Ray, who represents the families of slain Shannan Gilbert and Jessica Taylor, believes that Rex Heuermann was not operating alone. He believes that he killed three escorts and a baby on Long Island with help from a female accomplice.
2
He Explains That Someone Wrapped a Baby in a Quilt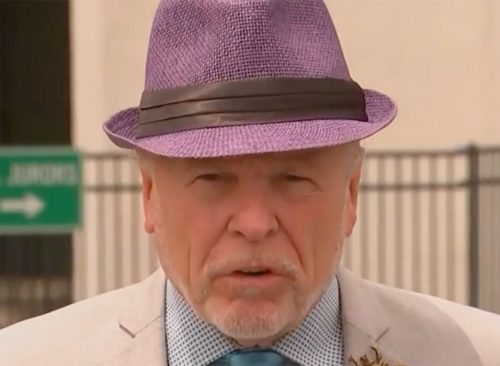 He points to the 2011 death of a 10-month-old baby girl, a child of one of the victims. Her body was found swaddled in a blanket near one of the confirmed Gilgo Beach victims. He maintains that a savage murderer would bestow the maternal instincts to wrap the infant in a quilt.
3
A "Depraved Murderer" Wouldn't "Take Time to Do" It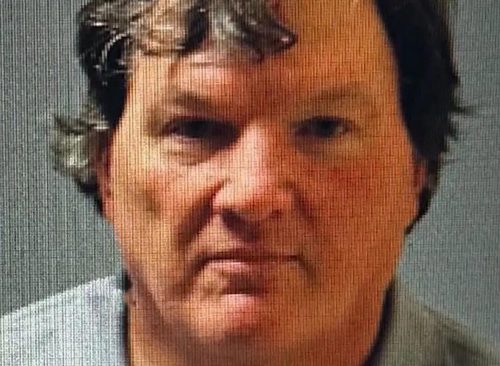 "It's that kind of thing that, if you're such a depraved murderer, you don't take time to do," he said during an interview with The Sun. "That to me seems like an act of a mother."
4
He Also Believes Victims "Could've Been Lured By a Woman"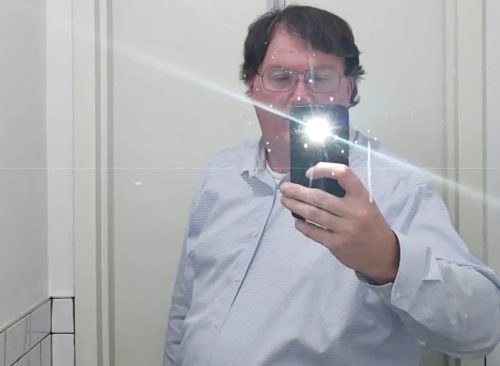 He added that it would make sense if Heuermann had been working with a female. "We also believe that some of the victims could've been lured by a woman."
5
He Hopes That "Another Murderer or Murderers" Will Be "Actively Sought After"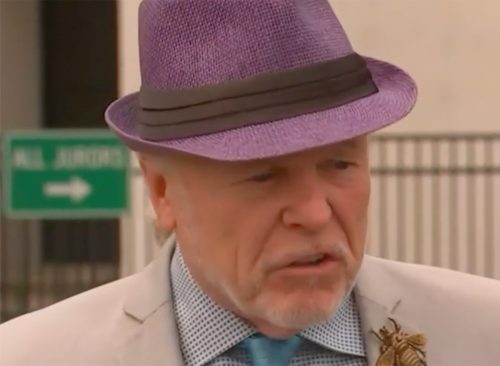 "It was a great sigh of relief when the arrest was made because finally something has been done," he added. "However, we're concerned to make sure that another murderer – or murderers – are still going to be actively sought after, and I think they will be now that this has developed."
6
He Points Out That There Are Still Unsolved Murders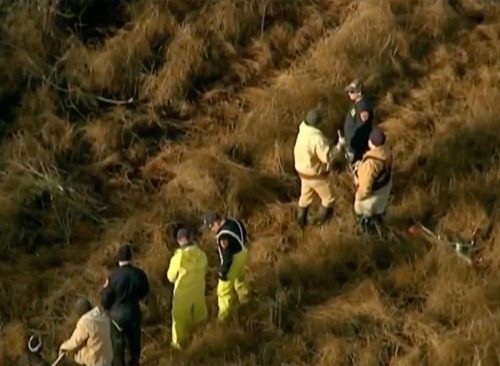 "We have seven other victims besides the four, and that includes Shannan and Jessica, and the others are all clearly murders and they're not solved," he added. "There are similar patterns in several of the deaths from one to another, but that doesn't necessarily mean there's more than one killer. This guy [Heuermann], once they really dig into his past, I think they might find a lot of connections to murders that haven't been disclosed because the bodies haven't been found yet. "That's my guess."
7
He Received a Tip That There Were Two Names Police Were Zeroing In On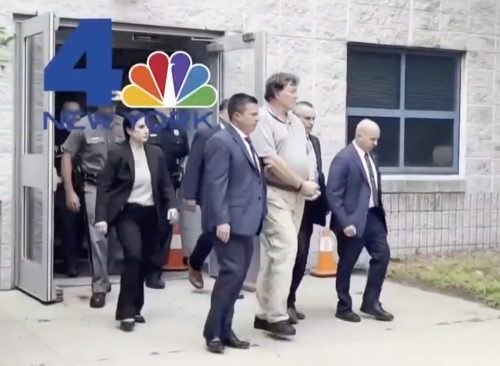 He also revealed that a week before Heuermann's arrest, he received a tip that police were zeroing in on two names. Heuermann was one of them, but he declined to mention the other name.