Giglo Beach Murders Latest: Handcuff Keys, a Rope, and a Torn, Stained Shirt Reportedly Found in Suspects' Home
Officials found a secret room filled with hundreds of guns.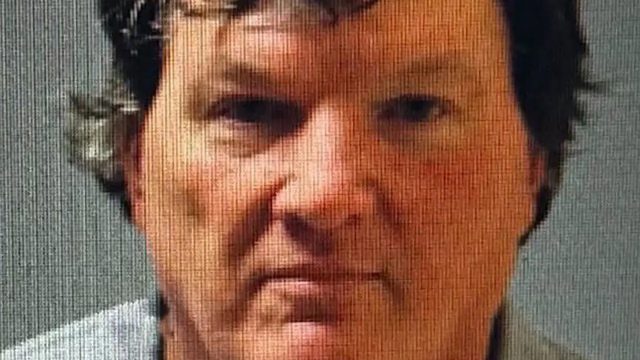 The arrest of Rex Heuermann, an architect from Nassau County, Long Island, continues to captivate the country. According to authorities, the seemingly quiet man is responsible for murdering at least three women, Melissa Barthelemy,  Megan Waterman, and Amber Costello, wrapping their bodies in burlap and dumping them not far from his home. This week, more has been revealed about the case prosecutors are building against him, and other women have come forward, detailing creepy encounters with the man described by one witness as an "ogre." 
1
A Former Escort Claims She Went on a Date with Heuermann
Nicole Brass, a former escort, told the New York Daily News on Tuesday that she went on a date with the accused killer eight years ago, and he brought up the Gilgo Beach killings. 
2
She Says He "Seemed Like Somebody Who Really Wanted to Brag About What They Did"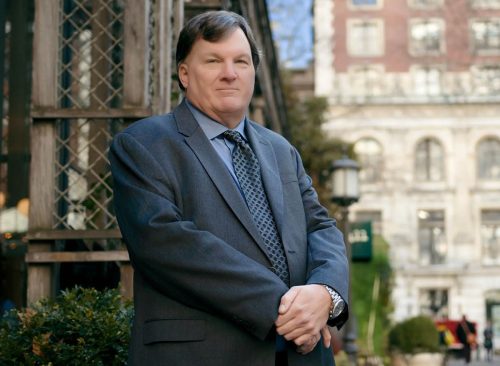 "It didn't seem like somebody who feels bad when he talked about the victims. It seemed like somebody who really wanted to brag about what they did, but couldn't," she said.
3
It Gave Her "The Worst Gut Feeling"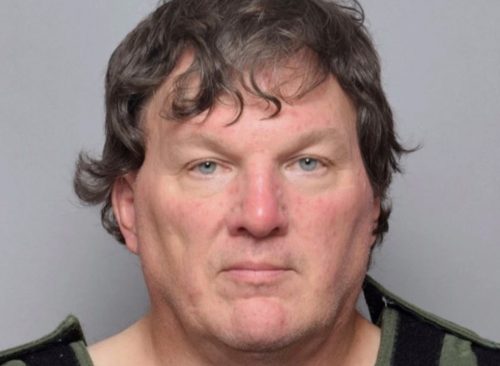 She claims that he looked like he was having fun when he discussed the killings. "It was almost like he was visualizing it in his head and getting off to what he was saying," she said. The whole experience gave her "the worst gut feeling," and she ended up escaping from the date soon after. "I didn't want dessert," she said in a TikTok video.
4
The Investigation Is Now Spanning Several States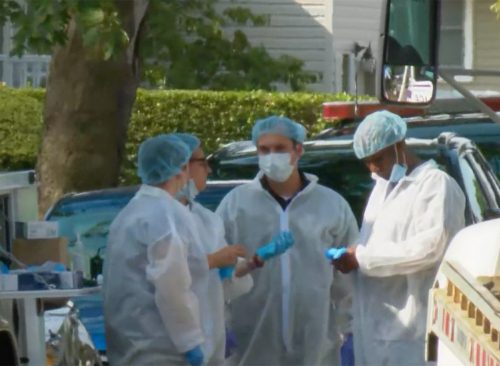 On Tuesday, authorities also revealed that the investigation is now spanning several states, including South Carolina and Las Vegas. According to property records, Heuermann owns a condo in Las Vegas, and his brother lives in South Carolina, where he also owns a home, the New York Daily News reported.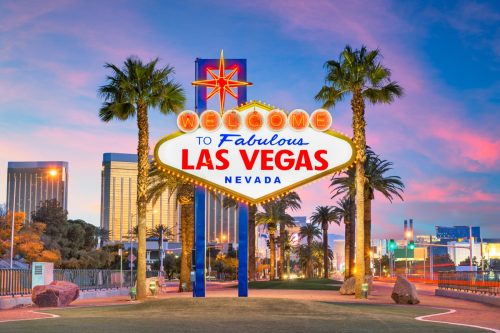 Las Vegas Metro Police Department confirmed to The Daily Beast they are "aware" of the accused killer's connection to Sin City and are reviewing all cold cases for possible ties. The Chester County Sheriff's Office confirmed that the FBI requested its participation in the task force to assist in "gathering evidence" in South Carolina "relevant to their investigation."
6
Police Have Located His Chevy Avalanche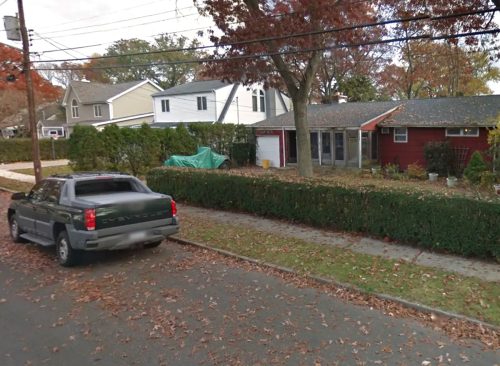 The first piece of evidence that connected Heuermann to the crimes was a Chevy Avalanche truck he owned. On Tuesday, New York State Police hauled away a wrapped Chevy Avalanche in Chester County. A witness who was one of the last people to see one of the victims identified the truck. 
7
200 to 300 Guns Were Confiscated From His Home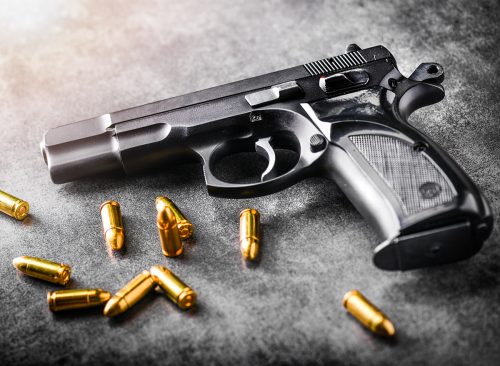 On Monday, officials recovered 200 to 300 guns locked away in a walled-off metal vault in the Heuermann's Long Island home. "He had an arsenal in a vault that he had downstairs," Suffolk County Police Commissioner Rodney Harrison told Fox News. "It's concerning, regarding the guns being registered or legal or not, that's something we're still taking a look at. Anytime somebody has that type of arsenal, we have some concerns.
8
Police Reportedly Found Handcuff Keys, a Rope, and a Torn, Stained Shirt in His Home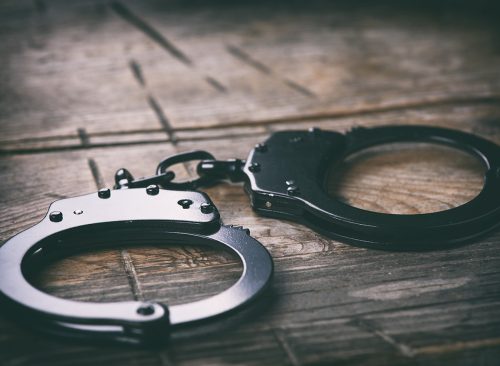 On Wednesday, The Daily Mail reported that Rex Heuermann kept a torn, stained shirt and handcuff keys in a workshop at his Long Island home. The publication photographed one investigator carrying a note listing some of the evidence found inside. It included a rope kept in a vault, a torn man's shirt with a stain in a bag, and handcuff keys on a shelf underneath a workbench.