Gas Station Clerk Charged in Death of Patron After Locking Door During Attempted Theft
A bystander died when a man shot three people at a Detroit gas station.
A Detroit gas station clerk was charged in the death of an innocent customer after the clerk locked him and two other patrons in the store with a suspected thief, who shot the three people before escaping earlier this month. Al-Hassan Aiyash, 22, is charged with involuntary manslaughter in the shooting death of Gregory Kelly, 37, at the hands of Samuel McCray, 27, who was suspected of trying to steal less than $4 in retail items on May 6. Two other customers were wounded in the shooting. McCray, 27, was charged with murder and other crimes. Here's what you need to know about this brutal crime.
1
Who Is Al-Hassan Aiyash?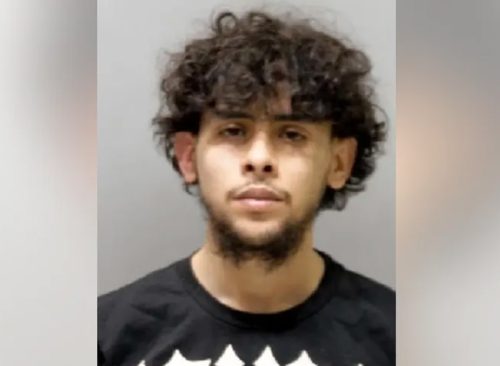 Aiyash worked at a Mobil gas station in Detroit. He is accused of being grossly negligent by engaging his store's remote door lock during a suspected theft, leading to the fatal shooting.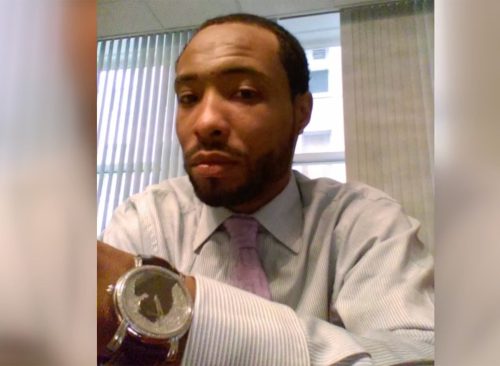 McCray shot and killed Kelly, who was in the gas station with his friend, David Langston, 37, about 3 a.m. "We were there to grab some cigarettes and some blunts," Langston said. Kelly "was very loving and warm, caring, and everybody loved him," Kelly's mother, Marilyn Fortner, said of her son. "He had plenty of friends. He just did not deserve a death like that." Langston was shot and wounded, as was an unidentified man, 60.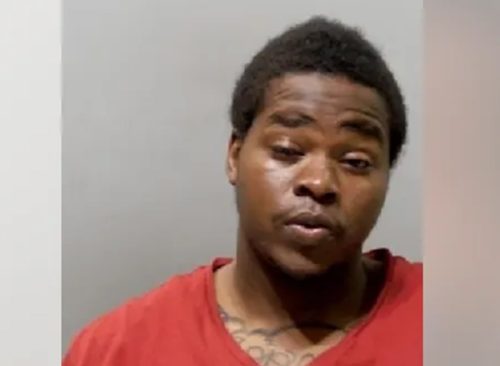 Langston and Kelly stopped at the gas station after celebrating Cinco de Mayo. McCray was also there. He tried to leave without paying for items worth less than $4 when an electronic payment didn't go through, police said. Aiyash remotely locked the door, trapping McCray and the three others inside, officials said. McCray threatened to shoot everyone unless Aiyash unlocked the door, Langston said. "Please, man, don't shoot us," Langston said he told McCray. "'We don't got nothing to do with this.' … And he started shooting." Aiyash unlocked the door shortly before the shooting, but the customers didn't know it, the prosecutor's office said.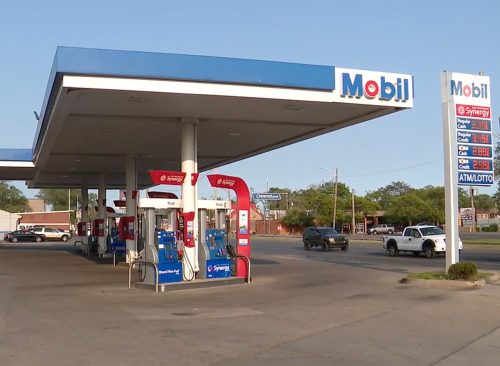 "I ran to my best friend, but he was gone," Langston said about Kelly. McCray fled the scene, the prosecutor's office said.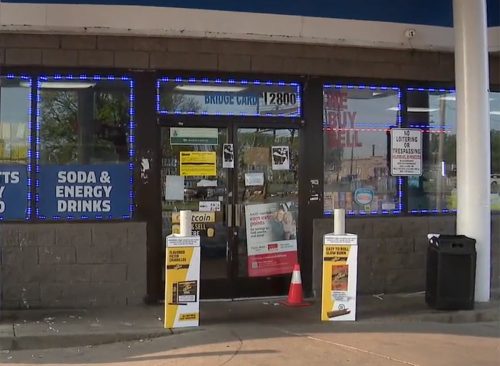 A magistrate set a $200,000 bond for Aiyash. "He was doing his job," Aiyash's lawyer, Jamil Khuja, told the court in his client's defense. "Did he panic and act inappropriately in a way? Maybe, but that's the best they can argue here." Langston was scheduled to undergo surgery to remove bullets from his hand. The condition of the other shooting victim was not known. Detroit police closed the gas station because it had no business license. "I see no logical reason a person needs to be locked inside for any reason without having the ability to get out," Detroit police Chief James White said in defense of a ban on retail businesses locking customers inside.