"Furious" Beckhams Cut Ties with Harry and Meghan After Leak Accusations, Claims Source
Posh and Becks have been "Markled" according to a new report. 
For many years, Meghan Markle considered David and Victoria Beckham two of her closest friends. The duo were VIP guests at her highly hyped 2018 wedding to Prince Harry and Meghan regularly wore clothes designed by the former Spice Girl to high-profile events. However, according to new reports, the Beckhams no longer consider the Duke and Duchess of Sussex close friends – or even friends at all. 
1
A New Report Claims the Beckhams Are No Longer Friends with the Sussex's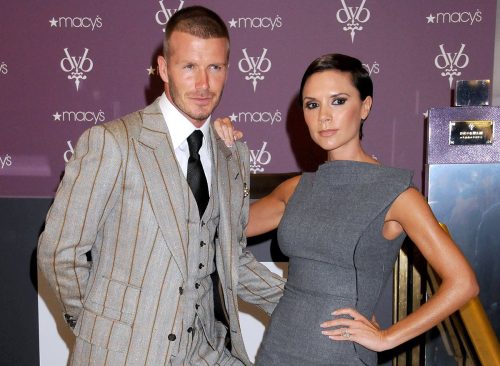 The Mail on Sunday reports that David and Victoria Beckham's friendship with Harry and Meghan is over. They point out that the couple was not in attendance at Brooklyn's wedding to Nicola Pelz in April nor were they at David's star-studded event in Miami, when Lionel Messi made his debut appearance for the Inter Miami football team. 
2
Victoria and David Have Been "Markled" Like Other People Close to Meghan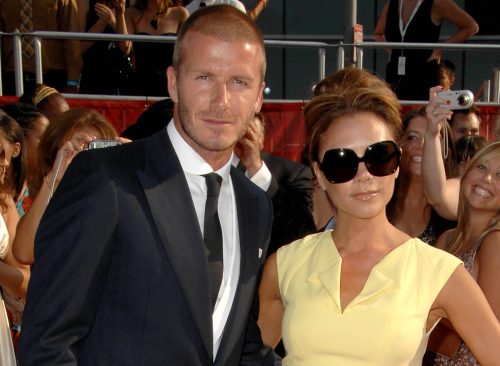 The publication claims the Posh and Becks have been "Markled," a term used to describe how Meghan allegedly moves on from her closest friends and family, including Jessica Mulroney, her childhood best friend Ninanki Priddy, and her father, Thomas Markle. 
3
Harry and Meghan Accused the Beckhams of Leaking Stories About Them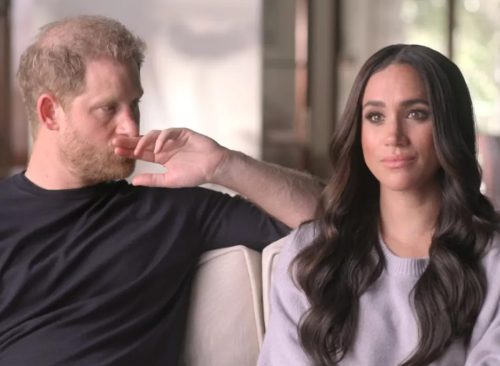 A source tells the publication that Harry and Meghan believe that the Beckhams' may have leaked stories about the Sussexes. According to The Mail on Sunday the accusation left David "absolutely bloody furious." A source close to the Beckhams said: "David and Victoria went to Meghan and Harry's wedding and were very supportive when Meghan arrived in the UK."
4
The Accusation Made David "Furious" and "Making Up Now Is Unlikely"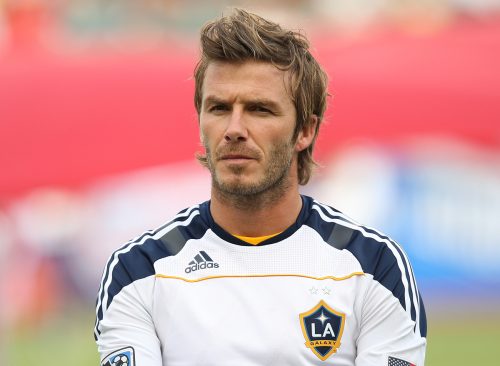 The Mail on Sunday says the accusations were cast during a tense phone call and permanently fractured the Beckham friendship. The source added: "Any making up now is so unlikely," they said. 
5
Lizzie Cundy COnfirmed the News, Claiming Meghan "Manipulated" Harry Into Believing the Story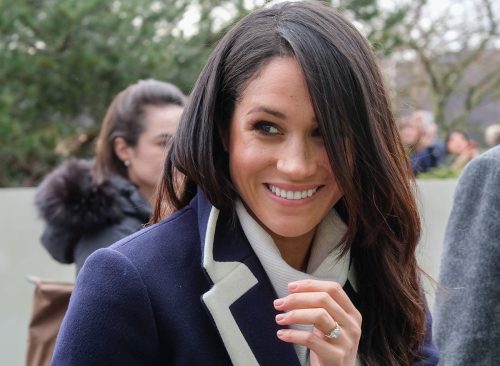 Lizzie Cundy, a British TV presenter who used to pal around with the Duchess of Sussex but was "ghosted" by the now-Royal, confirmed the news during an interview with The Mirror. She alleges that Markle "manipulated" Harry into believing the Beckhams were leaking stories about them to the press. "At this rate, they'll have no friends at all!" she said. 
6
She Claims She Was There When Meghan Met Victoria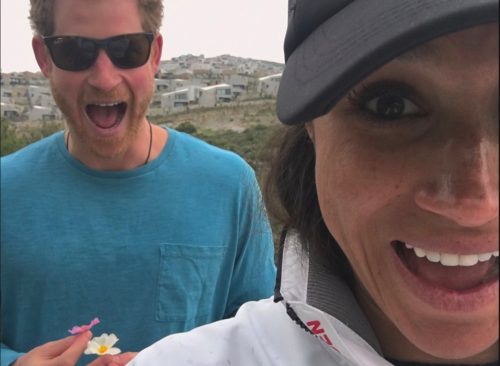 She claims to have been present at the Global Gift Gala in 2013 when Meghan first met Victoria. "I've never seen anyone squeal quite like it," Cundy claimed of Markle's audible reaction to seeing the Spice Girl in the flesh. "Meghan was so thrilled with excitement to see Victoria Beckham. She went 'Oh my God, that's Victoria Beckham!'"
7
She Said Meghan's Reaction Was "Crazy"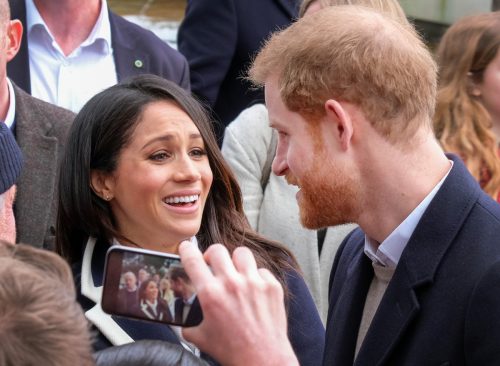 "It was crazy," Cundy continued, recalling the red carpet reaction. "I thought 'You've got to calm down and be cool.'" She added that the "Suits" star lit up "like a Christmas tree" when she talked to Victoria for the first time.