New Twist in Florida Murder Case: Mother Accused of Killing Husband Claims 7-Year-Old Girl Was the Shooter
The surprising revelation came in a court filing last week in the case of a Florida woman.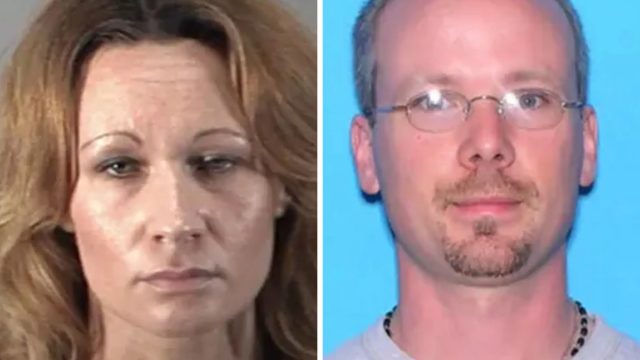 A Florida woman accused of killing her husband and burying him beneath a concrete slab in the backyard filed a motion last week with a surprising revelation: A teen girl confessed to shooting the husband in 2015 when she would have been about 7.
Laurie Shaver, 40, of Clermont, Florida, was arrested in 2020 and charged with second-degree homicide (domestic violence) and accessory after the fact to second-degree homicide in the death of her husband, Michael Shaver, 36. Shaver's lawyers are now asking the court for permission to allow the unidentified minor girl to testify in the case. Here's what you need to know about this latest twist.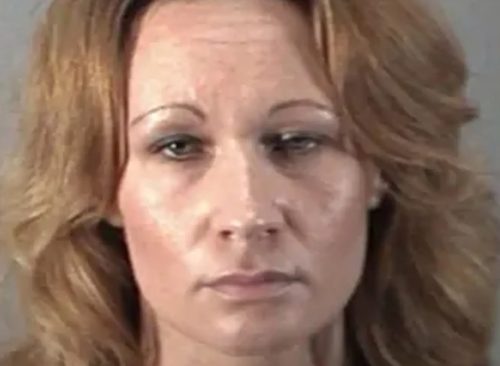 Laurie Shaver, a mother of two children, lived and worked from home on a five-acre property that was owned by Michael Shaver in Clermont, a suburb of Orlando, Florida. She had a relationship with another unidentified man after her husband's death. She was arrested in September 2020.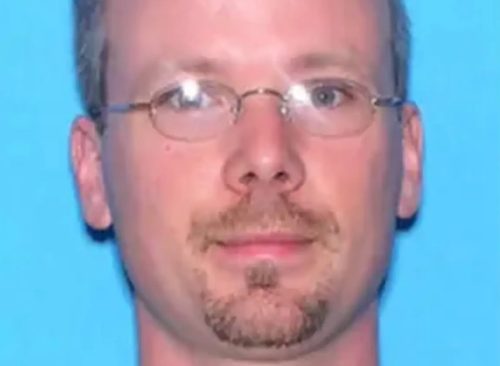 According to court documents, Michael Shaver was shot and killed between November 7, 2015, and November 10, 2015, the first day he missed work. Neighbors thought Michael Shaver had moved away. But one of his friends asked sheriff's deputies to do a welfare check on Feb. 16, 2018, more than two years after he was last seen. Deputies did not find him at the house in Clermont.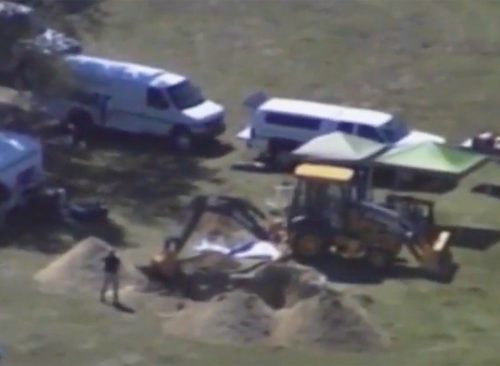 Officials obtained a search warrant for the house. "On March 9, 2018, Michael's body was recovered by [Lake County Sheriff's Office] Detectives buried underneath a concrete slab/fire pit on the 5-acre property he shared with his wife, Laurie Shaver, on Sandy Pines Road, Clermont," the sheriff's office said.
Officials ruled the death a homicide. They also accused Laurie Shaver of posing as him on Facebook Messenger to fool his friends and relatives.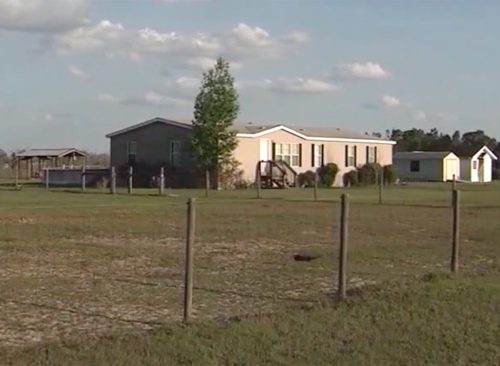 Laurie Shaver's defense lawyers filed a motion last week saying that the unidentified girl, who is now 14 years old, wanted to testify in the case and "confessed" to shooting and killing Michael Shaver. If this is true, the girl would have been around seven years old at the time of his death.
The girl is represented by a court-appointed lawyer, Kelly Johnson, said Jeffrey W. Wiggs, Laurie Shaver's defense lawyer. The "minor child has met with Kelly Johnson on multiple occasions and represented her desire to testify in this case," the motion said.
5
Girl Wants to Testify, Motion Reveals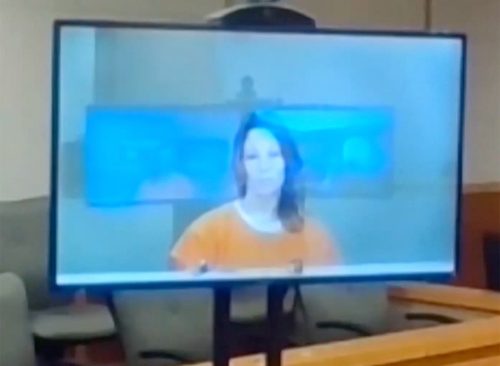 "At all times the minor has been apprised of the rights she would be waving and the possible penalties she would be facing. Nonetheless, the child has persisted in seeking to testify." The motion asked the court to order an evaluation of the girl.
The girl "acted out as a consequence of past, and repeated violence within the residence by Michael Shaver," the motion added. A man Laurie Shaver dated at the time also fired a second shot at Michael Shaver, according to court documents. It is not clear whether the shot struck Michael Shaver or played a role in his death.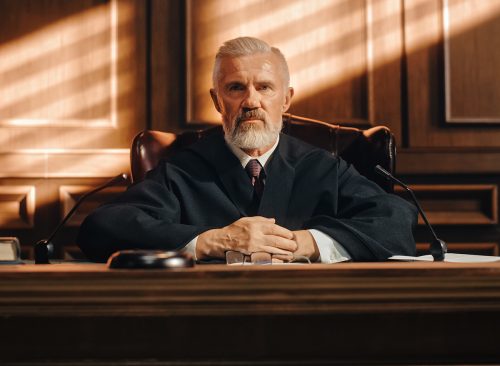 Laurie Shaver's team was scheduled to argue the motion, but no hearing took place, Wiggs said. It's not clear if a new hearing will be scheduled in the matter. It's not clear who the girl is or what her connection may be to the case.