FedEx Employee Says He Was Fired for Refusing to Work After He Was Shot at by White Men
He suffered from anxiety, depression, insomnia, and panic attacks.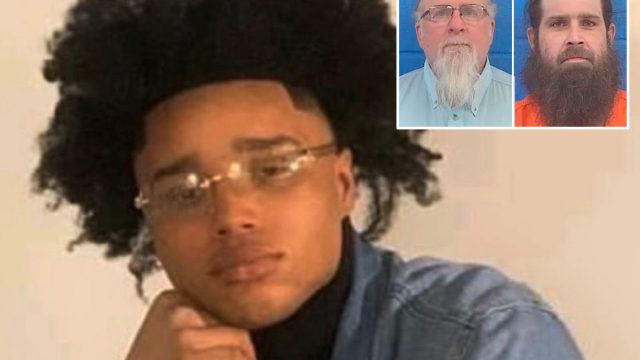 A Black FedEx driver says he was fired for refusing to take another job after two white men chased and shot at him while he was delivering packages last year. Four days earlier, a Mississippi judge declared a mistrial in the case of a father and son charged with attempted murder of the driver. Read on to find out what happened and where things stand now.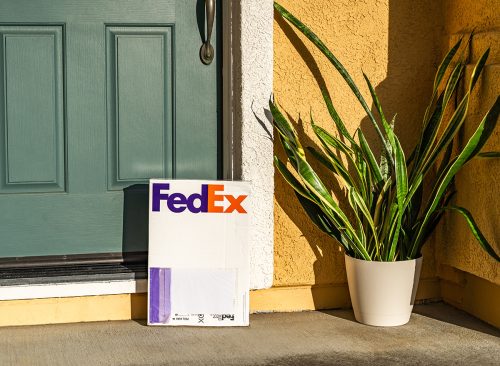 On Jan. 24, 2022, the father and son allegedly chased D'Monterrio Gibson for about seven minutes while he was delivering packages on his route in Brookhaven, Mississippi. Court records indicate they fired at least five shots into his van. Gibson, now 25, went on paid leave from FedEx and underwent treatment for PTSD. 
2
Driver Was Wearing a FedEx Uniform, He Says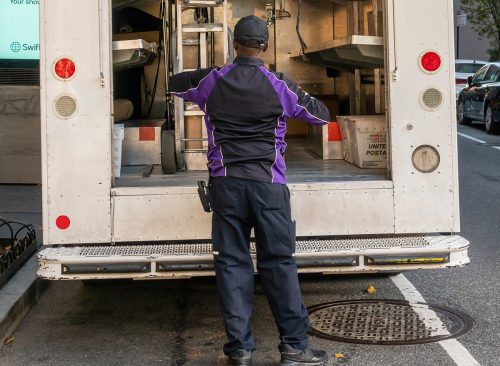 Gibson said Brandon and Gregory Case, who are white, chased and shot at him because he is Black and thought he didn't belong in the neighborhood. Gibson said he was wearing his FedEx uniform and delivering packages in a Hertz van when he was followed by Gregory Case, 59, and shot at from the street by Brandon Case, 38. 
3
"He Claims He Suffers From PTSD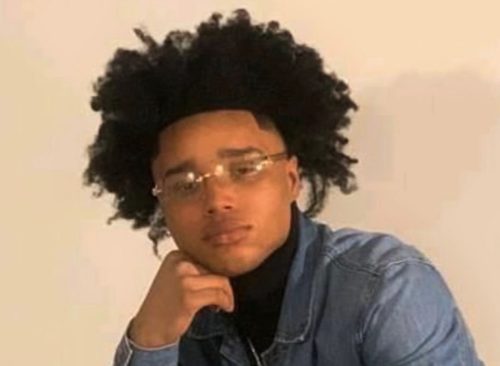 On Monday, Gibson received an email informing him that his employment with FedEx was terminated effective July 26, according to his lawyer, Carlos Moore. "They offered me a job, which I didn't accept because of the things I still deal with daily stemming from the situation including anxiety, depression, insomnia, and random panic attacks," Gibson wrote in a text message to CNN Tuesday.
4
"I Just Don't Think My Healing Should Be Linear to Their Timeline"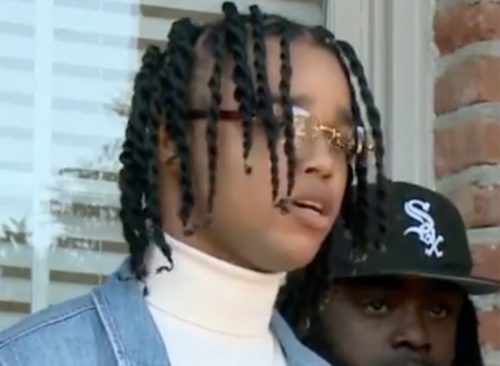 "I did ask if they had any at-home jobs available and they said no. Now I found out I'm fired. I just don't think my healing should be linear to their timeline."
5
"The Poster Child of What Not to Do," Attorney Says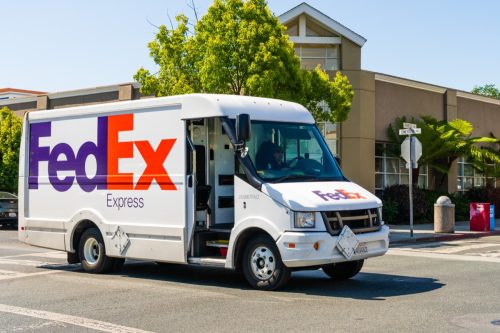 "FedEx has been the poster child of what not to do when your employee was almost killed on the job," Moore told the Washington Post. "It's despicable that FedEx has not shown compassion or human decency toward this faithful employee, D'Monterrio Gibson."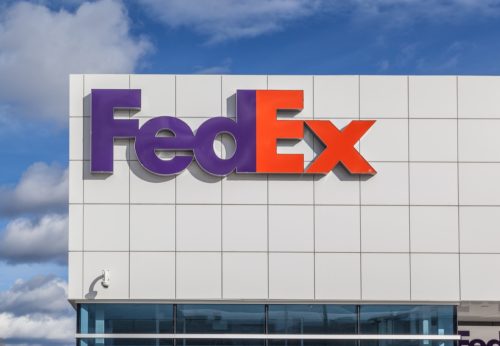 A FedEx representative told the news outlet that Gibson had indeed been fired. "Mr. Gibson did not accept an offer of a part-time nondriving position which met his requested accommodations and, unfortunately, despite outreach from company representatives over the course of a year and half, he did not engage in the process of looking for a new position within the FedEx enterprise," spokeswoman Meredith Miller said Tuesday.
7
Job Offer Didn't Have Deadline, Attorney Says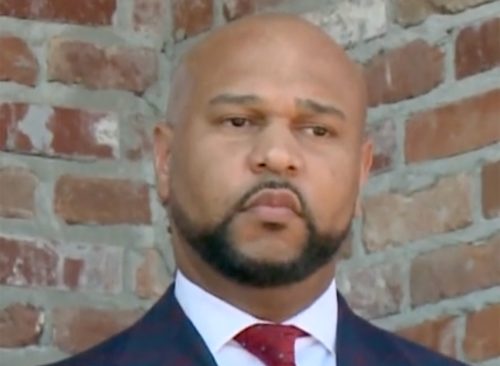 Moore said Gibson was offered the part-time job on July 13. The offer didn't include a deadline, and Gibson wasn't able to respond while he was in psychological treatment, the attorney said.
8
Driver's Health Still At Risk, Lawyer Says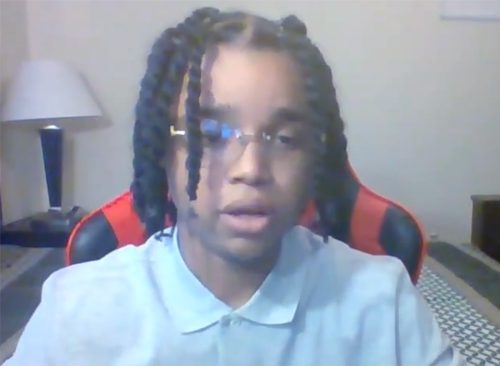 "He didn't feel like he had the mental capacity to return to work just yet," Moore told the Post. "He was mainly thinking about his mental and emotional health, and he was not going to do anything to jeopardize that at the time. He didn't feel that they should unilaterally decide when he gets back to work when he is still undergoing medical treatment. He has not been cleared to go back to work by a physician."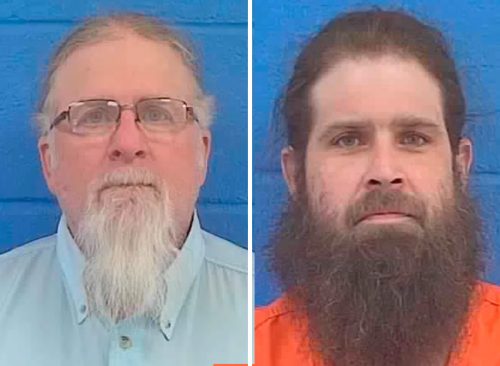 Brandon and Gregory Case were charged with attempted first-degree murder, conspiracy and shooting into a vehicle. The judge declared a mistrial last Thursday, citing a video that hadn't been turned over to the prosecution or defense by the Brookhaven Police Department. Prosecutors said they were unsure whether a new trial could happen before the end of the year, the Post reported.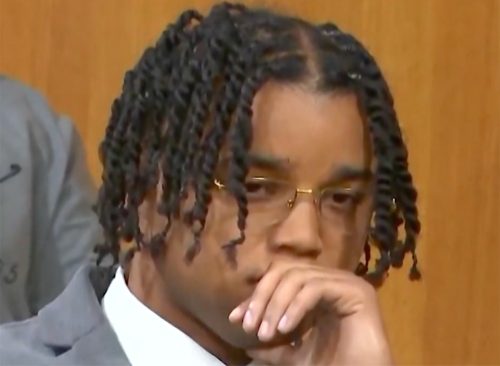 "A mistrial represents not just an administrative setback but also a delay in justice for Mr. Gibson and his family," Moore said in a statement last Friday. Moore said it was "concerning that BPD withheld a potentially crucial piece of evidence" and he agreed withholding that evidence "necessitated a mistrial." "We remain committed to seeking justice for D'Monterrio Gibson and ensuring that the legal process is fair, transparent, and accountable," Moore said.
11
Related Lawsuit Dismissed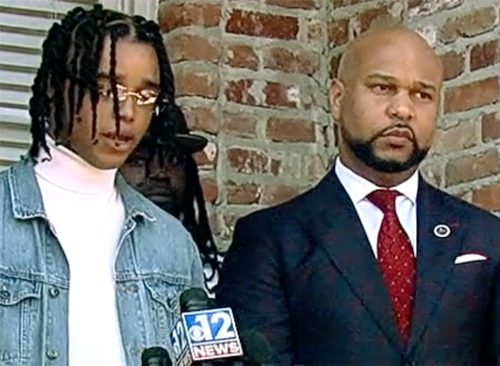 Earlier this month, a judge dismissed Gibson's $5 million federal discrimination lawsuit against FedEx, saying it failed to prove that the company discriminated against him because he is Black. Gibson's attorney said he would file a new federal suit and a state court action because of the firing.