Donald Trump "Almost Certainly" to Be Arrested: 11 Things to Know
The former POTUS issued a statement.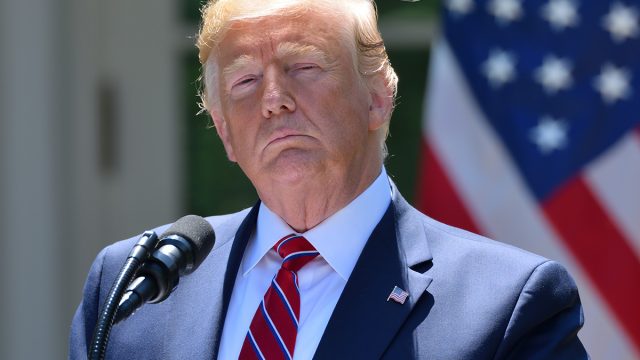 Former President Donald Trump received a "target letter" from special counsel Jack Smith, indicating that Trump may face criminal charges under three federal statutes, according to Trump himself. These statutes include conspiracy to defraud the United States, witness tampering, and deprivation of rights under color of law. In recent months, Trump has been indicted on a slew of criminal charges. This week, he revealed that he will "almost certainly" face even more federal charges, this time, for his purported efforts to overturn the 2020 election. Here's what you need to know.
1
Trump Believes He Will Be Arrested Within a Week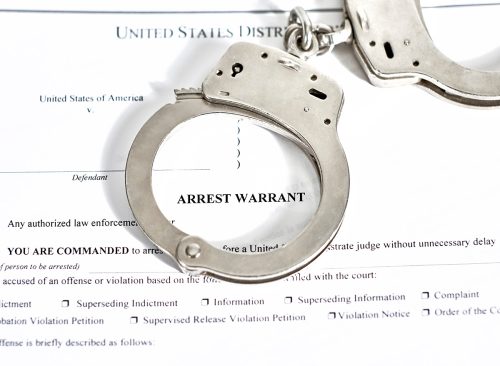 This Tuesday, on his social media network, Truth Social, Trump wrote that he received a letter from Special Counsel Jack Smith on Sunday night "stating that I am a target of the January 6th grand jury investigation, and giving me a very short four days to report to the grand jury, which almost always means an arrest and indictment."
2
Possible Role in Overturning the Election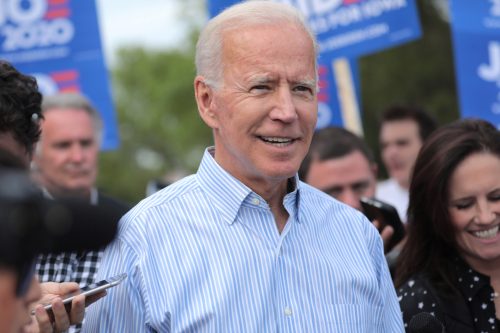 The investigation is centered around Trump and his allies' efforts to overturn the 2020 election results in favor of President Joe Biden. These efforts encompassed false Electoral College slates, legal challenges to state election results, testimony to state lawmakers, and Trump's pressure on Georgia's top election official to change the results. Trump, the frontrunner for the Republican nomination in the upcoming presidential election, was given the opportunity to testify to a grand jury after substantial evidence linked him to potential crimes.
3
His Role on January 6th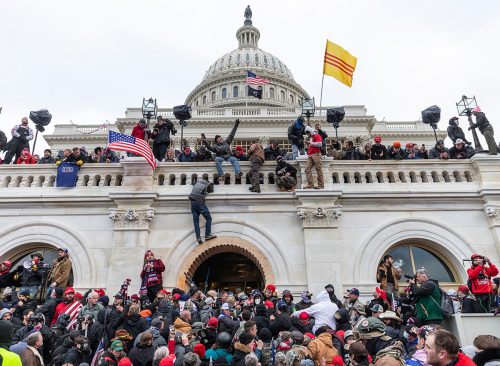 In the aftermath of the Capitol attack, legal experts and commentators have delved deep into the evidence, exposed by a comprehensive House committee investigation and media reports. These investigations have led to the identification of several probable charges against Trump, notably obstruction of an official proceeding and conspiracy to defraud the government. Inside sources revealed that the target letter cited three statutes, one of which could potentially implicate Trump in a conspiracy to defraud the United States. Key evidence suggests Trump led an orchestrated effort to defraud the nation by procuring fraudulent electoral certificates nationwide. Moreover, he actively sought to obstruct an official proceeding by leveraging falsified documents to pressurize Mike Pence into disrupting Congress's meeting on January 6th, experts claim.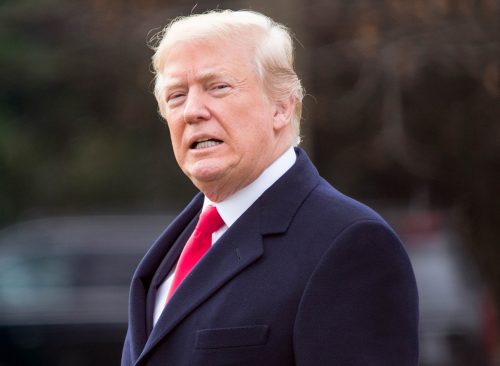 The weight of the potential charges is considerable: corruptly obstructing an official proceeding, carrying a maximum sentence of 20 years, and conspiring to defraud the government and make false statements, punishable by up to five years. Both the House committee and a federal judge in California have pointed to compelling evidence supporting these charges, highlighting Trump's actions during the election certification process and his persistence in promoting baseless voter fraud claims despite overwhelming evidence to the contrary.
5
Trump Insinuates That Joe Biden Is Behind It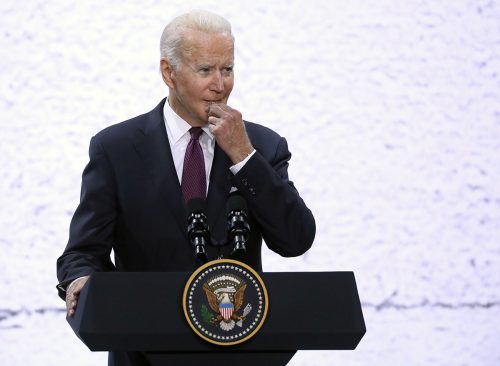 "So now, Joe Biden's Attorney General, Merrick Garland, who I turned down for the United States Supreme Court (in retrospect, based on his corrupt and unethical actions, a very wise decision!), together with Joe Biden's Department of Injustice, have effectively issued a third indictment and Arrest of Joe Biden's NUMBER ONE POLITICAL OPPONENT, who is largely dominating him in the race for the Presidency."
6
He Claims He Was "Illegally Spied On" by the Democrats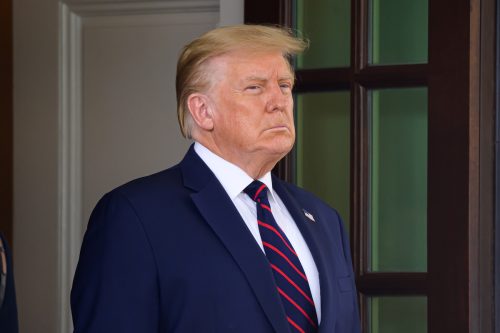 "They illegally spied on my Campaign, attacked me with a totally Fake 'Dossier' that was funded by Hillary Clinton's Campaign and the DNC, Impeached me twice (I won!), they failed on the Mueller Witch Hunt (No Collusion!), they failed on the Russia, Russia, Russia Hoax, the 51 'Intelligence' Agents fraud, the FBI/Twitter files, the DOJ/Facebook censorship, and every other scam imaginable."
7
He Predicts There Will Be a Fourth Indictment "Coming From Atlanta"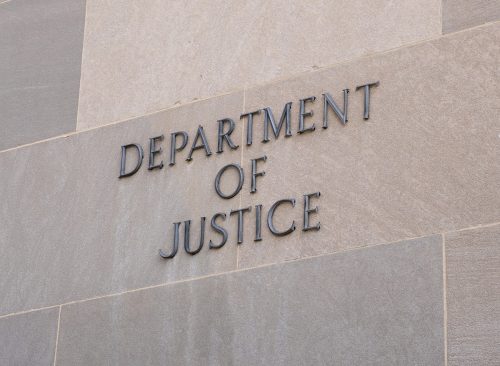 "But on top of all that, they have now effectively indicted me three times (the DOJ staffed and runs the D.A.'s Office in Manhattan) with a probable fourth coming from Atlanta, where the DOJ are in strict, and possibly illegal, coordination with the District Attorney, whose record on murder and other violent crime is abysmal."
8
He Calls It a "Witch Hunt"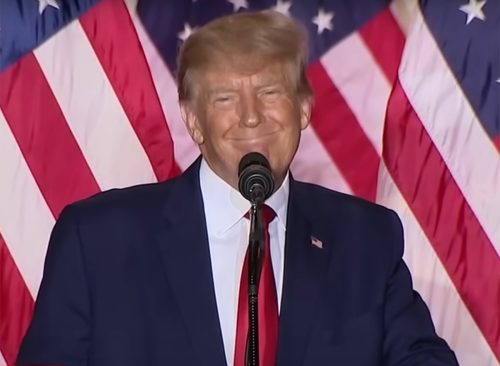 "THIS WITCH HUNT IS ALL ABOUT ELECTION INTERFERENCE AND A COMPLETE AND TOTAL POLITICAL WEAPONIZATION OF LAW ENFORCEMENT! It is a very sad and dark period for our Nation!"
9
He Maintains That It's His Constitutional Right To Protest and Election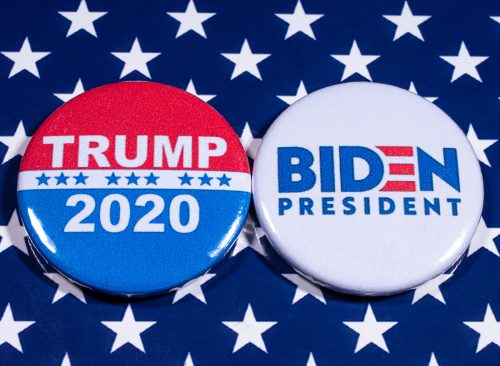 "Under the United States Constitution, I have the right to protest an Election that I am fully convinced was Rigged and Stolen, just as the Democrats have done against me in 2016, and many others have done over the ages."
10
Trump Calls the Matter a "Disgrace"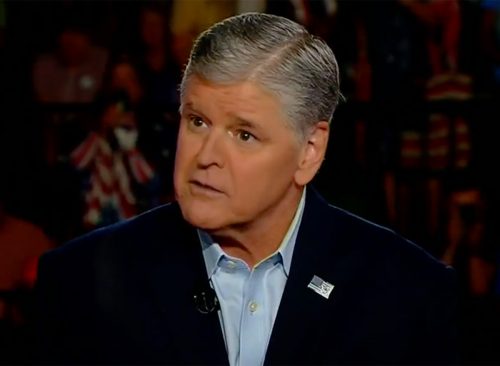 During the Fox News town hall in Iowa on Tuesday night, Fox News' Sean Hannity declared that the "never-ending attacks" on Trump didn't seem to bother him. But Trump replied, "it bothers me," calling the matter a "disgrace."
11
Republicans Shrugging it Off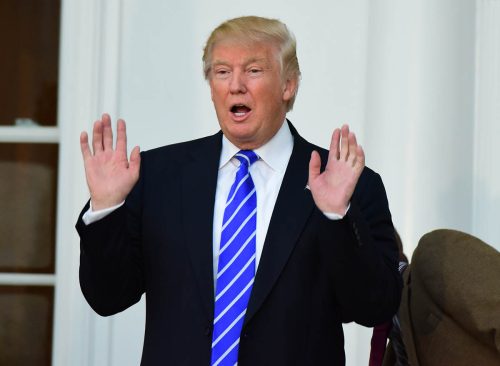 "The indictments of Donald J. Trump — past and pending — are becoming the background music of the 2024 presidential campaign: always there, shaping the mood, yet not fully the focus," reports the NY Times. "Like so much of the Trump presidency itself, the extraordinary has become so flattened that Mr. Trump's warning on Tuesday that he was facing a possible third indictment this year, this time over his involvement in the events that led to the Jan. 6 storming of the Capitol, drew shrugs from some quarters of his party and a muddled response from his rivals."