Daughter Who Stole $60,000 From Father's Life Savings Learns Fate in Court
She is sentenced to more than three years in prison.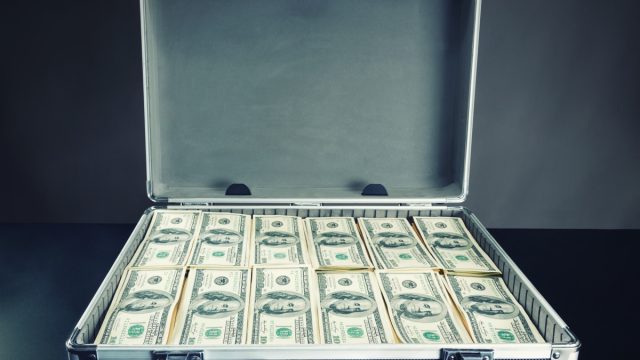 A British woman who stole $60,000 from her father's life savings before committing him to a nursing home has been sentenced to more than three years in prison. Fherisia Dougall, 57, and her husband David, 59, were convicted of fraud after her father died in a long-term care facility where he had been abandoned, the Telegraph reported. Last Friday at the couple's sentencing, the presiding judge handed down a stiff sentence—and some harsh words. 
1
Couple Spent Nearly $120,000 of Elderly Man's Money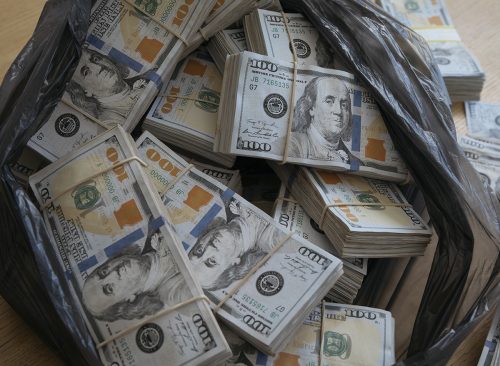 Prosecutors accused the Dougalls of convincing elderly Cecil Coetzee to move from his native South Africa into their home in Milton Keynes, a city about 50 miles northwest of London. Then they essentially trapped him there.  The financially struggling couple was deeply in debt, so they tricked Coetzee into transferring his life savings into their joint bank account, authorities said. The couple spent $60,000 of those savings, plus about $59,000 in profits from selling Coetzee's house in South Africa without his knowledge. 
2
"You Saw An Opportunity," Judge Says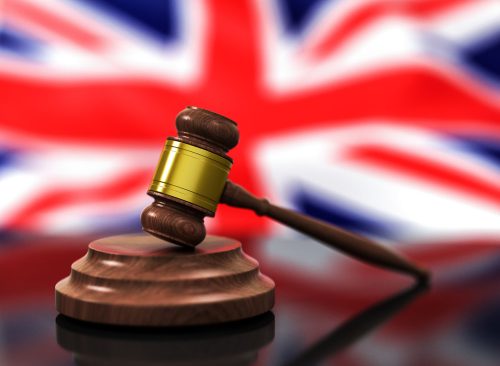 "This was a particularly cynical and premeditated set of offenses," Judge Geoffrey Payne said at the couple's sentencing at Amersham Crown Court last Friday. "You deprived Mr. Coetzee of the security and dignity he was entitled to at the end of his life."  The judge added: "When you took Mr. Coetzee in, you were financially struggling and your joint account was often overdrawn. You saw an opportunity in the person of Mr. Coetzee to alleviate your financial woes."
3
Judge Delivers Harsh Assessment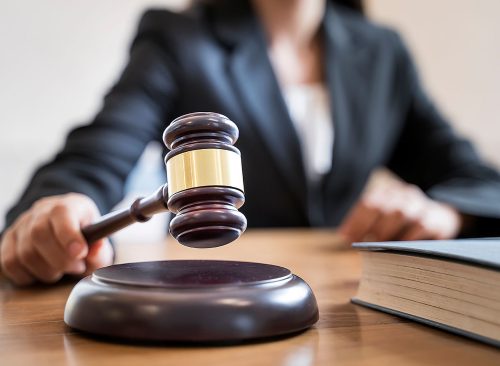 Prosecutors said that Coetzee often asked for access to his money. "When he did," said Payne, "he was met with hostility and the atmosphere at home became miserable. On one occasion, Mr. Dougall, you even slammed the table and became aggressive. In your interview with the police, you said of Mr. Coetzee that he was 'full of s—' and 'a waste of everyone's time'."  The judge said one of the most egregious aspects of the case was that the couple separated Coetzee from his established life in South Africa: "You flew him over without letting him say goodbye to his friends of half a century, and once in the UK, you told Mr. Coetzee that his friends and family in South Africa did not want to speak to him anymore. This was to avoid the truth from coming out, namely that you were defrauding him."
4
Abandoned in a Long-Term Care Home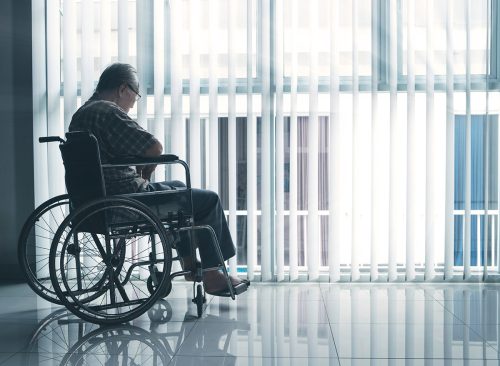 The Dougalls later moved Coetzee into a nursing home, where he was left "penniless, homeless, far away from his country and without a regularized immigration status, and reliant on the kindness of strangers," said Payne.  The court was told that the couple's financial abuse of Coetzee lasted from August 2013 to January 2019. This year, a jury convicted the couple on two counts of fraud, one for spending Coetzee's life savings and another for selling his property. Payne called the accused couple's actions "profound and devastating" before handing down his sentence: Three years and three months in prison for both. 
5
"How Could My Own Daughter Do This to Me?"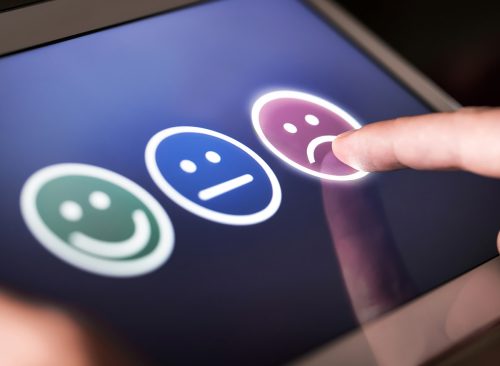 Coetzee died before the case came to trial, but his impact statement was read aloud to the court. "There was constant hostility and animosity towards me," he wrote. "Fherisia just blanked me and neglected even my most basic care and hygiene needs. Although normally I never cried, I couldn't stop crying, even when David taunted me because of it. They threatened me that I would be sectioned [under the Mental Health Act] if I didn't do what they told me to."
"I felt ashamed of myself ending up like this. I still can't believe what my own family has done to me. How could my own daughter do this to me?"