4 Ways to Protect Yourself Against the Next COVID Wave as Virus Levels Near Pandemic Peak
Here is exactly how to protect yourself from the latest strains.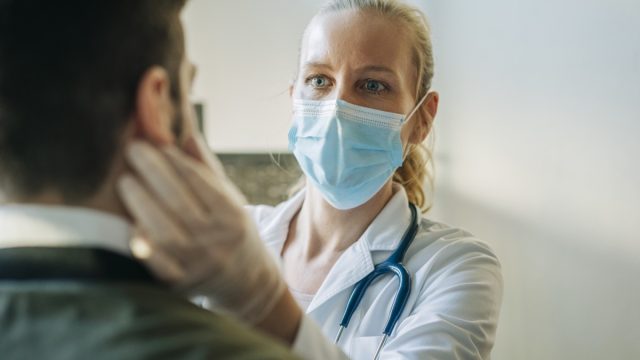 From 2020 until 2022, the COVID-19 pandemic dominated life around the world. While it seemed hard to imagine that life would ever return back to any semblance of normal, over the past year, infections declined, and it became rare to even see someone wearing a mask on an airplane. Unfortunately, over the summer, the World Health Organization, WHO, revealed that a new, highly infectious strain was starting to dominate, identifying it as a variant of concern. Now, experts are saying infections are likely to peak to 2020 and 2021 levels, according to wastewater surveillance and modeling by forecasters. Here's the full warning and how to stay safe. 
1
Infections Are Hovering at Peak Levels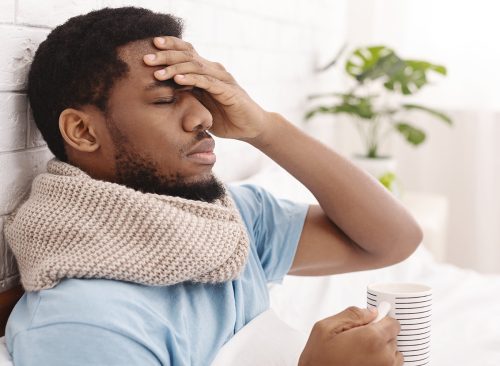 A number of models courtesy of forecasters show that infection levels are hovering toward the peaks of 2020 and 2021, including one by Biobot Analytics, which uses data from the US government. 
2
One Expert Claims That 720,000 Americans Are Becoming Infected Daily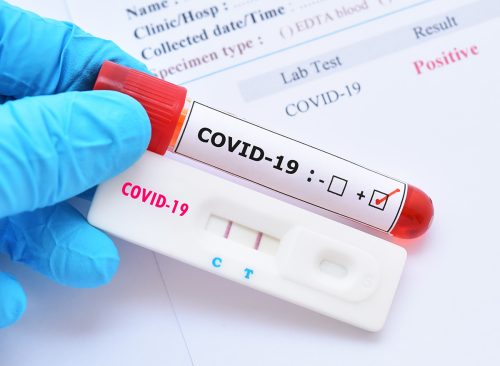 Jay Weiland, a leading COVID modeler, estimates that 720,000 Americans are becoming infected daily, with 1 in 46 Americans currently infected with COVID. He predicts that an additional 7% to 10% of the U.S. population will get infected over the next month and a half.
3
Luckily, Hospitalizations and Deaths Are Not Peaking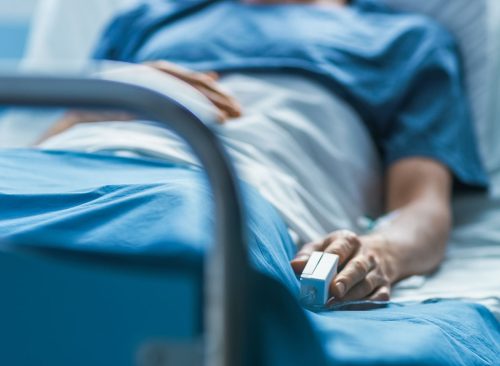 "The high levels that are comparable to April 2020 and Delta refers to the rate of new infections, not hospitalizations and deaths. Those both are (thankfully) significantly lower than the earlier time periods," he added in another post of X. 
4
However, Hospitalizations Are Increasing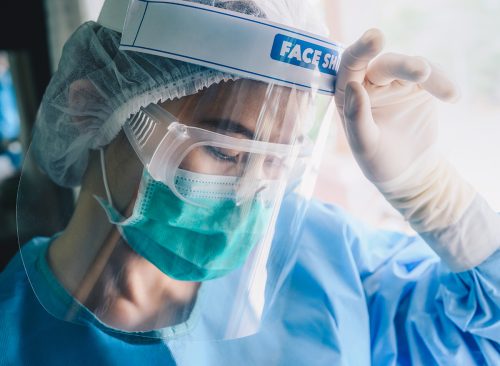 The U.S. Centers for Disease Control and Prevention has also confirmed that COVID-19 hospitalizations are continuing to rise. Hospitalizations increased by almost 9% from Aug. 27 through Sept. 2, the most recent period the federal health agency made data available. 
5
Deaths Are Increasing As Well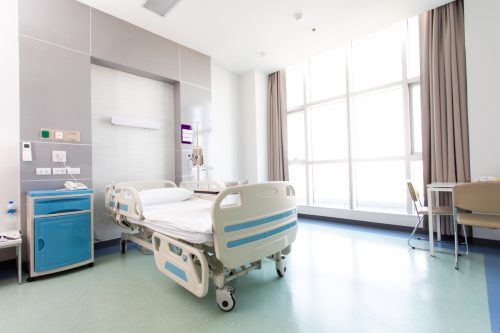 According to the CDC, deaths are increasing as well. They went up by nearly 5% from Sept. 3-9.
6
The WHO Confirms These Trends Are Global
Maria Van Kerkhove, technical lead for COVID-19 response for the WHO, announced at a news conference last week that a growing number of countries are reporting an increase in infections, hospitalizations, and ICU admissions.
7
Protect Yourself By Getting Vaccinated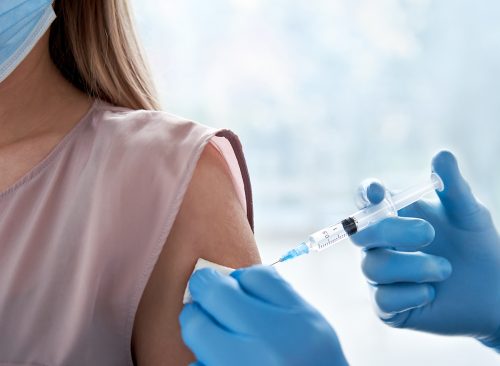 She added that there are a few ways to protect yourself from the virus and prevent the spread to others. The first is vaccination. Vaccinating and boosting with any available version "remains vitally important to saving people's lives now," she said.
8
Protect Yourself with Early Diagnosis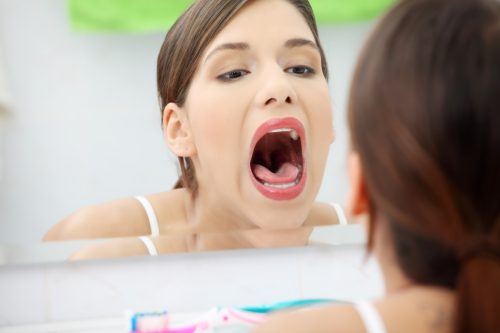 The second is "early diagnosis." This means if you are experiencing any symptoms or have been exposed to the virus, take a test promptly. 
9
Get Help If You Need It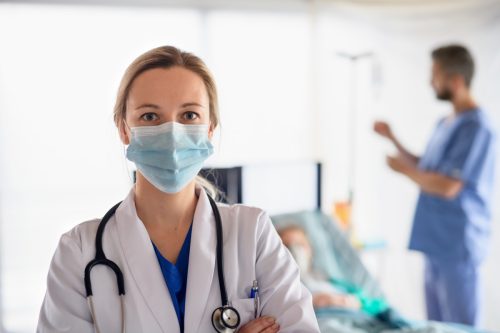 The third way is having access to care, which can help prevent severe disease and death, she said – especially for the elderly or immunocompromised.
 RELATED: Surprising Signs You've Already Had COVID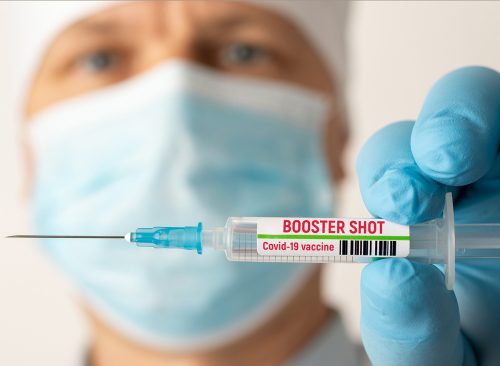 The WHO also encourages everyone, especially those who are high risk, to get a booster shot, which recently became available. The CDC announced this week that Americans ages six months and older are eligible to receive an updated COVID booster tailored to the XBB Omicron strain.