These 10 States Are Seeing the Worst COVID Surges Right Now
Here's what you need to know to stay safe.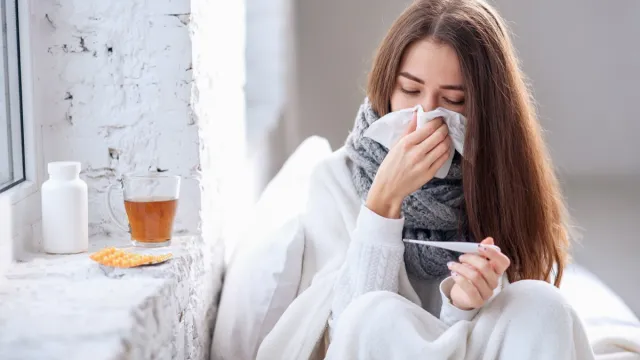 COVID-19 is continuing its late-summer surge across the United States, which experts believe was at least partially caused by super-high August temperatures forcing more people inside. Although it's hard to track the total number of cases—more people are testing at home, which isn't reported—officials are using another metric, COVID-related hospitalizations, to keep tabs on areas that are hardest-hit. These are the ten states that are seeing the worst COVID surges right now, according to CDC data.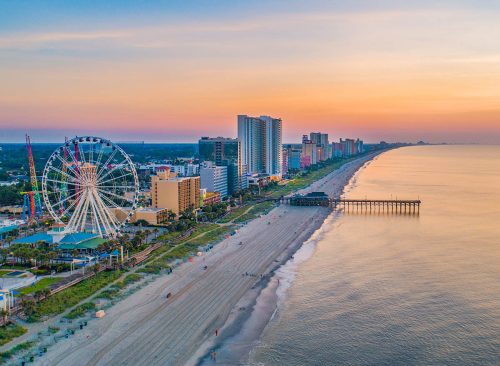 Hospitalizations per 100,000 residents: 1.7
14-day change: Up 37%
On Aug. 25, WYFF reported that the current surge of infections in the state is due to the new variant, which has less severe symptoms but is more contagious.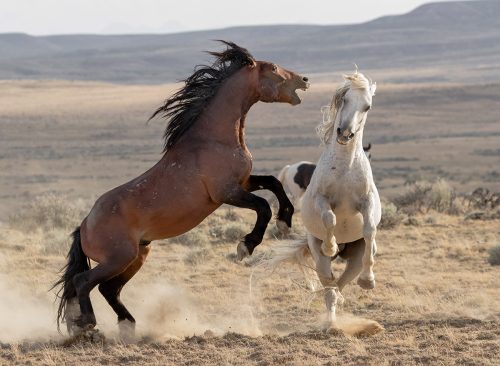 Hospitalizations per 100,000 residents: 1.7
14-day change: Up 48%
On Sept. 5, WyomingNews.com reported that although COVID cases are on the rise, the new variant BA.2.86 (also known as Pirola) is turning out to be less worrisome than scientists had feared. "Overall, it doesn't appear to be nearly as extreme a situation as the original emergence of Omicron," researcher Benjamin Murrell said in a social media post.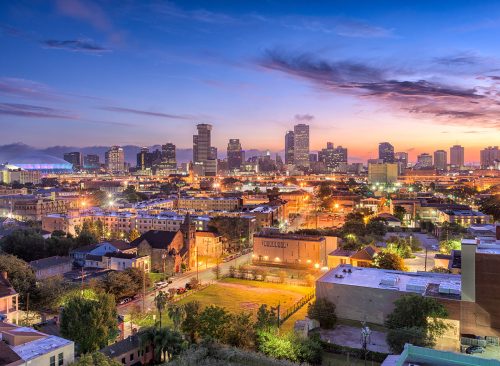 Hospitalizations per 100,000 residents: 1.7
14-day change: Up 33%
On Sept. 9, KTAL reported that the COVID variant spreading now isn't considered much different from previous Omicron variants, but a few patients have presented with a new variant. Most have mild symptoms.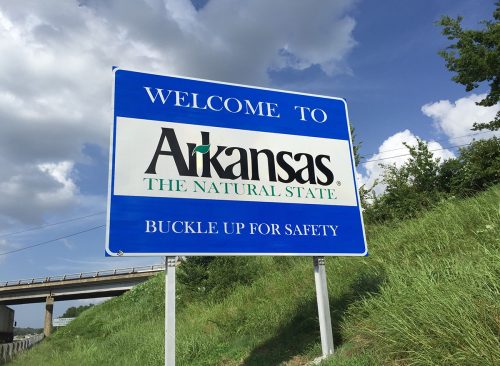 Hospitalizations per 100,000 residents: 1.7
14-day change: Up 62%
"It appears with COVID that we're starting to see some seasonality with two seasonal spikes, one in late summer, early fall, and another one in early winter. Going back to school does compound that, it doesn't help the situation," Dr. Marti Sharkey of the Fayetteville Health Office told ABC 40 News in late August. "As long as people have their COVID vaccines up to date and their immunity is strong, then they should not have anything to worry about. What we do worry about are those that are at risk or don't have good immune systems, and those are the ones that we need to take care of."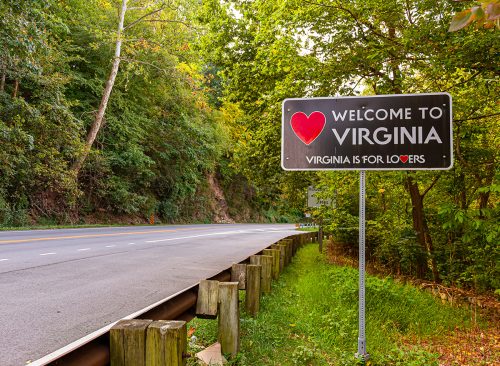 Hospitalizations per 100,000 residents: 1.8
14-day change: Up 15%
"The best thing I can recommend is to wear your mask when you're sharing air with other people and go get your updated shots this fall," Dylan Knight, the COVID testing coordinator for the Richmond Henrico Health District, told WTVR last week.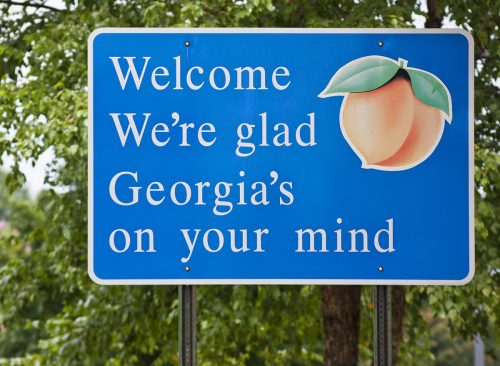 Hospitalizations per 100,000 residents: 1.9
14-day change: Up 56%
"If you've had an exposure or if you've had any symptoms that look like the flu or COVID, you do want to use an at-home antigen test or go to the hospital or your doctor to receive a PCR test," Dr. Jodie Guest, an epidemiology professor at Emory, said on Sept. 8.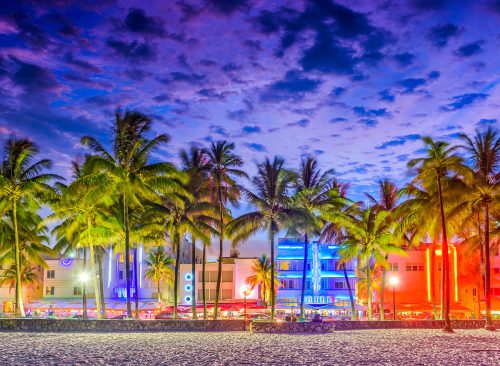 Hospitalizations per 100,000 residents: 2.2
14-day change: Up 22%
WPTV reports there is "a COVID/RSV combo brewing in South Florida" as fall approaches. "That's why I want to urge the public to consider, with this uptick in numbers of both COVID and RSV, to utilize the vaccines as much as possible," said Dr. Leslie Diaz, a Palm Beach County infectious disease specialist. "And now that the RSV vaccine is out, if you're over age 60, I tell these individuals definitely go and get it."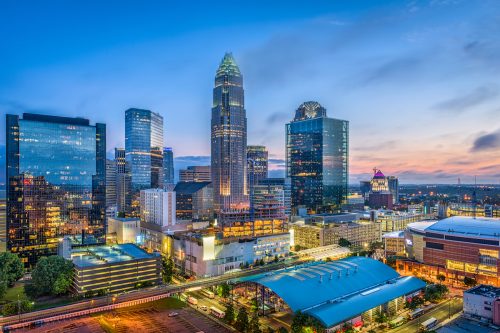 Hospitalizations per 100,000 residents: 2.4
14-day change: Up 26%
"This virus isn't a seasonable virus, like the flu is, it's with us constantly," David Montefiori, who studies COVID-19 vaccines at Duke University, told Spectrum News Charlotte. He said the waves of cases come and go with immunity. "The best thing that people can do to maintain a normal way of life is to get their booster shots. If you haven't been boosted or infected in the past year, that immunity isn't very good anymore."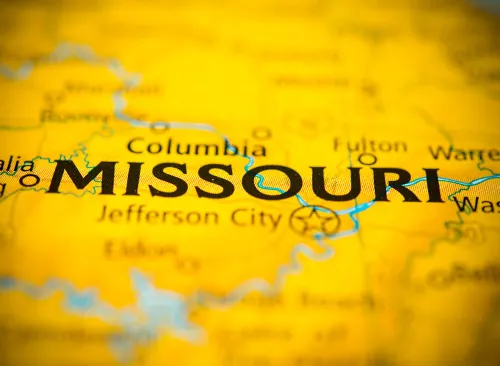 Hospitalizations per 100,000 residents: 2.4
14-day change: Up 30%
On Sept. 7, the St. Louis County Department of Public Health said it was seeing about 150 new cases a day. "In a release the DPH says it's certain that there are many more unreported cases due to the growing prevalence of at-home COVID testing," local station KTRS said. "Those test results are not required to be reported, which can lead to an incomplete picture of the true extent of COVID-19's spread in the community. The DPH strongly encourages everyone who is eligible to get vaccinated and to receive booster shots if they have not already done so." 
 RELATED: Surprising Signs You've Already Had COVID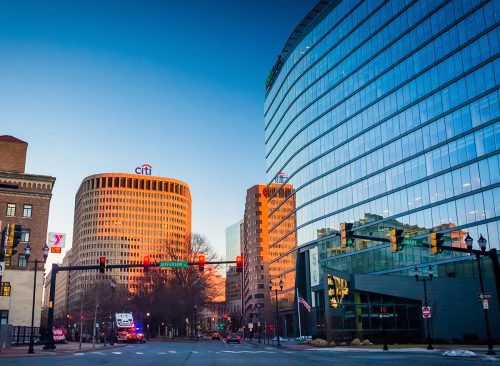 Hospital admissions per 100,000 residents: 6.6
14-day change: down 4%
Delaware is reporting the most hospitalizations nationally. It's also one of only four states where the new variant BA.2.86 have been reported so far.