10 COVID Symptoms After Reinfection to Look Out For
Here are the signs you have been infected or reinfected with the virus.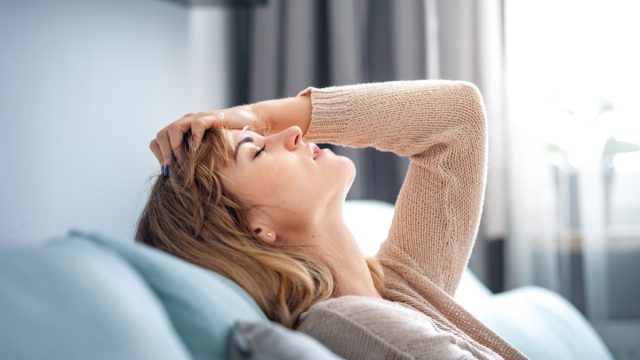 Is it the cold? Flu? Allergies? Or is it actually one of the new COVID-19 variants? It is officially fall, which means that sickness season is upon us. With a few new variants circulating, it is important to know the COVID symptoms to look out for – especially when it comes to reinfection. According to Dana Mincer, DO, a Philadelphia family practice and urgent care physician, there are a few to look out for.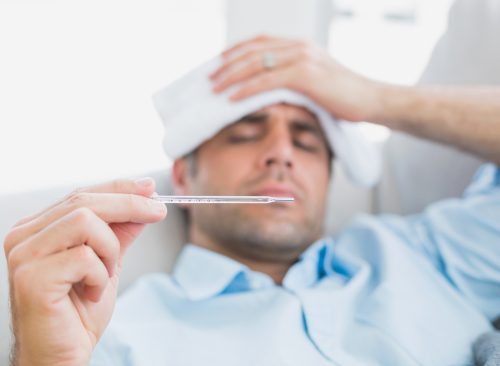 A fever is a key symptom of an infection or reinfection to look out for. If you are feeling warm, take your temperature. If you are running a fever, you should consider taking a test.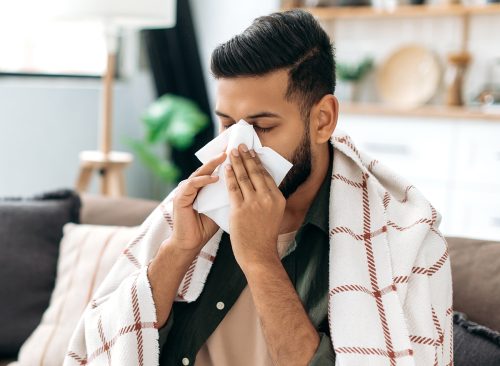 If you are feeling something in your lungs, you could be infected. "COVID-19 often starts with a fever and respiratory symptoms such as a dry cough and shortness of breath," says Dr. Mincer.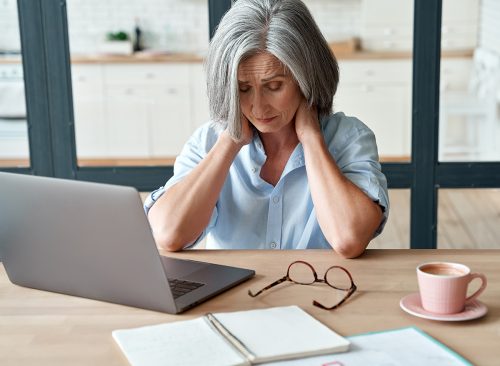 Fatigue is another symptom those infected with COVID complain of. However, fatigue can also be a symptom of other illnesses, including the flu. If you are unusually tired, look out for other symptoms.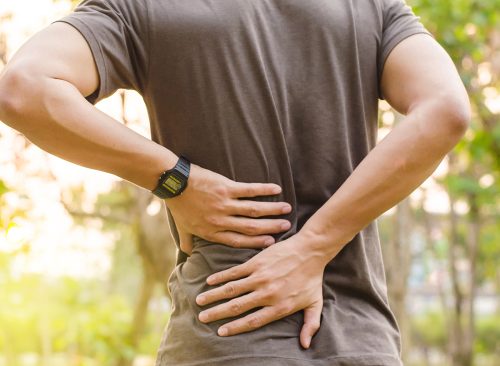 Many COVID-19 patients experience muscle aches during the acute phase of the illness," says Dr. Mincer. Again, "flu can cause the same feelings."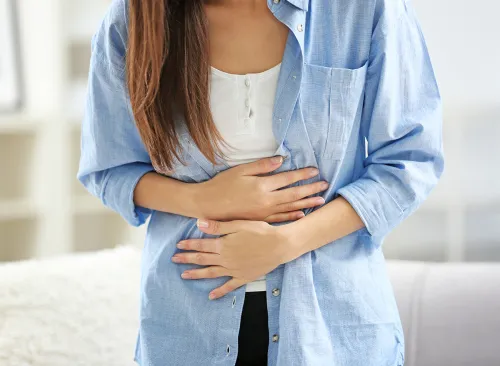 Are you feeling sick to your stomach? It could be COVID, says Dr. Mincer. "Some people with COVID-19 experience gastrointestinal symptoms," she says. 
6
Gastrointestinal Issues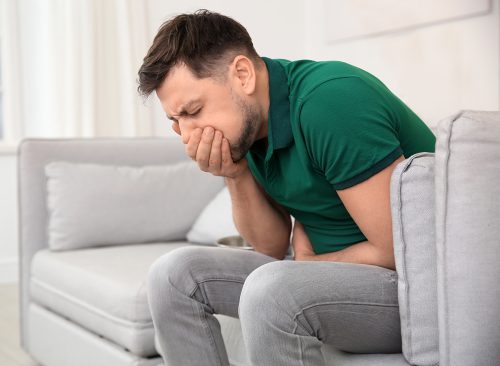 While not as common, some people who experience gastrointestinal issues as a result of the virus may throw up.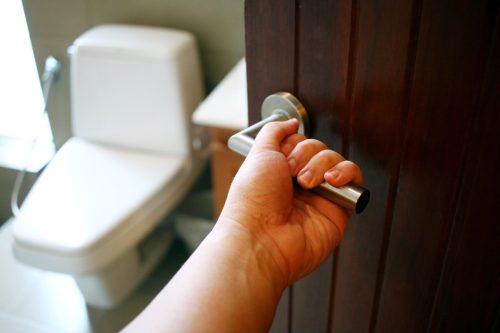 The final gastrointestinal symptom to look out for is diarrhea. "These symptoms, along with respiratory issues, should raise suspicion. Again, however, there are a handful of other respiratory viruses that first enter through your digestive system, causing symptoms in that area first, and then spread to the respiratory system," Dr. Mincer points out.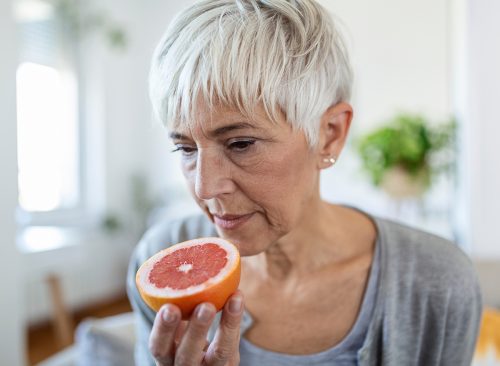 Losing your smell is one of the unique and widely reported symptoms of COVID-19. "It's otherwise known as anosmia (loss of smell)," says Mincer. If you notice a sudden change in your ability to pick up smells, it is a "strong indicator" of the virus.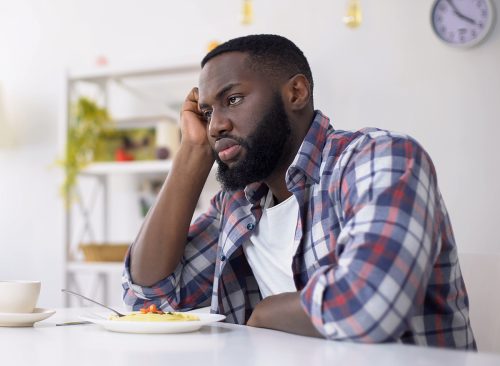 If you suddenly can't taste food, you could have COVID. Dr. Mincer explains that dysgeusia, loss of taste, is another unique symptom.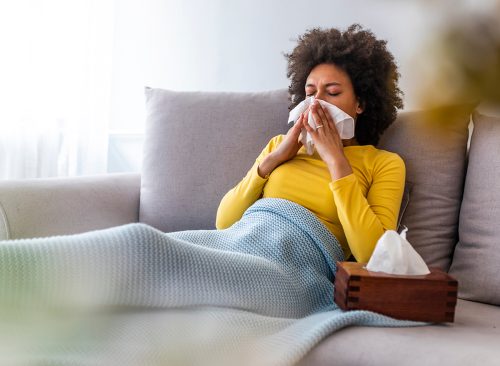 Now this is where it gets confusing: "Some people may only exhibit cold symptoms of cough and sniffles without the body aches, fever, and chills. Others may have what feels like a sinus infection with pressure in the nasal passages," says Dr. Mincer.
RELATED: 50 Secrets to Live to 100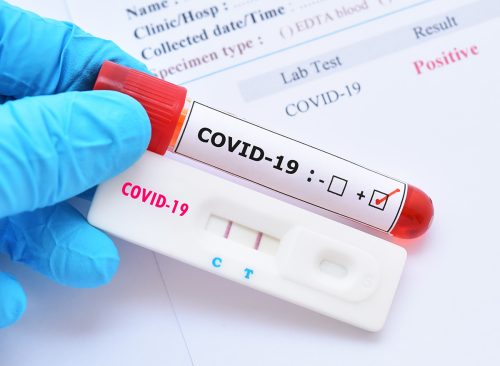 When should you get tested? If you are experiencing any of these symptoms, take a test. "I often suggest testing for COVID-19 in these situations." says Dr. Mincer.