5 Cities Baby Boomers Are Flocking To In Retirement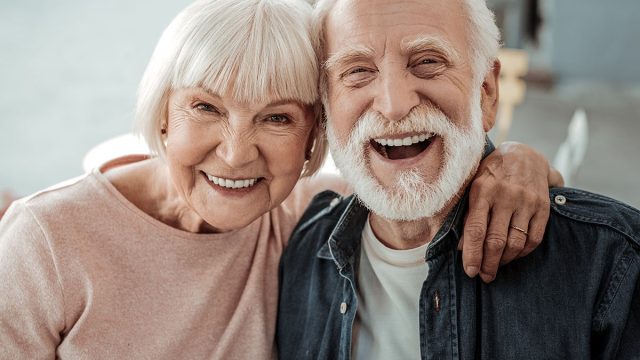 The dynamics of the housing market have taken intriguing twists in recent years, fueled by the migratory patterns of the influential Baby Boomer generation. As the dust settles from the whirlwind of the COVID-19 pandemic, the trajectory of where Baby Boomers are choosing to call home has garnered particular attention. A recent report from Bank of America's Housing Morsel shows new trends in migration patterns. Read on to discover the top 5 cities they're flocking to.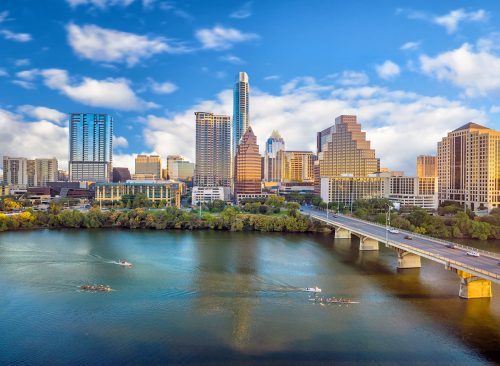 The Texas city has been one of the favorite destinations for people of all ages, including Baby Boomers. Austin saw the largest inflow of residents at +5% between 2020 to 2021 and +1.5% over the past four quarters.  With an agreeable climate and top-tier healthcare, Austin offers a unique blend of attractions for its elderly population. The city has plentiful parks and verdant expanses, with 55+ communities catering to retirees' needs. However, the count of Baby Boomers within the city has dipped in the past year. One possible reason could be that younger population inflows into Austin are pushing up rents instead of home prices.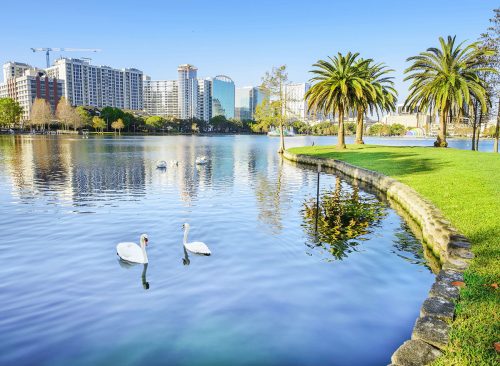 Orlando is known for its warm weather and sunny days, making it a popular destination for retirees who want to escape the cold winters. The city also has a variety of outdoor activities to enjoy, such as golfing, fishing, boating, and hiking. Orlando has a relatively low cost of living compared to other major cities in the United States and is home to a number of world-class hospitals and healthcare providers.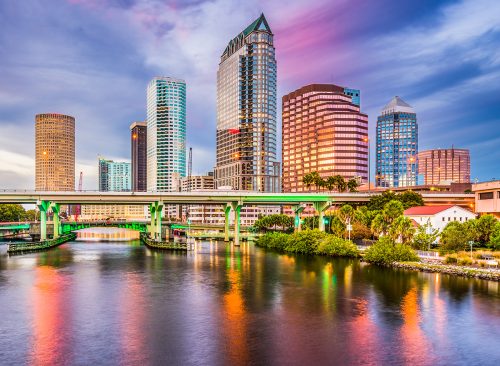 The Tampa Bay metro region — which includes St. Petersburg, Clearwater, and Tampa — grew by 14 percent in a decade, according to the Census Bureau. Boomers are relocating to Tampa because of its warm weather, affordable cost of living, and access to healthcare facilities. On top of that, Tampa Bay was ranked as one of the top five emerging real estate markets in the country.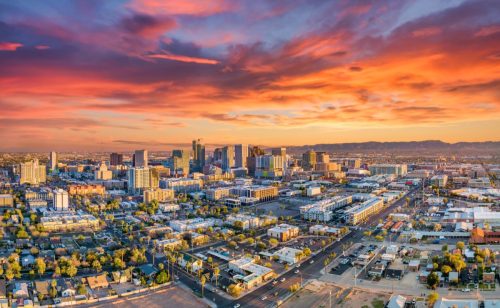 Retirees are drawn to Phoenix for its affordability, mild climate, active lifestyle, and affordable taxes. The city offers a variety of activities and amenities, including golf courses, hiking trails, and cultural attractions. Additionally, Phoenix is home to numerous retirement communities and assisted living facilities.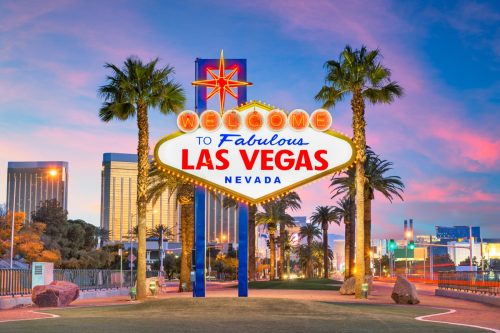 Bank of America's internal data reveals that among the most popular sun-soaked cities for Baby Boomer migration are four locations, with Las Vegas being one of them. Retirees are attracted to the warm climate, many adult communities with a wide range of amenities, and the tax-friendly state of Nevada, which results in substantial savings. Additionally, the city has a vibrant entertainment scene that caters to all sorts of interests.
RELATED: 21 Things Boomers Should Never Do When They Notice Aging
1.5
Exodus From Major Cities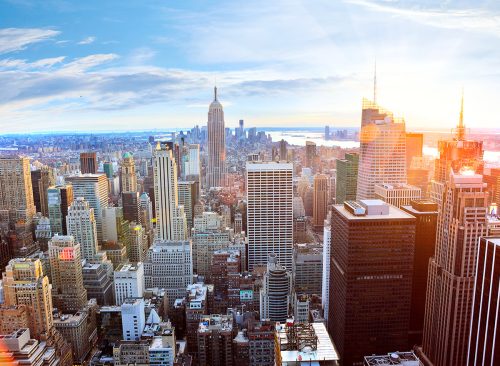 According to the report, the trend of Baby Boomers leaving prominent cities such as New York, San Francisco, and San Jose, California, remains unabated. These three cities experienced the most significant population outflow in the initial stages of the pandemic, and as of 2023, they continue to lead in terms of the highest decline among major metropolitan areas.
Christopher Roback is an experienced news journalist specializing in political, science, and crime news.
Read more