Boyfriend Arrested as Missing Mom Found Alive After Vanishing
There have been several new developments in the disappearance of Nikki Alcarez.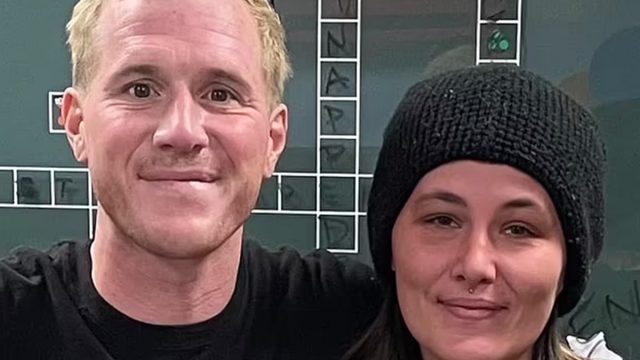 According to statistics, are reported missing every year in the U.S. Some are located shortly after being reported missing, while others are found dead. However, a large number of those women remain unaccounted for. In early May, a Tennessee woman Nikki Alcarez, 33, went missing while on a road trip with her boyfriend. This week there have been several developments in the case, including the existence of a 911 call and a possible sighting of her—and in breaking news, Redding Police in California just announced she is "found to be safe." Read on more about the new developments.
1
Nikki Alcarez Was On a Cross-Country Trip with Her Boyfriend, Steven Tyler Stratton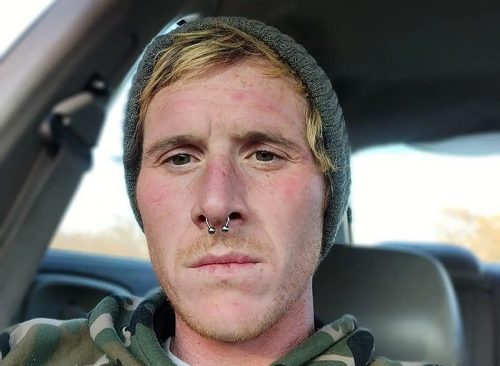 Alcaraz — who also goes by the name Nikki Cunningham — was last seen on May 6 in Moriarty, N.M. According to police, Alcaraz was traveling with Steven Tyler Stratton, who family members have said is her boyfriend. Police say Stratton has an alleged history of domestic violence and had said Alcaraz was in danger.
2
They Were Involved in a Violent Domestic Dispute, Police Say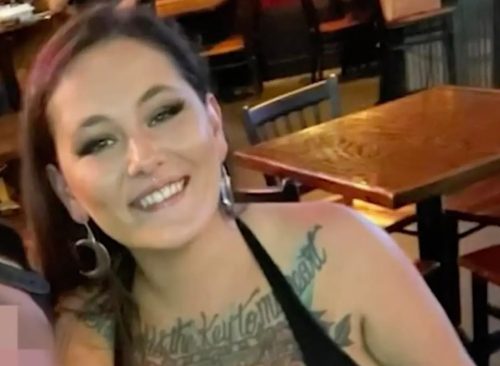 According to a report by the sheriff's department in Torrance County, N.M., the couple was involved in an alleged domestic assault on May 4 and Alcaraz was left with a black eye, KABC and WKRN report.
3
In a 911 Call, She Can Be Heard Screaming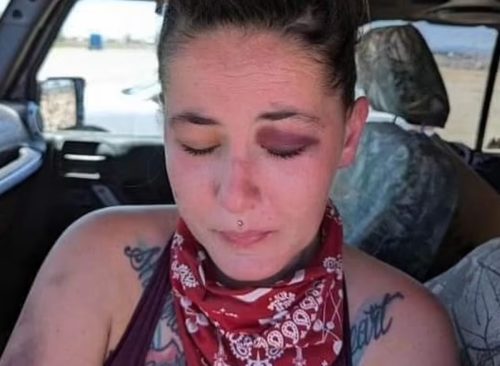 On Tuesday the Daily Mail reported the existence 911 recording of the two arguing while in Torrance County, New Mexico, on May 4. The call was made by a passerby and Alcaraz can be heard screaming. The report by Torrance County Sheriff's Office obtained by the publication noted that Alcaraz and Stratton had been "'intoxicated" and that he noticed red marks on Alcaraz's face and fingerprint marks on both of her arms. He also saw Stratton had "blood coming from his mouth and nose area." She also claimed to have a bruise on her chest and back. 
4
Both Had Visible Wounds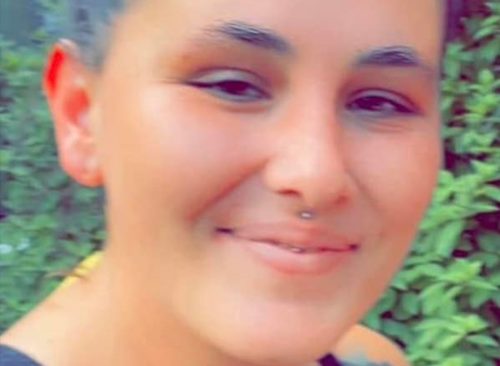 Stratton accused his girlfriend of attacking him. He stated that "Nikki does blackout after drinking liquor" but he "did not want her to go to jail." Neither pressed charges, Police in Moriarty and Cheatham County Sheriff's office launched a missing person appeal saying Alcaraz is in "danger" because of a "history of domestic assault."
5
Alcaraz Was Last Seen Leaving a Super 8 Motel in New Mexico on May 6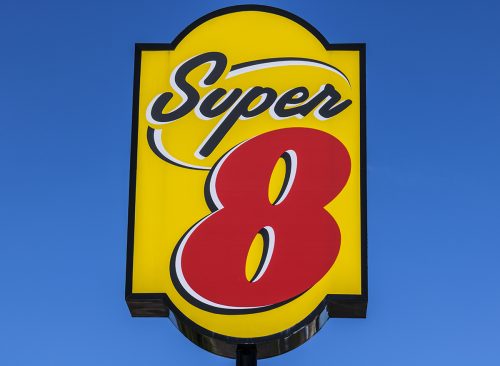 The two reportedly went their separate ways and Alcaraz was last seen leaving a Super 8 Motel on May 6 in Moriarty. A few days later, Alcaraz reportedly texted her sister, Toni, saying she was in Arizona with plans to drive to California.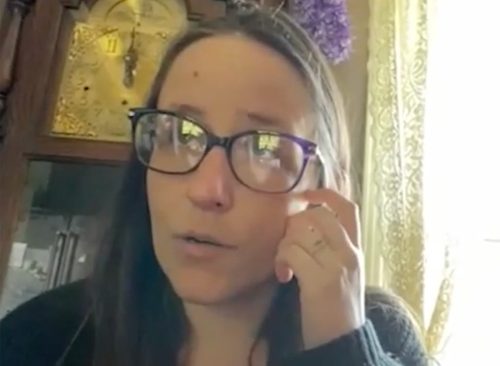 "I am scared something happened to them, whether they got in another fight or if they crashed her Jeep somewhere," Toni told WKRN. "I talk to her almost every day, so I am scared something happened to them. It's a trip she's done hundreds of times."
7
Authorities Just Announced She Has Been Found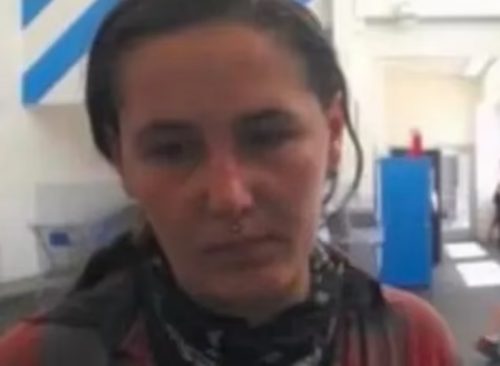 Cheatham County law enforcement officials told WKRN/News 2 and KABC that there were reports of her being seen on Saturday at a Walmart store in Redding. "By all appearances she does seem to be in good health and spirits, however we do ask that if anyone has contact with her to please reach out to their local law enforcement agency as we would like them to speak to her to verify that she is ok as she is still listed as a missing person only," Lt. Ken Miller with the Cheatham County Sheriff's Office said in a statement on the sighting. 
A few hours later, "The Redding Police Department learned Missing Person Nikki Alcaraz was contacted earlier today by the Eureka Police Department and found to be safe," said police in a statement. " … Nikki is no longer considered a missing person." "Stratton was reportedly arrested, according to local reports, though details on the arrest weren't immediately available," reports ABC.