3-Year-Old Boy Shoots 2 People, Including Man Wanted on Suspicion of Murder: Officials
Shooting led police to arrest one of the victims on an outstanding warrant.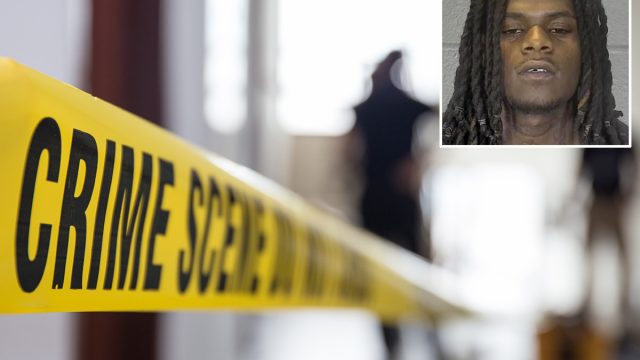 A 3-year-old boy got his hands on a gun and shot two people in Indiana, including a man whom police later arrested as a suspect in a homicide in Illinois, officials said. Police arrested Trayshaun Smith, 23, Thursday after he went to a hospital in Lafayette, Indiana, to treat a gunshot wound, Lafayette Police Department Lt. Justin Hartman said.
Smith was one of two people shot by the boy, who was not identified. Here's what you need to know about this shocking incident.
1
Who Is Trayshaun Smith?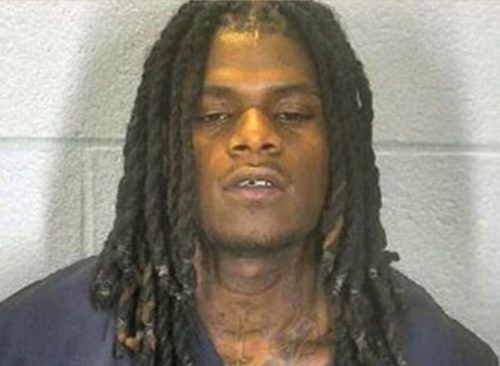 Smith, a resident of Lafayette, sustained a non-life-threatening gunshot wound. Police arrested Smith on an active murder warrant issued in Cook County, Illinois, about two hours away. The Lafayette Police Department coordinated with police in Markham, Illinois, in the arrest.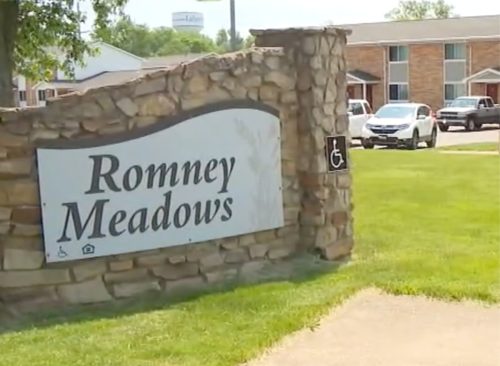 The boy's mother, Jalynn Artis, 21, of Gary, Indiana, also sustained a non-life-threatening gunshot wound, police said. Smith was Artis' friend, police said. Neither Smith nor Artis lived in the apartment where the shooting occurred.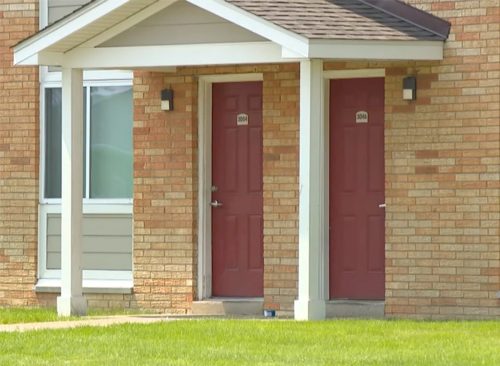 The boy managed to get his hands on a gun and fired a single round at the Romney Meadows apartment complex, police said. The bullet struck both Smith and Artis, Hartman said. Smith and Artis then went to Franciscan Health Lafayette East Hospital for treatment.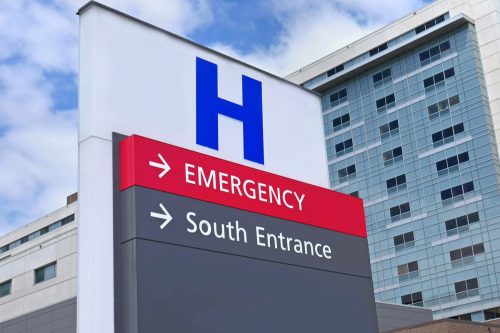 Smith and Artis were treated and left the hospital. Police arrested Smith shortly thereafter. He was booked into custody just before midnight, only a few hours after the shooting, according to jail documents.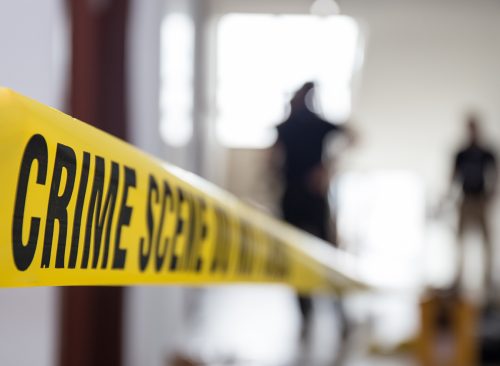 No charges had been filed in the shooting as of last week. Police continue to investigate the incident, and a prosecutor is reviewing the shooting. Officials contacted the state's child services agency about the shooting, but the child has not been taken into protective custody so far, police said.