Bouncy Castle King Hired Arsonist to Burn Down 110 Rival Bouncy Castles: Authorities
He wanted his business to attain #1 Google ranking. 
An Australian man who aimed to be the #1 provider of bouncy castles in his area has been jailed for hiring an arsonist to torch the inflatable play spaces of his major rivals. But James Balcombe's scheme became complicated, particularly when he decided police would be suspicious that his bouncy castle factory was the only one not to be targeted. So he hired his own arsonist to start a blaze at his factory. Read on to find out what happened next.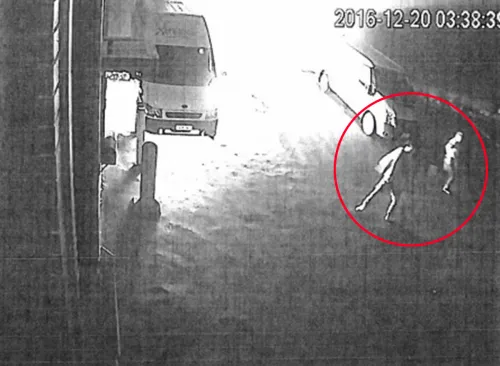 Authorities said that over two months in 2016 and 2017, Balcombe had instructed Craig Anderson and two other men to commit 11 arson attacks on competing businesses. "Burn them to the ground," he told them, offering $2,000 per fire.
Many of the attacks were unsuccessful, the Australian Associated Press reported. But Balcombe's business, Awesome Party Hire, attained a #1 Google ranking. 
2
In One Attack, More Than 100 Castles Destroyed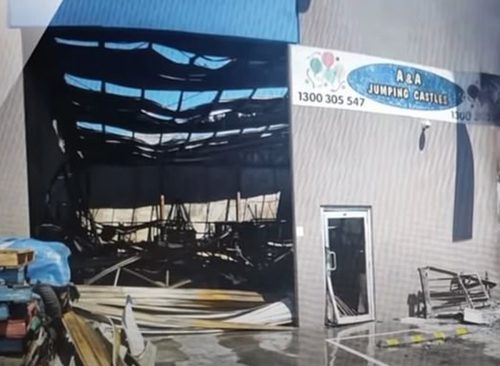 But one rival service, A&A Jumping Castles, was totally destroyed. Prosecutors said Anderson threw a Molotov cocktail through a broken window at its factory, causing a catastrophic blaze that destroyed the building and 110 bouncy castles.
The fire caused $1.4 million in damage, and owners Michael and Aline Andrew lost everything, the Associated Press reported. The couple were forced to close their business and now work in child care.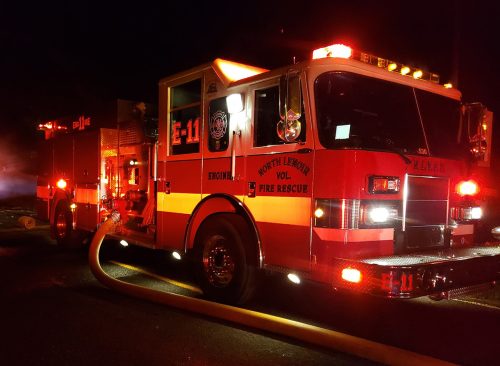 Meanwhile, Balcombe's business had become so successful that he was able to buy property for the first time in his life. But he worried the police would notice his own factory hadn't been attacked. So Balcombe asked Anderson, his arsonist-for-hire, to spread gasoline across the floor of his building and set it on fire.
On March 6, 2017, Anderson did precisely that. He was arrested three days later, and promptly told police Balcombe had hired him to do it, the AAP reported. Anderson received an eight-and-a-half-year jail sentence for his part in the scheme.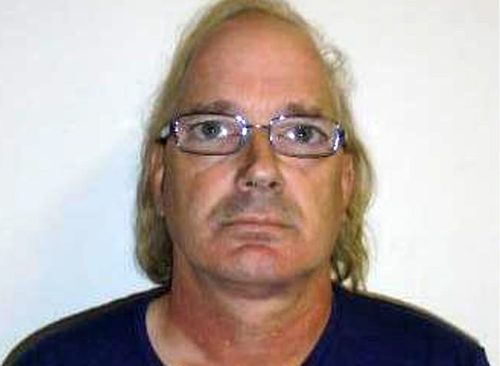 For his part, Balcombe was charged with 11 counts of conspiracy to commit arson. After he was released on bail in 2017, he failed to show up in court, and his lawyer submitted a fake medical certificate, the AAP reported.
Balcombe was soon arrested in Perth, where he was running a fraudulent stamp operation under the name Paul Johnson, the news outlet said. He then pleaded guilty to the charges. This month, a court sentenced him to 11 years in prison.
5
"You Could Have Stopped"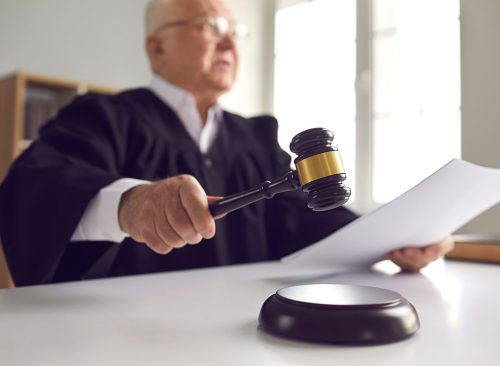 Judge Stewart Bayles said Balcombe's goal may have been to boost his own business, but the damage had extended beyond that. "It impacted the lives and livelihoods of others, caused significant loss, suffering and emotional trauma," he said, according to the AAP. The judge said Balcombe was so determined to destroy his competitors that he told Anderson to return to businesses when fires had caused only minor damage.
One business was attacked three times. "You could have changed your mind when you saw the damage caused to the property. You could have pulled back, stopped, but you did not," said Bayles. Balcombe will be eligible for parole after serving seven years and 10 months.