10 Bizarre Rules Royals Must Follow
There are strict rules to being a royal.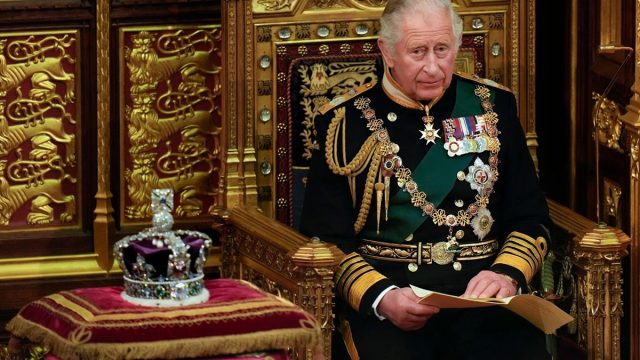 Being a royal may come with a lifetime of opulence and glamor, but also a lot of rules. Kate Middleton recently made a surprise appearance at the Children's Picnic at the Royal Horticultural Society's Chelsea Flower Show where she politely declined to sign autographs for young fans. "I can't write my name, but I can draw," she was overheard saying, according to PEOPLE. Instead she offered drawings of a flower, a tree, and plants to children who asked. She told another child, "My name's Catherine. I'm not allowed to write my signature, it's just one of those rules." What many didn't know is that not giving an autograph is one of my many strict guidelines for royals. Here's a list of some rigorous protocols royals must follow and why.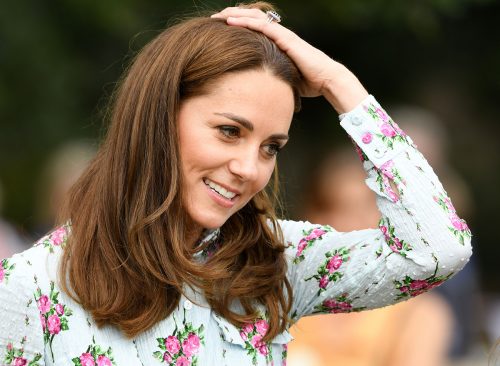 Unknown to many, the Princess of Wales was unable to sign her name for school children who asked because royals are forbidden to sign their name. According to the Daily Express, members of the royal family avoid signing autographs given the risk of forgery. However, they are allowed to interact with the public and take selfies. 
2
The Royals Are Weighed at Christmas Dinner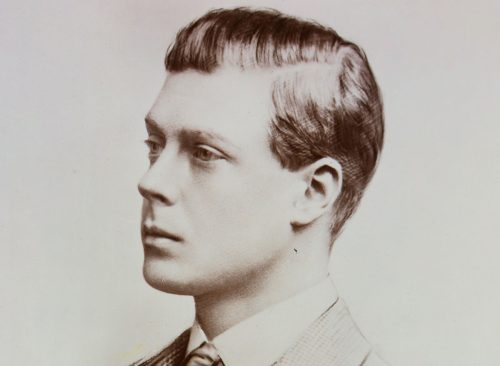 A tradition that stems back to Edward VII, royals are weighed before and after Christmas dinner as a way to measure whether people got enough to eat and enjoyed their holiday meal. Majesty editor Ingrid Seward told Grazia in 2018, the tradition still stands. The outlet reports, "As the festive period revolves around eating, the Queen ensures that the guests 'weigh themselves' on a pair of antique scales, Seward said. "This happens before and after their visit and is a tradition harking back to Edward VII who wanted to ensure his guests ate well."
3
Royal Heirs Must Not Travel Together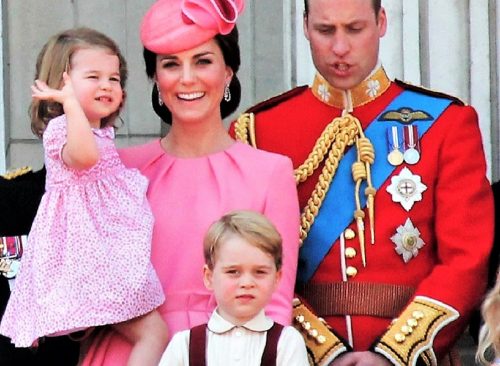 In an effort to protect the line of succession, direct heirs to the throne like Prince William and Prince George are not permitted to travel together, according to the Express.  "This role is based solely on security and securing the monarchy," the outlet reports. 
4
The Board Game Monopoly is Banned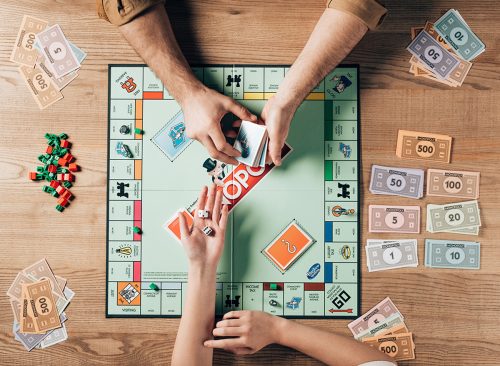 Prince Andrew revealed once back in 2008 that the board game was banned from his home because people were too competitive. The Telegraph reports he told people at the Leeds Building Society's newly-refurbished Albion Street headquarters, "We're not allowed to play Monopoly at home. It gets too vicious."
5
Royals Must Always Travel with a Black Outfit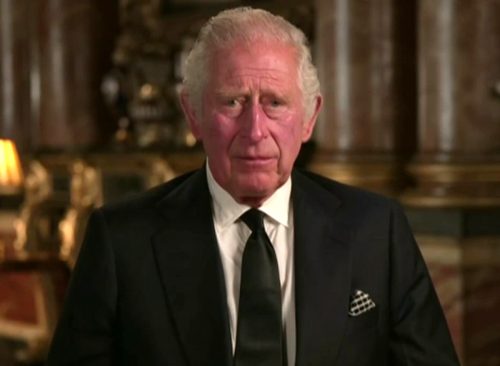 Royals usually aren't permitted to wear black except to an occasion of mourning, however, they must always travel with a black outfit in case someone dies. The Express reports, "In 1952 however, Queen Elizabeth II was caught off guard by this. The shock news of her father's death came while she was on a Commonwealth tour to Kenya and her dresser had forgotten to pack a black dress." The outlet added, "In order to rectify the situation a black outfit was taken on board when the plane touched down in the UK."
6
Royal Females "Duty" to Shake Hands with Gloves On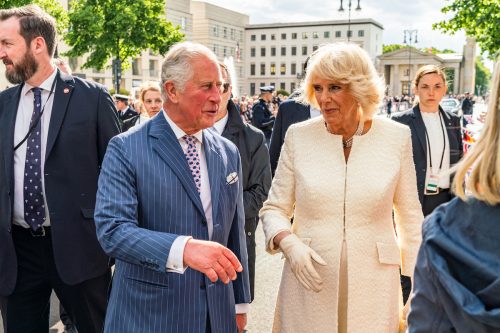 According to etiquette expert Grant Harrold, who is a former butler to then Prince Charles, royal females must shake hands with their gloves on. His website The Royal Butler states, "if a gentleman appears before you then it is your duty to offer your hand for the handshake first. Remember, it is the right hand and if you are wearing gloves then you are permitted to keep these on, however a gentleman must remove his before shaking the lady's hand."
7
Queen Insisted Females Wear Tights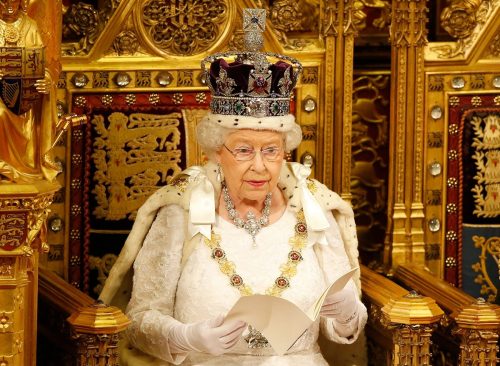 There's several fashion rules that royals must follow and one includes wearing tights. Before her death in  Queen Elizabeth II last year, she was a stickler about female royals wearing tights. 
 "Nude" stockings is "really the only hard, steadfast rule in terms of what the queen requires," royal commentator Victoria Arbiter told Insider. 
8
The Royals Stay Neutral in Politics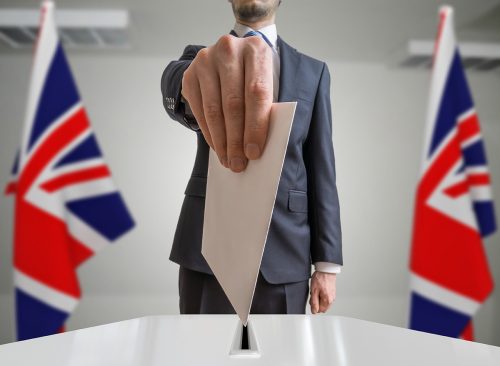 The royals have an obligation to stay quiet when it comes to politics and must remain neutral. There's no law restricting them from voting, however they don't exercise that right. The BBC reports, "The Queen can vote, as can members of her family, but they do not do so because in practice it would be considered unconstitutional."
9
Only Married Women or Brides Can Wear a Tiara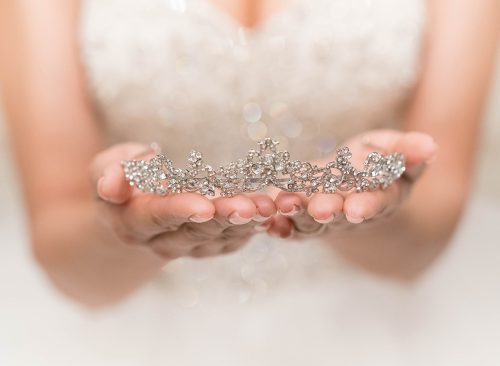 The royals have a rigid dress code and that includes the jewels they wear like tiaras because it symbolizes relationship status.  Harrold told the BBC: "For married ladies it was a sign of status and would show you were taken and not looking for a husband. For the gentleman it was a clear sign not to make advances toward the lady in question."
10
Hats Are Worn For Formal Events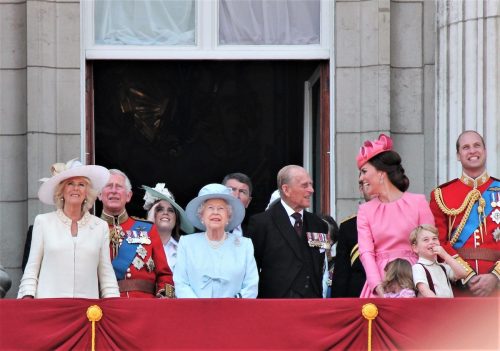 The royal ladies are known for their much buzzed about hats and are required to wear them for certain occasions. Diana Mather, a senior tutor for The English Manner etiquette consultancy told the BBC that the dress code guidelines state that women wear hats for formal events. "Up until the 1950s ladies were very seldom seen without a hat as it was not considered 'the thing' for ladies to show their hair in public," she said. "But all that has changed and hats are now reserved for more formal occasions."
Heather Newgen has two decades of experience reporting and writing about health, fitness, entertainment and travel. Heather currently freelances for several publications.
Read more