10 Best States to Live and Work in, Says New Study
The very best is at the very end.
This month, the financial news network CNBC released its rankings of the best states for business, evaluating each in 10 broad categories. One of them was "life, health, and inclusion"—the quality of life a resident of the state can expect, according to metrics like crime, environmental quality, health care, available childcare, anti-discrimination laws, worker protections, and reproductive rights. These are the 10 states that came out on top, with the very best listed last.
Life, Health, and Inclusion Score: 233 out of 350 points
The Constitution State earned solid quality-of-life marks across the board, with particularly good ratings for health. CNBC noted Connecticut residents enjoy some of the best health care in the nation, with one primary care physician for every three people.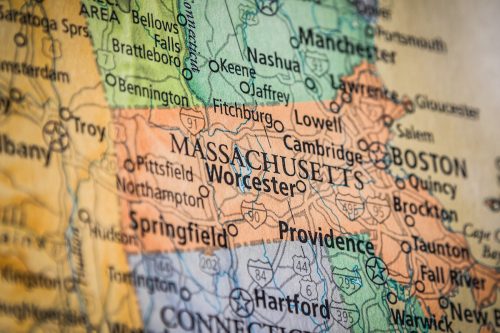 Score: 240 out of 350 points
Massachusetts is another winner in the health care field, with the lowest percentage of uninsured residents in the nation. CNBC noted this is a legacy of Romneycare, the foundation for the Affordable Care Act that was signed into law by Republican Gov. Mitt Romney in 2006. The state also earned high marks for solid worker protections and reproductive rights.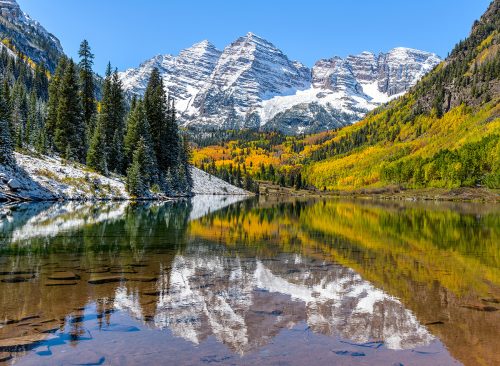 Score: 240 out of 350 points
Residents of Colorado enjoy excellent access to childcare, with 55 licensed facilities for every 100,000 residents, the fourth-best ratio in the nation, CNBC reported. Reproductive rights, gender-affirming care, and voting rights are also solid.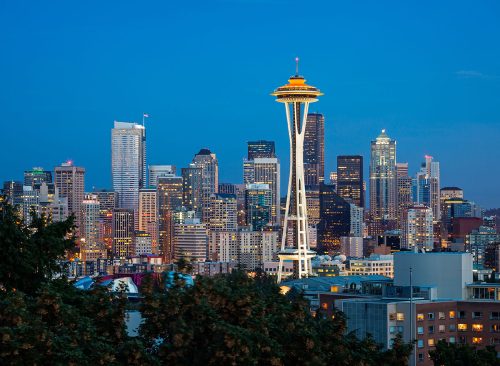 Score: 242 out of 350 points
A haven for workers, Washington has the most employee-friendly wage policies in the nation, according to an analysis by Oxfam America. Anti-discrimination laws are among the strongest in the U.S., and the state also earned high marks for inclusiveness and reproductive rights.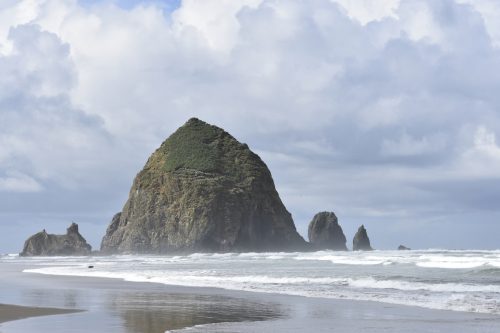 Score: 248 out of 350 points
"No state protects its workers the way the Beaver State does," CNBC says. The proof: Workers in the state have broad rights to organize. Oregon also gets a thumbs-up for allowing all elections to be conducted by mail, "making voting easy and secure."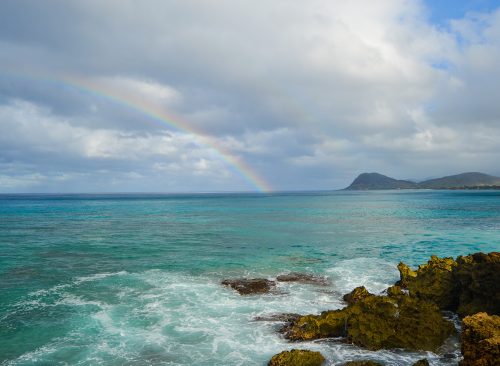 Score: 263 out of 350 points
"Who wouldn't want to live in Hawaii? The air is pure, according to American Lung Association data, health care is plentiful, and crime is generally low," CNBC says. Although the state ranks fifth nationwide, it isn't quite paradise: Childcare, voting rights, and reproductive rights "could be better."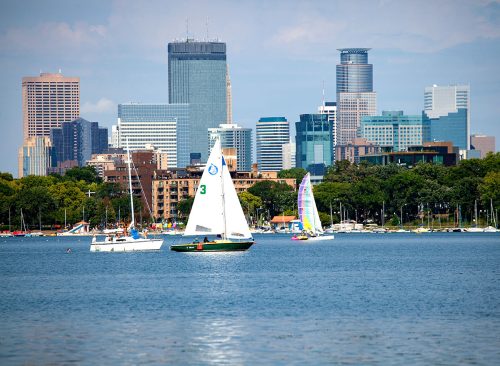 Score: 269 out of 350 points
Minnesota ranks fourth in the nation for access to health care, according to the United Health Foundation. Reproductive rights and voting rights were also strengthened in the North Star State this year.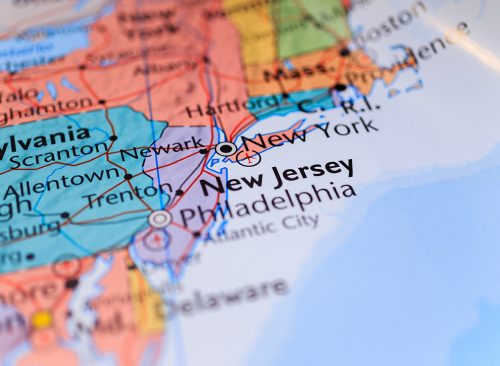 Score: 282 out of 350 points
The Garden State gets excellent marks for inclusiveness—it has strong protections against discrimination and for reproductive rights—and safety: its violent crime rate is among the lowest in the nation.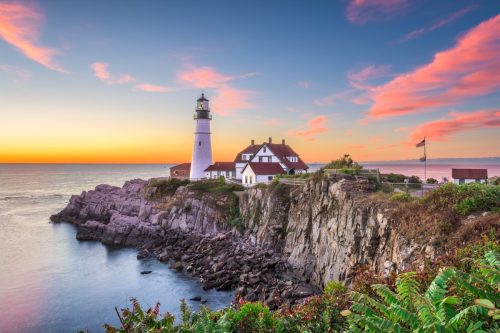 Score: 288 out of 350 points
Low crime, easily accessible childcare and health care, and broad protections against discrimination earned Maine the title of the nation's second-best state to live and work in.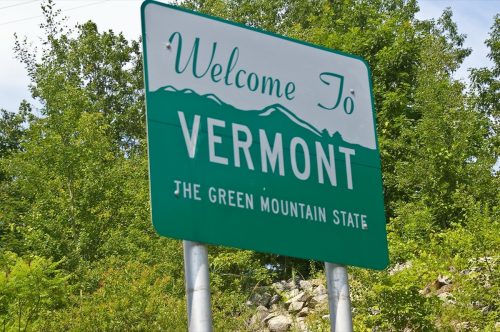 Score: 327 out of 350 points
"Vermont offers America's best air quality with zero high ozone days per year, and the nation's most accessible childcare," CNBC says. Strong voting rights and protection against discrimination also figured into the news outlet's analysis, in which the state earned an A+.