Tech Boss Who Texted 911 Found Dead 18 Months After Getting Into Uber and Vanishing
Beau Mann, co-founder of Sober Grid, went missing in November 2021.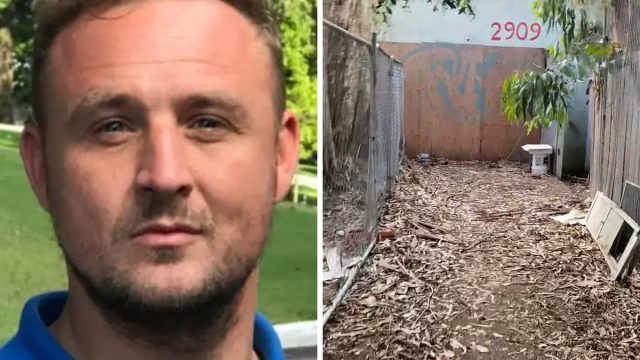 Like millions of Americans, Beau Mann struggled with addiction. However, the Massachusetts neighbor took lemons and made them into lemonade by co-founding Sober Girl in 2015, a social network for people like himself struggling with addiction. However, in November 2021, in the middle of the day, he went missing. Now, nearly 1.5 years later, his body has been found, leaving the community reeling. 
1
His Body Was Found on April 25th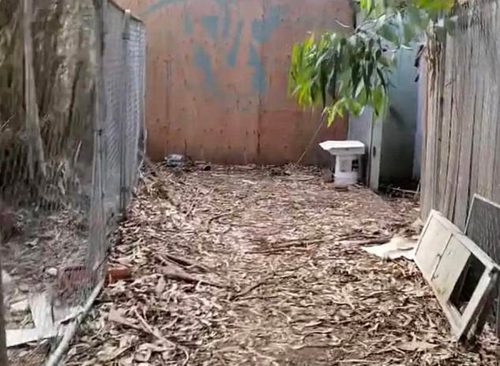 "On April 25th, 2023, the Santa Monica Police Department received information that human remains were found in the courtyard of an abandoned property in the 2900 block of Santa Monica Boulevard," a Monday press release from the LAPD reads.
2
It Was Identified As Beau Mann on May 6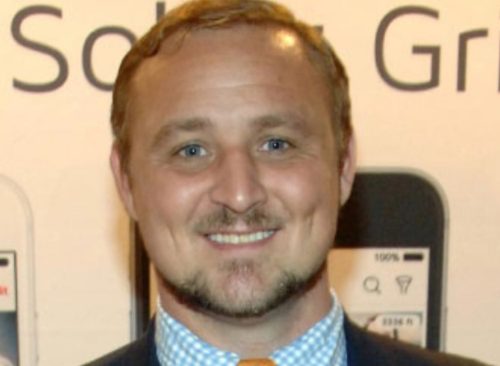 "The Los Angeles County Coroner took possession of the remains and are currently working to determine the cause of death. On May 6, 2023, the Coroner positively identified the remains as those of Beau Mann (DOB: 2/21/1982)," it continues. 
3
He Was Last Seen Outside a Convenience Store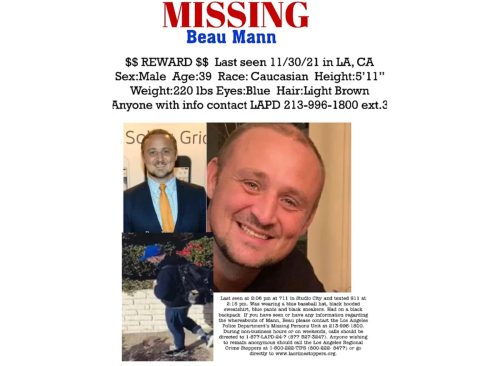 According to authorities, Mann was last seen on November 30, 2021, outside a convenience store in Studio City. He got into an Uber and 10 minutes later texted 911. However, he wasn't reported missing to the Los Angeles Police Department on December 4, 2021.
4
His Body Was Found a Mile From His Uber Drop-Off Point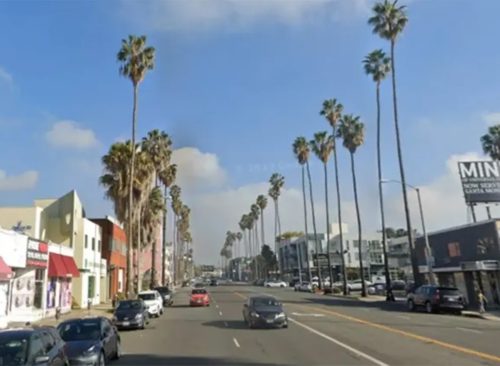 His remains were found about one mile from where the Uber was supposed to drop him off. Santa Monica Police Lt. Erika Aklufi told the Los Angeles Times that the death is being investigated as a possible homicide and that he had texted 911 but didn't respond to authorities' attempts to follow up.
5
He Sent a 911 Text From Uber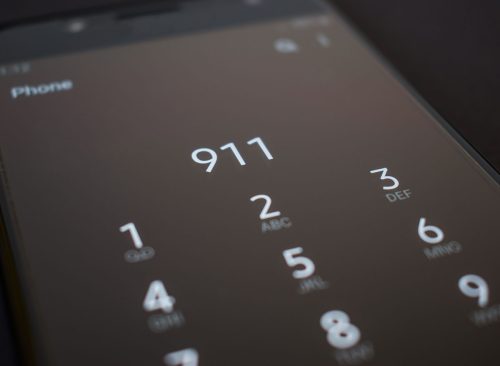 "It was a gibberish text maybe and then he didn't respond," she said. "It's just another thing that we're going to be looking into."
6
Investigators Are Looking at "Pretty Much Any Option"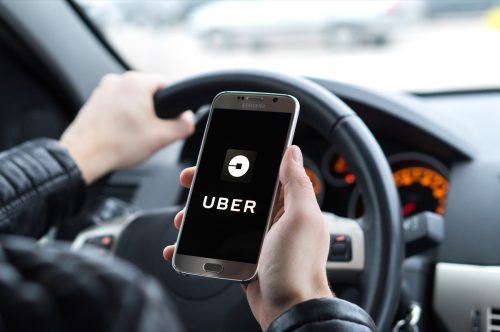 Investigators plan to contact the Uber driver, who hasn't been deemed a suspect in the case, according to Aklufi. "We're looking at pretty much any option at this point to make sure it's thorough," she added.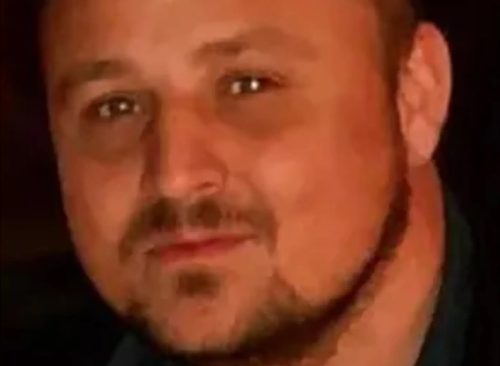 "Today is a sad day for the Sober Grid community," the company he co-founded wrote in a Facebook post. We have learned from Santa Monica, California police that the remains of our beloved founder Beau Mann have been discovered in a grassy area about one mile from where he was dropped off by an Uber nearly a year and a half ago. No cause of death has been determined. Beau was just 39 years old."
RELATED: Mother of 6-Year-Old Boy Who Shot His Teacher Reveals Disturbing Conversation Held Days Before
8
Beau's "Spirit Will Live On"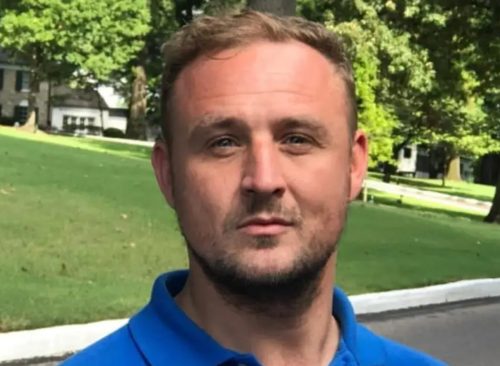 "Simply put – Beau was our light. After an experience in his early years with drugs and addiction, he turned his focus and passion towards helping others. In 2015, he created the first digital app to house a 24/7, online, worldwide community for people in recovery. As you know, Sober Grid, with your help, has saved thousands of lives and no doubt, will save thousands more," they continued.
"We hope you will take a moment to think about Beau today. His bright smile and endless energy and compassion will be missed. While he is no longer with us, we know Beau's spirit will live on in Sober Grid's mission to help those in need."