Super Bowl Champ Arrested on Drug, Gun and Stolen Mercedes-Benz Charges
Bashaud Breeland faces multiple charges.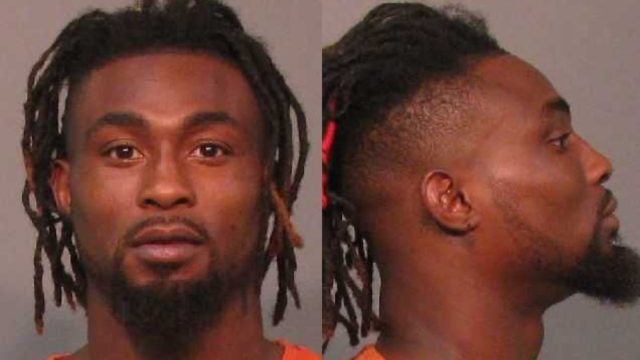 The NFL is one of the most notorious leagues when it comes to rules and regulations for players, and the majority of teams have incredibly strict morality clauses. However, there are still lots of player arrests, and even a database courtesy of USA Today documenting all of them for two decades and counting. A former Super Bowl champion and former Kansas City Chief Bashaud Breeland was added to the list this week after being arrested in Charlotte, North Carolina. Here is what you need to know about it. 
1
Breeland Was Allegedly Pulled Over in a Stolen Mercedes-Benz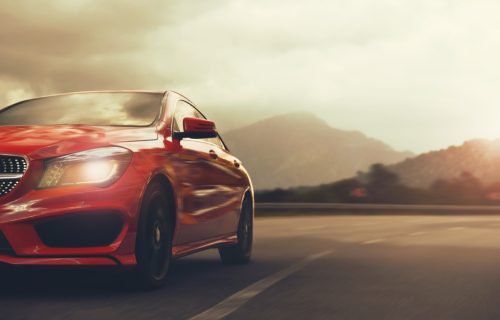 According to WBTV-3, Bashaud Breeland, a free agent, has been accused of possessing a stolen vehicle, firearms, and illegal drugs, after a Monday traffic stop. He was driving a 2020 G550 Mercedes-Benz SUV that had been allegedly stolen in Florida
2
He Faces Multiple Charges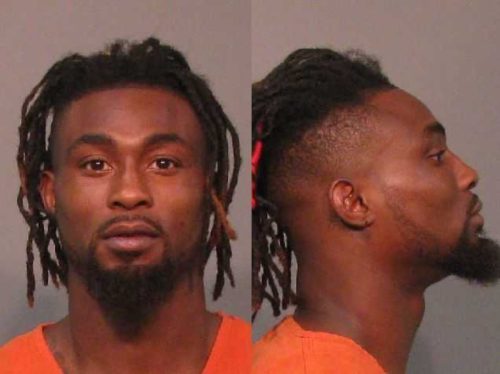 On August 7, Breeland was arrested and charged with possession of a stolen motor vehicle, altering serial numbers, altering a vehicle title, possession of cannabis, possession of a Schedule I controlled substance and possession of stolen firearms, per arrest records from the Mecklenburg County Sheriff's Office.
3
He Allegedly Had Mushrooms, Cannabis, Drug Paraphernailia, and Stolen Weapons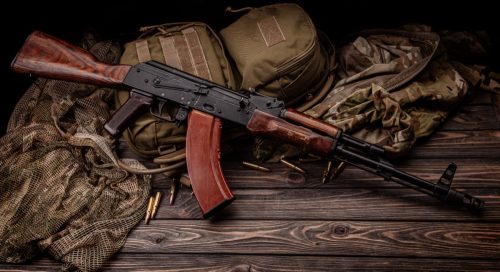 Officers from the Charlotte-Mecklenburg Police Department allegedly found Breeland in possession of 62 grams of suspected mushrooms, more than five pounds of cannabis, drug paraphernalia, and multiple stolen weapons, including two AR-15s and two AK-47s. He was also accused of altering serial numbers and a title.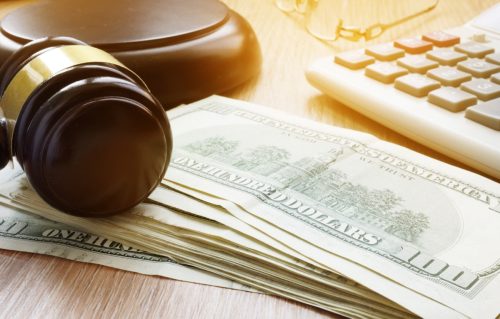 The Charlotte Observer reports that the guns were valued at more than $3,000, the marijuana, $5,000, and the mushrooms, $2,000. He was released Tuesday after posting a $30,000 bond.
5
He Was Arrested for Drugs in 2020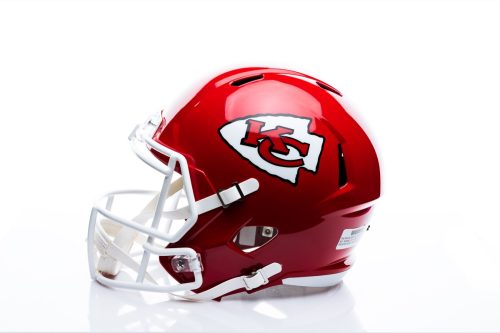 Breeland was previously suspended by the NFL for violating their substance abuse policy after being arrested in April 2020. "I post this today because I want to apologize, publicly, to the entire Chiefs organization, my coaches, teammates, family and fans," he wrote at the time. "I accept full responsibility for my actions, and I look forward to getting back on the field with my teammates to defend our Super Bowl title."
RELATED: 20 Worst States in America for Healthcare
6
He Hasn't Played in the NFL Since 2021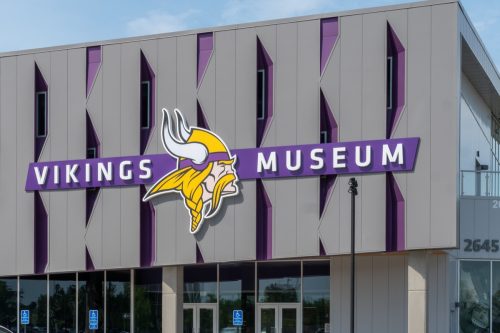 Breeland's last time on the NFL field was in 2021 when he played 13 games for the Vikings. The cornerback has not played an NFL game since then.