New Bombshell Developments in Alex Murdaugh's Case: He Admits He Lied About Former Housekeeper's Death
The convicted killer has been busted telling another lie.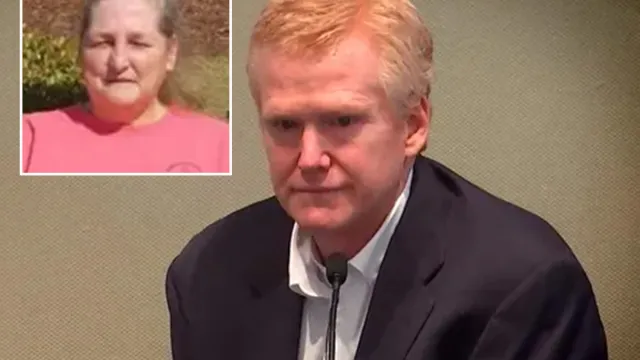 Alex Murdaugh may have been found guilty in the 2021 deaths of his wife, Maggie, and son, Paul, but his legal troubles are far from over. The convicted killer is currently sitting in a South Carolina prison cell on many other charges stemming from his years of stealing from and lying to his clients and coworkers.
One of those has to do with the suspicious 2018 death of his longtime housekeeper, Gloria Satterfield, who died inside his Moselle home. At the time, he said that the family dogs caused the mother-of-two to fall to her death. However, he confesses telling another major lie in new court documents filed last week. 
1
Murdaugh's Lawyers Admit He Lied About the Dogs' Involvement in Satterfield's Death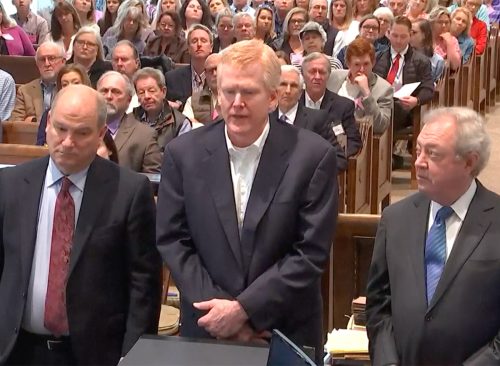 Murdaugh's lawyers admitted last week that their client lied about his dogs being responsible for Satterfield's death. The response was part of a lawsuit over the insurance fraud he has been charged with. 
2
He "Invented the Critical Facts" About the Dogs Tripping Her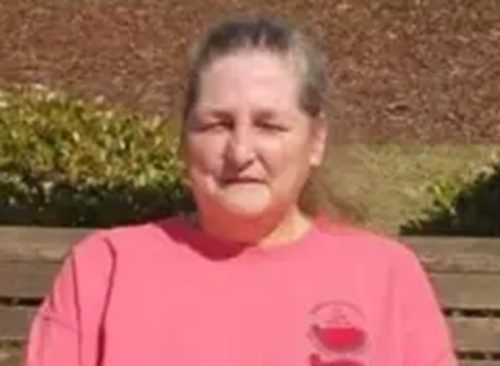 Mudaugh admitted that "he invented the critical facts" about the dogs tripping Satterfield at Moselle. "No dogs were involved in the fall of Gloria Satterfield on February 2, 2018," it continues. 
3
He Did It To "Force His Insurers to Make a Settlement Payment"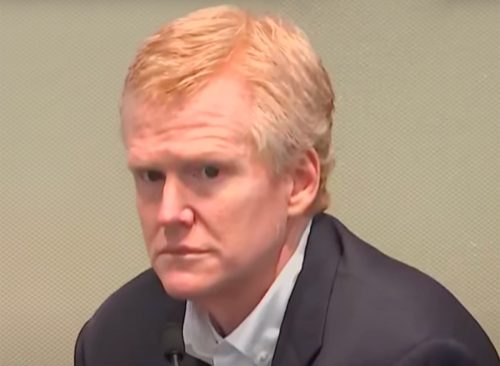 "After Ms. Satterfield's death, [Murdaugh] invented Ms. Satterfield's purported statement that dogs caused her to fall to force his insurers to make a settlement payment." Murdaugh reportedly cashed in $3.8 million of insurance payments over her death, failing to hand over the money to Satterfield's sons. 
4
He Then Stole the Insurance Money From Her Children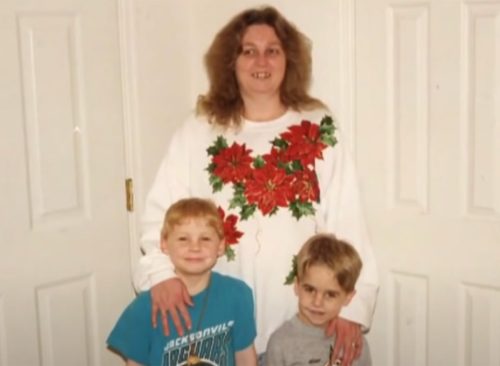 Murdaugh told Satterfield's sons to sue him for the insurance settlements since her death occurred on his property, which made him liable. However, he went on to tell them that a settlement was never reached, keeping the money for himself. 
5
The Insurance Company Sued Mudaugh for Lying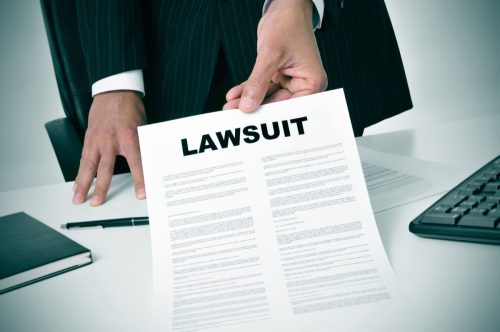 In May 2022, Nautilus Insurance sued Murdaugh and alleged co-conspirator and ex-attorney Cory Fleming, accusing them of lying about Satterfield's cause of death to secure the payout. In the filing, Murdaugh takes all responsibility for the claim, insisting that neither Fleming nor Satterfield's children had any knowledge of insurance fraud. 
6
Murdaugh's Lawyers Say He Should Go After the Satterfield's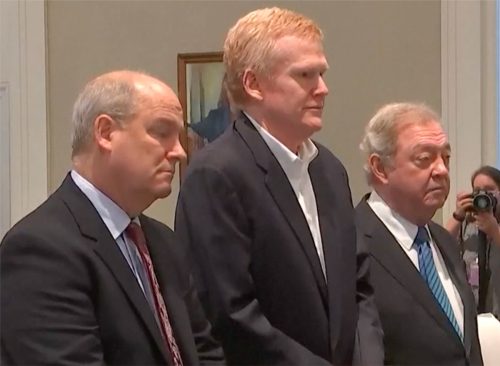 However, they maintain that the insurance company should go after the Satterfield children instead of him. "If Nautilus never should have made any payment to the Satterfield estate and only attempted to do so because it was the victim of fraud, then the parties in possession of a recovery of the money allegedly stolen from Nautilus are necessary parties to an action by Nautilus…," the filing states.
7
Their Lawyer Says Murdaugh Shouldn't Be Trusted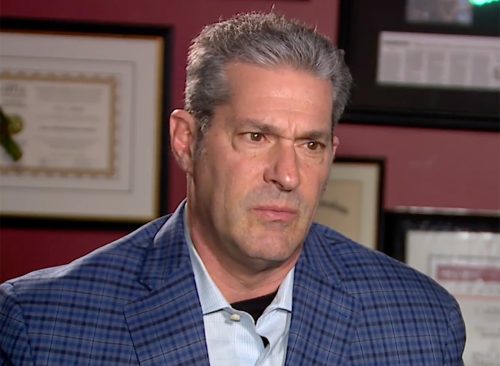 The Satterfield boys were awarded more than $7.5 million stolen by Murdaugh. Their attorney warns that Murdaugh shouldn't be trusted in his latest filing.
"Seems there is buzz because liar Alex now says he allegedly made up the story that Gloria Satterfield didn't fall down Moselle stairs by his dogs," attorney Eric Bland tweeted. "Since when did Alex become the modicum of honesty and credibility."
8
He Also Points Out That His Clients Weren't Directly Paid By the Insurance Company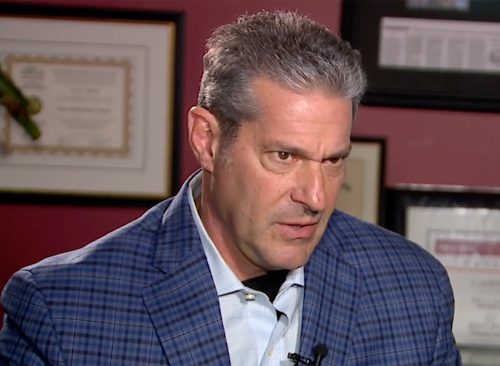 He added that the $7.5 million his clients were awarded didn't come from Nautilus. "Additionally, we recovered money for our clients from parties other than Nautilus for breaches of their duties to our clients and other claims," he said. "Technically the money that Nautilus paid never came to our clients."