63-Year-Old Woman Looks Decades Younger, Here's How
Gym Tan knows the secret to feeling and looking young.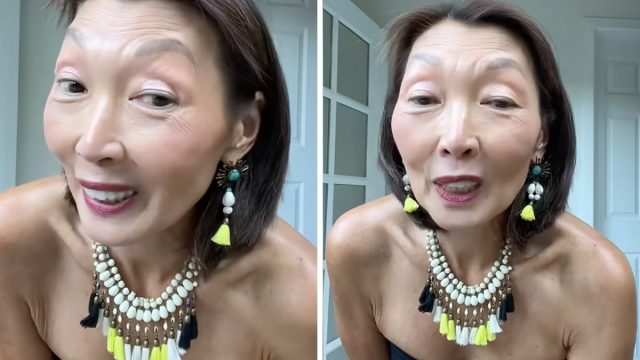 One of the most popular topics on TikTok is anti-aging. Who doesn't want to know all the secret hacks for looking younger? A number of aging women have become influencers in this category, using their forever young faces and bodies and helpful hacks and habits to get followers. One of these people is Gym Tan, a 63-year-old influencer from California. In one of her latest videos she explains how she manages to look decades younger than her biological age. 
1
Gym Tan Knows the Secret to Staying Young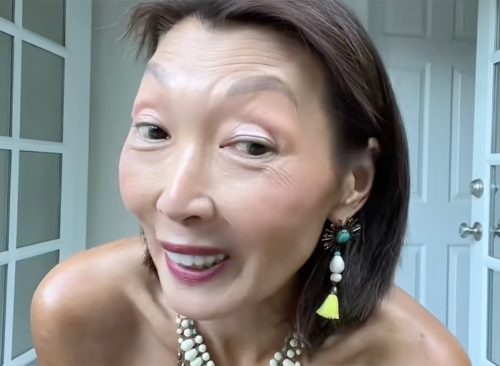 Gym Tan is a mother from California, who goes by the handle @californiaistoocasual on TikTok. She has amassed almost 250,000 followers.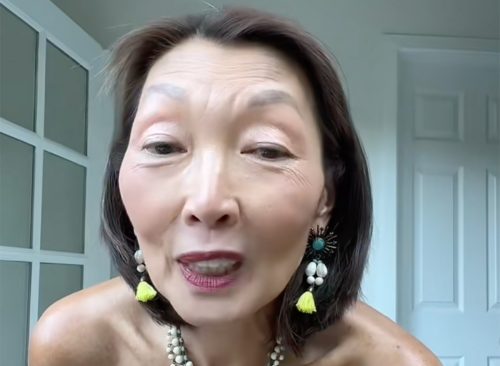 She recently turned 63 and is embracing her age. "I said before that I actually think I look younger this year than I did last year," she exclaims in the video. 
3
She Doesn't Let Numbers Define Youth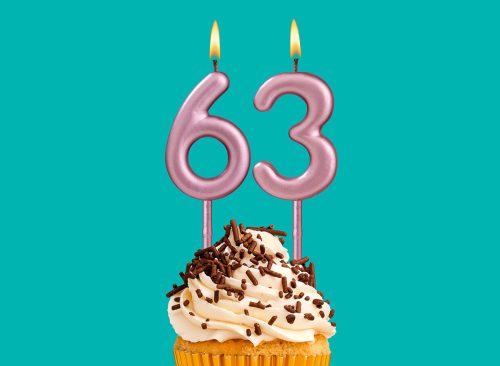 According to Gym,  there is one secret: It all has to do with attitude, outlook, and not investing too much power in the numbers. "Age is just a number," she exclaims. 
4
She Focuses on What Makes Her Feel Good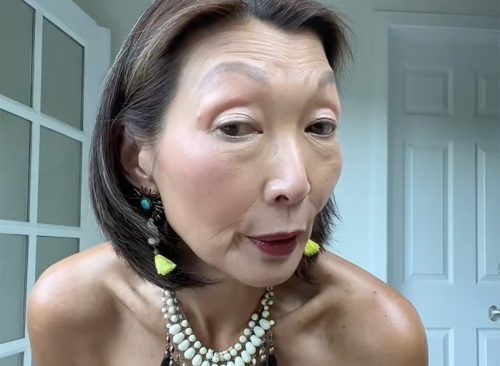 "I have said it before, but more than that, just focus on what makes you happy. Focus on what makes you feel good," she says. 
5
She Surrounds Herself with People Who Love Her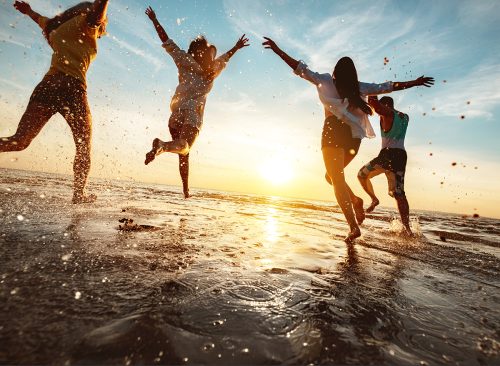 One way to do this is by surrounding oneself with people who appreciate and love you and who can also teach you different aspects about life, she maintains.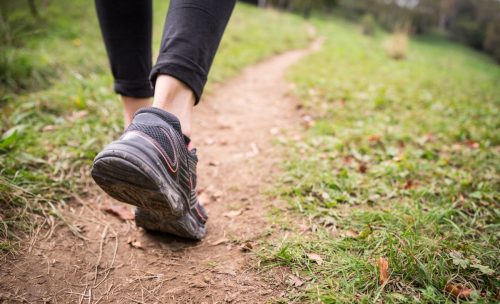 In a 2022 video with nearly 150,000 likes, Tan reveals that she is in "the fittest and best shape" while running. "I'm running further and stronger than in my 20s," she says, telling her followers that that life "really can and does get better."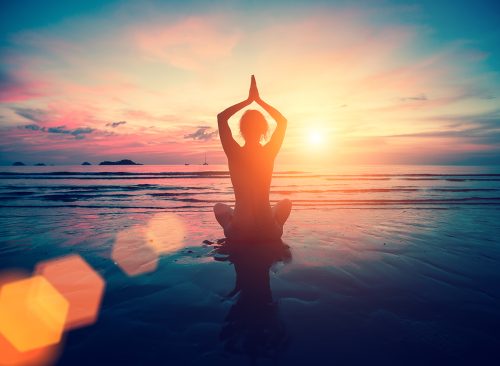 Tan loves yoga. Her bio describes her as a "California mom who thinks yoga pants and puffer vests are not the vibe."
There is a laundry list of reasons to do yoga, explains
Harvard Health
. "Researchers found that people who practiced yoga for at least 30 minutes once a week for at least four years gained less weight during middle adulthood," they said. "People who were overweight actually lost weight. Overall, those who practiced yoga had lower body mass indexes (BMIs) compared with those who did not practice yoga. Researchers attributed this to mindfulness. Mindful eating can lead to a more positive relationship with food and eating."
8
She Makes the "Conscious Choice" to Be Happy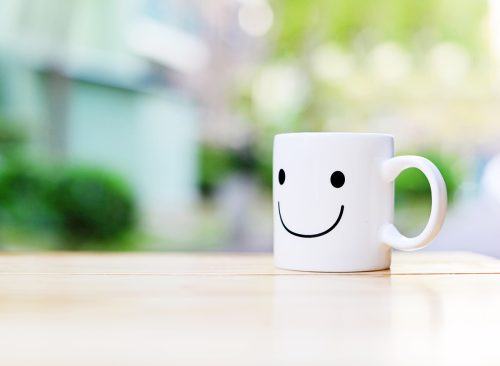 "Being happy doesn't come magically overnight," she says in another video. "It's a conscious choice."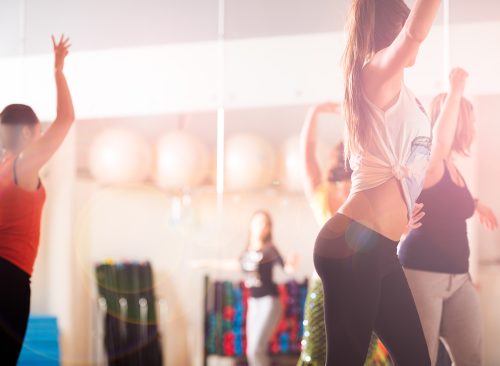 In the same video, she reveals that "dancing" makes her happy. Dancing is a great workout for many reasons. Not only does it build strength and promote flexibility, but helps you lose weight and even promotes cardiovascular function. A 2016 study published in the American Journal of Preventive Medicine determined that people who engaged in moderate-intensity dancing were 46 percent less likely to develop heart disease or die from it than non-dancers. In comparison, moderate-intensity walkers were just 25 percent less likely to suffer heart health issues.
 RELATED: Surprising Signs You've Already Had COVID
10
She Uses Drunk Elephant Products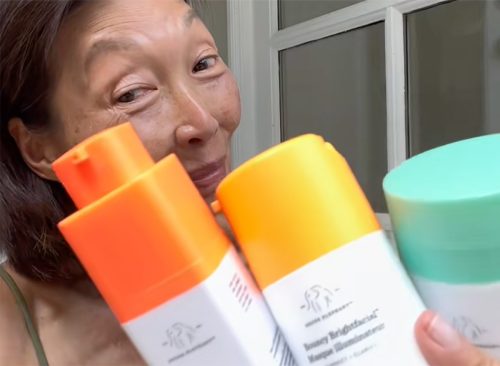 What type of skincare products are responsible for Tan's skin? She swears by Drunk Elephant, a beauty brand beloved by celebrities.