10 Best Work-from-Home Jobs Everyone Can Do That Pay Well
Find job that pays well regardless of experience or education.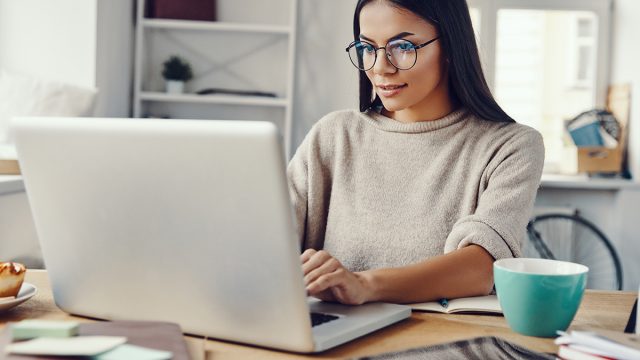 Looking to take advantage of the work-from-home revolution or just to make some extra cash in your spare time? Thanks to technology and a fundamental shift in work routines post-pandemic, it's easier than ever to find well-paying work you can do from home. The advantages are many: You can work a flexible schedule and even stack freelance or contract opportunities that take advantage of your skills while maximizing your income. According to the experts, these are the ten best work-from-home jobs everyone can do that pay well.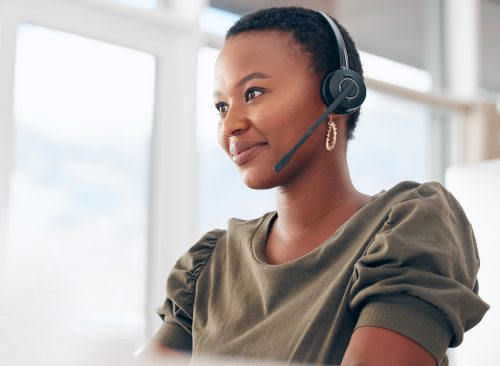 Providing customer service is a readily available job you can do from home. According to Victor Paredes, a content creator who runs the popular Instagram account @hustlewithvic, major companies like Humana, CVS, and UHaul are currently hiring, and it's possible to work part-time at night.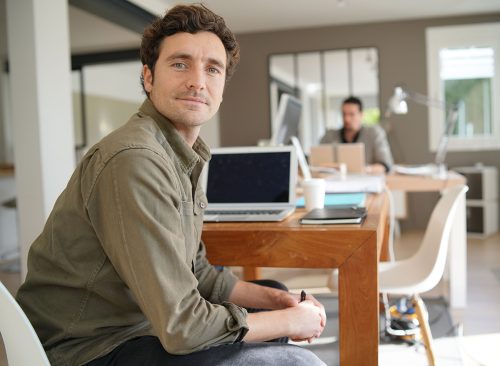 The advent of online collaboration software has enabled an explosion in these positions: There are expected to be 25 million new jobs in this line by 2030. "Project managers are in demand in just about every industry," says Coursera. "In this role, you get to use your organization and people skills to lead teams and complete successful, on-time, and on-budget projects." The salary averages about $84,000. 
3
Amazon Affiliate Marketer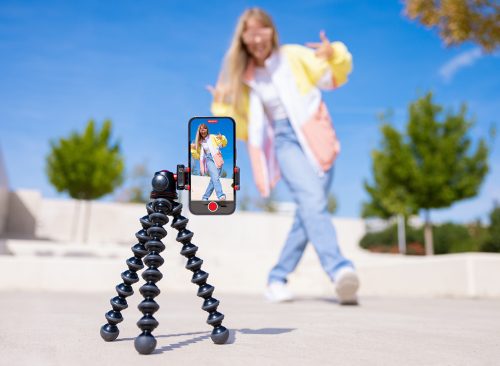 Paredes notes that becoming an Amazon influencer can lead to a lucrative side gig. All you need to do is post short videos (about one to two minutes long) that review products you already own. When people click to buy that item, you receive a percentage of the sale.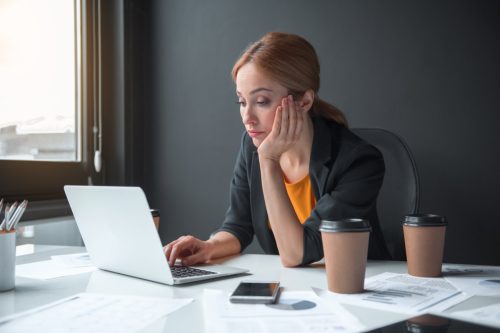 A virtual assistant provides administrative, technical, or creative support to people or businesses remotely. According to a July report in Yahoo! Finance, it's one of the highest-paying remote jobs you can get without a degree or experience, with an average salary of over $80,000.
Helping companies maintain their social media presence—via posts on Facebook, Instagram, Twitter/X, TikTok, and others—is another widely available job that doesn't require a ton of expertise (although you'll need to demonstrate you're proficient on the platforms) and pays well. According to the job site Handshake, you can earn from $36,000 to $81,000 a year.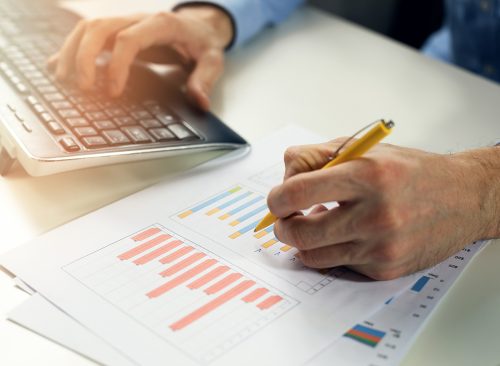 Data entry jobs require little to no experience and offer flexible hours. For transferring information from one digital source (like spreadsheets) to another, like databases, you can earn $23,000 to $42,000 a year, Handshake reports. 
7
Proofreading/Copy Editing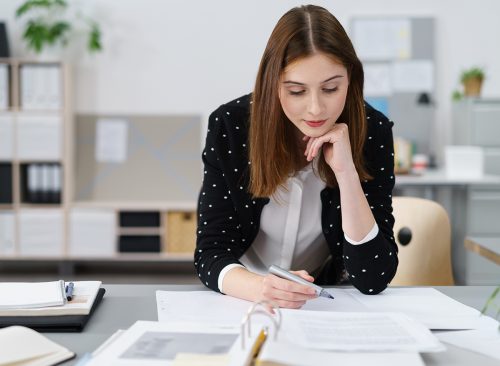 If you have top-notch grammar and spelling skills, numerous companies are looking for proofreaders who can check their official materials for errors and less-than-optimal presentations. It's a position you can easily do remotely and in flexible hours. The salary averages around $50,000. 
8
Computer Support Specialist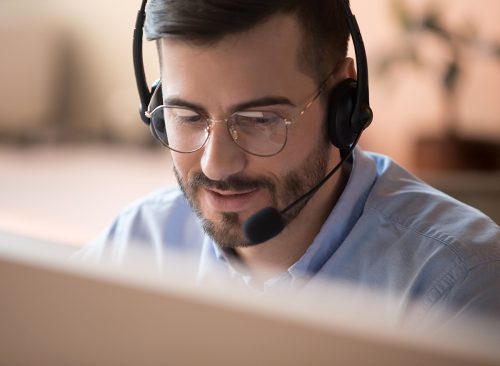 If you have a knack for computer technology, helping others who can't quite figure theirs out can be a lucrative at-home gig. "Computer support specialists, also known as computer technicians or IT support specialists, help individuals and businesses set up and maintain their computers, software, and networks," explains Coursera, noting that the average salary is just over $51,000, and jobs are growing about 9% a year.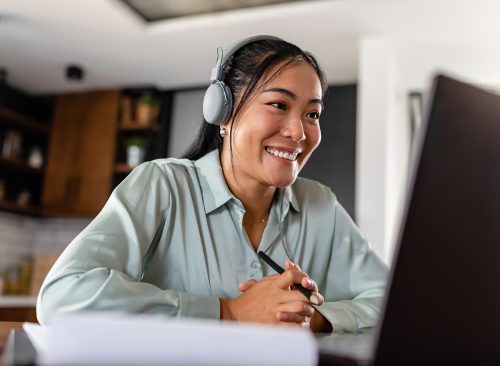 Many companies are looking for people who can listen to sound files and transfer them into typed documents. Strong typing skills and attention to detail are two necessary qualities for the gig, which can pay by the minute or hour of transcription, according to Indeed. 
RELATED: 20 Signs You May Have the New COVID Variant
10
Information Security Analyst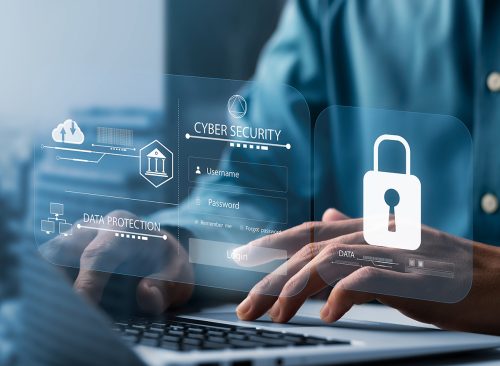 If you're up for a career pivot or some additional training, information security analyst jobs are growing at 33 percent a year, says Coursera. Nearly half a million such jobs—which help protect the integrity of companies' computer networks—have been created since 2021, according to Coursera.