10 States on Alert for Highly Mutated New COVID Variant: What to Watch For 
Know the virus's targets to stay safe.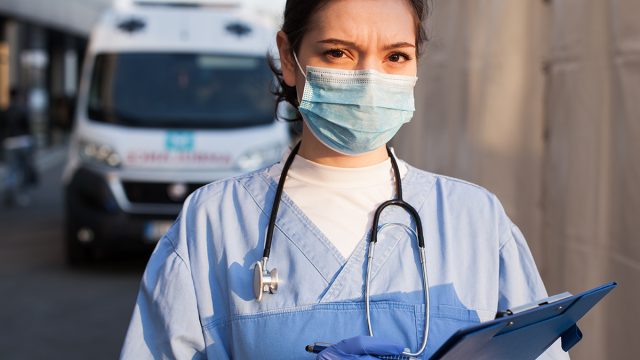 Health experts are cautiously monitoring the emergence of the COVID-19 variant BA.2.86 (also known as Pirola), a "highly mutated" form of the Omicron variant that swept the world in late 2021. "Pirola has set off alarm bells for some scientists due to its large number of mutations, which differentiate it from earlier omicron subvariants that have gained dominance," NBC News reported this week. Here's what to watch for.  
1
Why Are Scientists Concerned?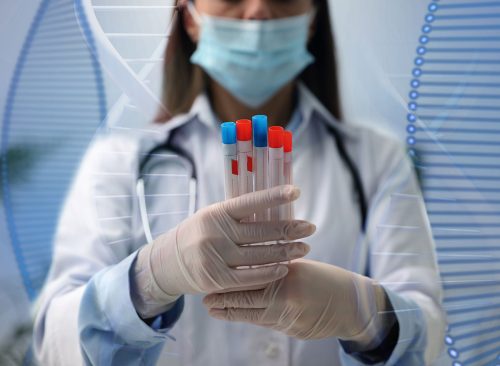 "According to the Centers for Disease Control and Prevention, BA.2.86 is notable because it has multiple genetic differences compared to previous versions of the virus, and it has been detected in several locations in a short amount of time, the agency said in an update on BA.2.86 on Aug. 30," NBC News reported.
2
What Do Those Mutations Mean?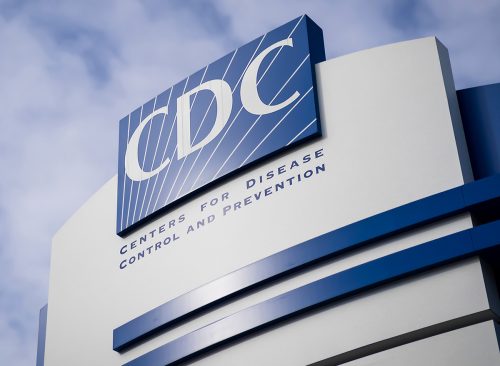 In an early risk assessment, the CDC said BA.2.86 could possibly bypass immunity produced by vaccines or previous COVID infection. The agency noted that at this time, the new variant does not seem to produce more severe illness. Experts say there is no reason to panic.
3
Where Has BA.2.86 Been Observed?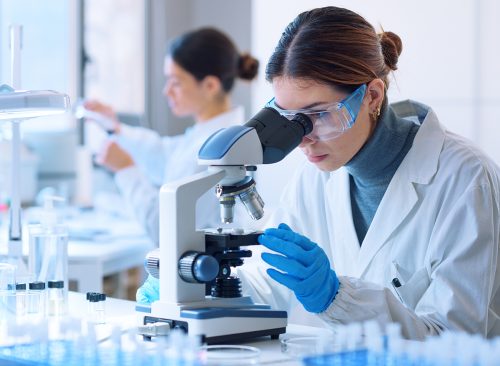 BA.2.86 infections have been reported in Colorado, Maryland, Michigan, New York, Oregon, Pennsylvania, Texas, Virginia, Washington, and Ohio, according to data from the global virus database GISAID. But the variant hasn't infected enough people to show up among the major subvariants the CDC is tracking. Worldwide, BA.2.86 has accounted for about 60 cases in 11 countries, although the subvariant has been found in wastewater in additional countries.
4
What Are The Most Common Variants Now?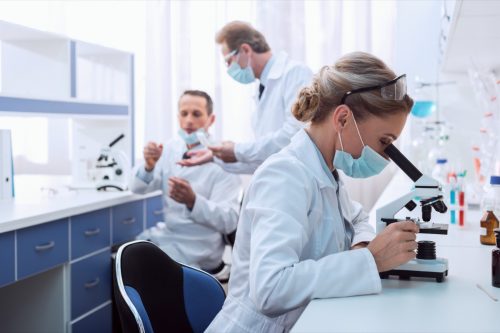 In the U.S., the most prevalent subvariants circulating now are EG.5 (also known as Eris) followed by FL.1.5.1 (nicknamed Fornax on social media) and XBB.1.16 (a.k.a. Arcturus). According to CDC data, EG.5 accounts for about 25% of cases, FL.1.5.1 is 14%, and XBB.1.16 is 10%. 
5
New Vaccine Appears Effective
Moderna's updated COVID-19 vaccine appears to generate a strong immune response against BA.2.86, the company said on Wednesday. Clinical trial data "confirmed that Moderna's updated COVID-19 vaccine showed an 8.7- to 11-fold increase in neutralizing antibodies against circulating variants, including BA 2.86, EEG.5—which is the majority variant right now in the US population—and this other FL.1.50.1 variants," said Dr. Roger Sehuelt on MedCram this week.
6
Mutations May Not Be As Concerning As First Feared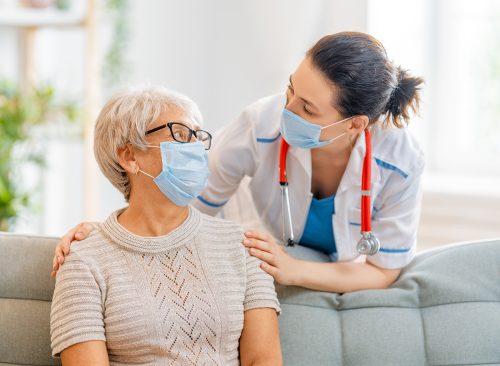 ​​"The diversity is less than what appears. Many of these lineages actually have identical spike sequences. We've observed this before, where we see convergent evolution and viruses evolving to have the same substitutions," Natalie Thornburg, a laboratory branch chief in the CDC's Coronaviruses and Other Respiratory Viruses Division, said last week. She added that it's too soon to tell "if BA.2.86 will be of any significant circulation."
7
Is BA.2.86 Producing Different Symptoms?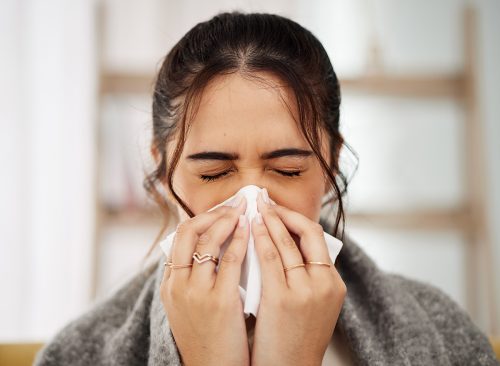 It's too early to know, experts say. "There's no data on symptoms associated with infection because the case numbers are just too small," Andrew Pekosz, Ph.D., a virologist at Johns Hopkins University, told TODAY.com. Doctors have reported that recent variants have produced congestion, headache, fatigue, muscle aches, fever, chills, or post-nasal drip that may lead to a cough. But coughing doesn't seem to be a primary symptom of COVID these days, and neither is a loss of taste or smell.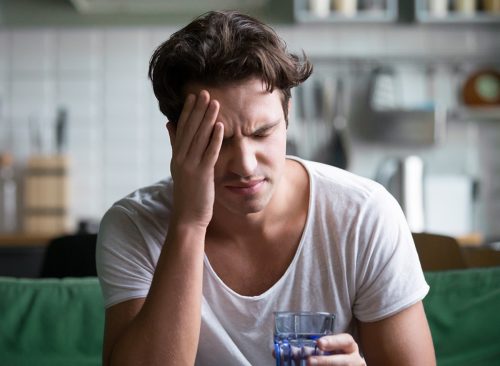 One expert said a Pirola infection might cause more intense symptoms. "It's difficult to differentiate a headache specifically caused by the Pirola variant from those caused by other strains or common illnesses," Dr. Chris Papadopoulos, principal lecturer in public health at the University of Bedfordshire, told the UK Express this week. However, "There's a possibility that headaches, or any other symptoms, could be particularly intense due to the high number of mutations in the spike protein."
9
Pirola Part of "Tripledemic"?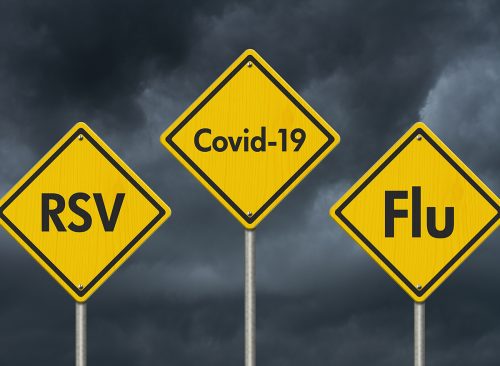 Health experts warn that this fall and winter may bring a "tripledemic" in which healthcare providers are overwhelmed with patients suffering from COVID, the flu, RSV, or a combination. The CDC recommends that everyone older than six months get an updated COVID vaccine—at least two months after their previous vaccine or COVID infection—and a flu shot this fall. People over the age of 60 should consult their healthcare providers about whether an RSV vaccine is right for them. 
 RELATED: Surprising Signs You've Already Had COVID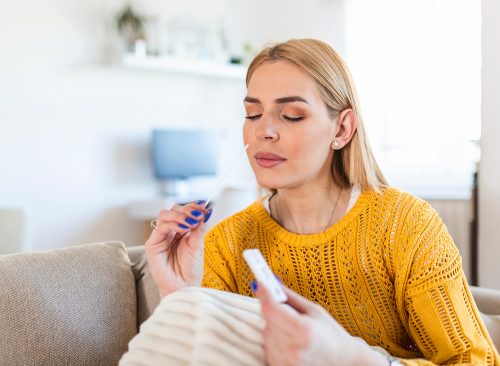 "Common sense public health measures also play a role in combatting the tripledemic, as we can spread viruses to others when we are infected," Dr. Scott A. Rivkees of the Brown School of Public Health wrote this week in Time magazine. "First, we must avoid others, especially those with vulnerabilities, when ill. We also now have home testing available to diagnose each virus separately or in combination. This can lead to prescribing antiviral medication and treating symptoms when coupled with telemedicine or in-person office visits. Mask use may also be considered in high-risk settings, especially for those who are medically vulnerable."