3 Reasons King Charles Is Rehabilitating Disgraced Prince Andrew
Here is why King Charles is supporting his brother.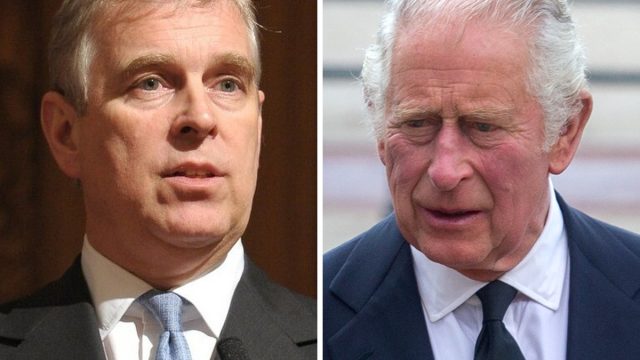 When King Charles inherited the throne from his mother, Queen Elizabeth, in September 2022, all of the royal problems were also passed down with the crown. One of the biggest ones? The issue of his brother, Prince Andrew. While the disgraced royal had already agreed to step down from his roles as a working member of the family, Charles suddenly became his caretaker of sorts, responsible for making his rules, deciding where he would live, and financially supporting him. Instead of leaving him out to dry, Charles has been "rehabilitating" him, claims a new reports – and there are a few reasons why. 
1
At One Point Many Believed King Charles Would Abandon Andrew, Allegedly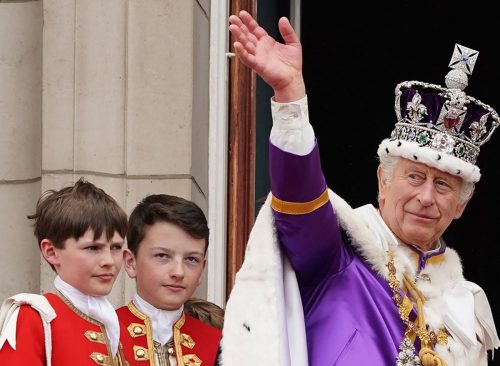 While at one point it seemed likely Charles would abandon his younger brother, over the past several months it has become clear that while he isn't a working member of the family, he is still very much a member of it. 
2
He Will Allegedly Never Be a Working Royal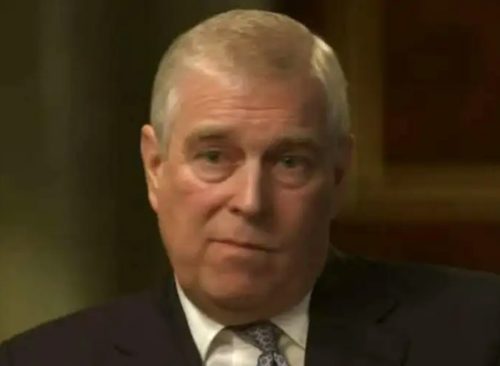 Will he ever be a working member and be able to represent the royals? "No. That is settled," a friend of King Charles told The Daily Beast.
3
However He Is Still Part of the Family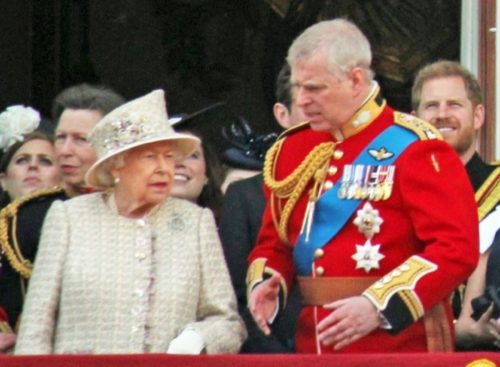 He is still spending holidays with his family, and joining them on outings, including being able to ride in a car to Balmoral with Wiliam and Kate and most recently, shooting at Windsor. 
4
Andrew's Friends "Are Pretty Loyal" and Still Include Him, Allegedly
"The shoot at Windsor is of course a wonderful day, and invites are like gold dust. It's not a rule but hosts do generally expect their guests to reciprocate, although I think it's fair to say Andrew's friends are pretty loyal and most would have stood by him and continued to invite him even if he couldn't return the hospitality," a friend says.  
5
He Is Still Invited Shooting, Allegedly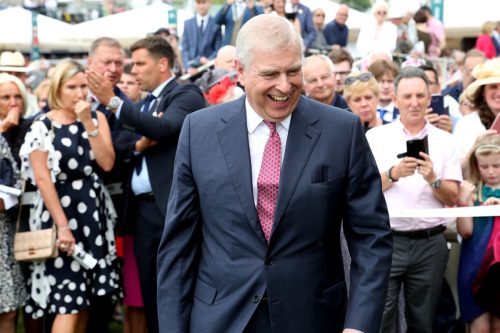 "He has been shooting with some of them literally all his life, after all. But he still has his days on the royal estate so nothing has changed. It would have been jolly mean to take them off him."
6
Andrew Is Okay with Not Returning to Life as a Working Royal, Allegedly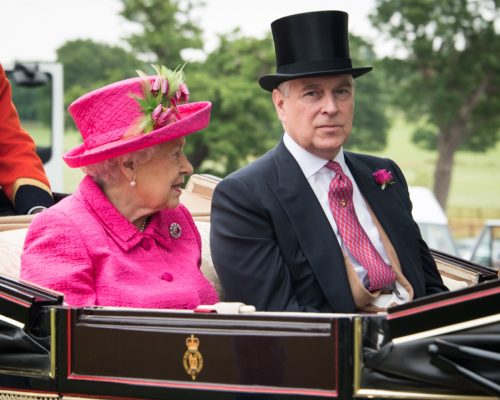 A friend of Andrew's told The Daily Beast that Andrew does not harbor dreams of a return to public life. "What's done is done," the friend said, "Andrew can't turn the clock back."
7
Friends Say the Queen Paid His Legal Debt, Allegedly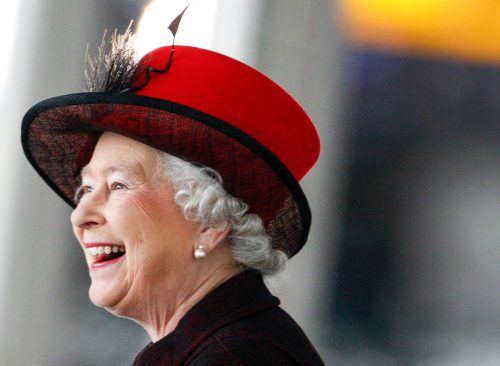 Andrew's friends maintain that he continues to receive financial support from his brother. Some people maintain that the $14 rumored settlement  paid to Virginia Giuffre may have been a loan from his mother, forgiven when she died. One friend of the family said: "It's not unusual for debts to die with your parents, and the late queen certainly had a soft spot for him. It's not the sort of thing one asks but it has been gossiped about. How else does one explain them funding the property in Mayfair?"
8
Andrew Will "Not Be Abandoned" By the Family, Allegedly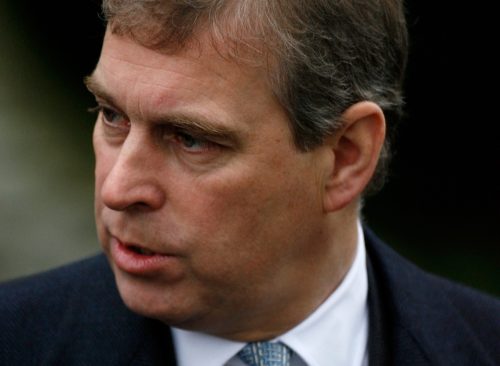 A friend of the king said that Charles had made it "very clear" that his brother "would not be abandoned" by the family. Previously a friend said he would not leave his brother "homeless or penniless."
9
Andrew Is Still Part of the Family, But "Not Part of the Institution," Allegedly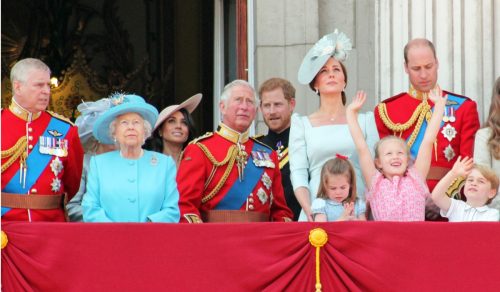 Why is Charles invested in rehabilitating his brother? "It was always a huge media invention that there was this undying enmity between them. It has never been the case. Andrew couldn't continue representing the family after the lawsuit, but he has not been found guilty of any crime and he is still part of the family. He is part of the family but not part of the institution. It really is as simple as that," a friend says. 
10
Andrew Has Remained Loyal, Allegedly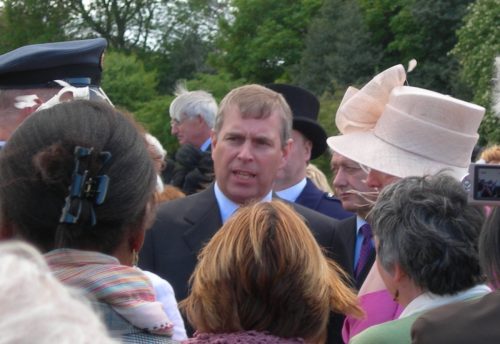 "Unlike Harry, Andrew has done everything he has been asked to, and Charles realizes that. He hasn't written a book, he hasn't given interviews. His [Andrew's] primary concern has been to protect the monarchy. He is intensely loyal to the monarchy," the friend added. 
11
He Is "Human Like Everybody Else," Allegedly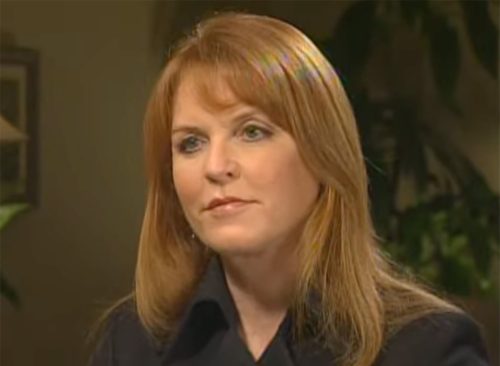 His ex-wife, Sarah Ferguson, who also lives at Royal Lodge, also offered another reason that Andrew hasn't been abandoned on a recent edition of her podcast. He is "human like everybody else" and was "lonely" without his mother and "thinks about it a lot," she said.