Rare American Crocodile Spotted Swimming with Dog in Its Jaws
The "deceased" dog and crocodile haven't been located.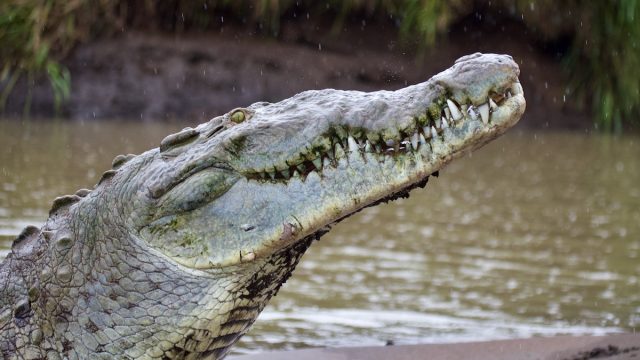 Compared to alligators, which are almost as common in the state of Florida as tourists, crocodile sightings are actually pretty rare. And, when it comes to spotting a large crocodile with a dog in its jaws, the chances are even slimmer. However, that is exactly what one person witnessed this week in the Sunshine State, according to a new report. Here is what you need to know about what happened.
1
A Crocodile Was Spotted with a Dog in Jaws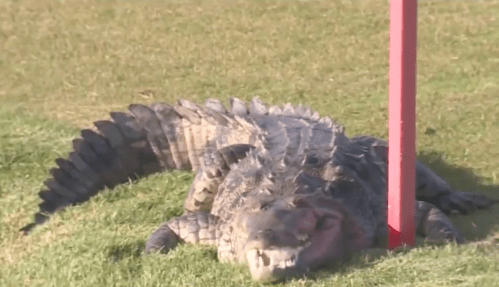 On July 31, an American crocodile was spotted near Tortoise Island in Brevard County in Central Florida. Unfortunately, a pet dog was in the crocodile's jaws.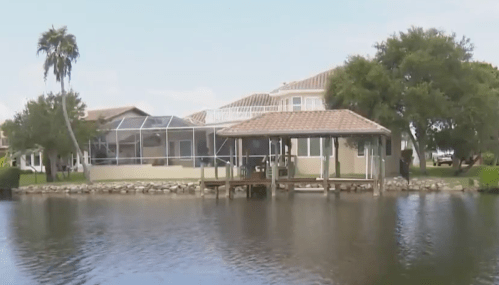 The dog was not alive. "The Florida Fish and Wildlife Conservation Commission (FWC) received a report of a deceased dog­ in the mouth of a crocodile near a private residence," state officials told McClatchy News.
3
The Crocodile Hasn't Been Found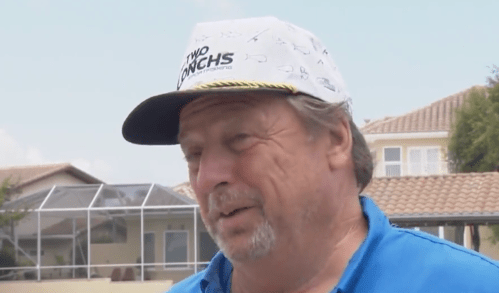 As of August 2, the crocodile had not been found. "FWC responded to the scene, spoke with the owner of the dog, and searched the area for the crocodile and the missing dog, but neither were found. The FWC is continuing to monitor the situation." 
4
A Video of a Crocodile Was Shared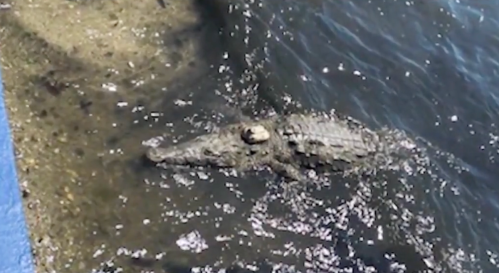 On August 1, a video was shared showing a large crocodile swimming in the Grand Canal and "traveling along seawalls" in the area. It marks the third crocodile sighting in Brevard County in eight months. 
5
Sightings Have "Increased in Recent Years"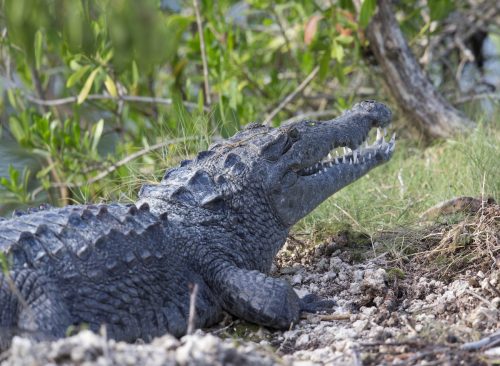 "Crocodile sightings have increased in recent years as the result of their population recovery along with the growing number of people spending time on or near the waters of South Florida," FWC says. 
6
You Should "Keep a Safe Distance" if You Encounter One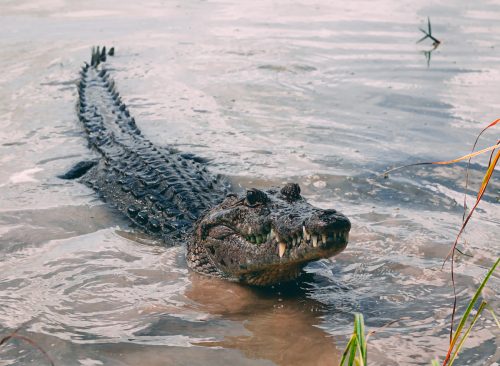 According to the FWC, conflicts with humans are "extremely rare" due to the shy nature of the species. If you do encounter one, "keep a safe distance," they recommend. "Keep pets on a leash and away from the water's edge. Pets often resemble crocodiles' natural prey. Swim only in designated swimming areas during daylight hours and without your pet. Crocodiles are most active between dusk and dawn. Never feed a crocodile — it is illegal and dangerous. When fed, crocodiles can lose their natural wariness of people and instead learn to associate people with the availability of food."