Prince Andrew Would Face "Terrible Criminal Risk" if He Attempts to Reopen Sexual Abuse Case, Accuser's Lawyer Claims
Virginia Giuffre's lawyer, David Boies, sounds off.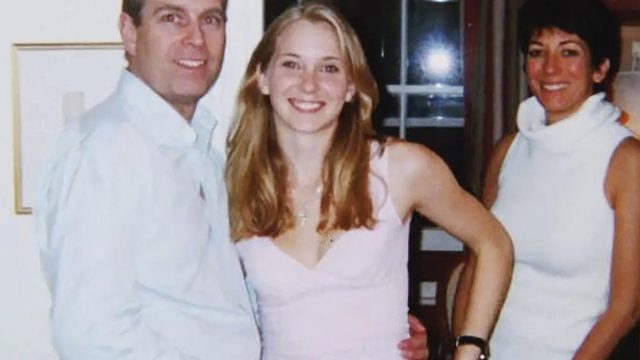 Earlier this year there were reports that Prince Andrew was in talks with attorneys in hopes of overturning his multimillion-dollar settlement with Virginia Giuffre, who accused him of sexually assaulting her as a minor. The Prince, who claims he has never met the woman who was part of Jeffrey Epstein's circle, believed that he had a chance due to the fact she had falsely accused an American lawyer of a similar crime, then retracted her lawsuit admitting she was mistaken. Now, Giuffre's own lawyer is calling his bluff.
Boies Urges Andrew to Call Him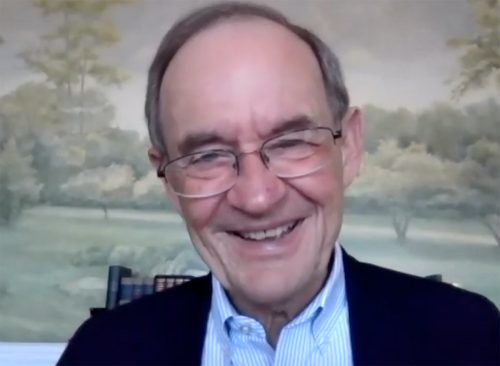 David Boies, attorney for Virginia Giuffre, challenges Prince Andrew to call him if he is considering attempting to get their out-of-court settlement thrown out: "He's got my telephone number," he says in an interview with Piers Morgan on TalkTV. 
Andrew Won't Challenge the Case Because He Will Be Subject to the "Same Scrutiny"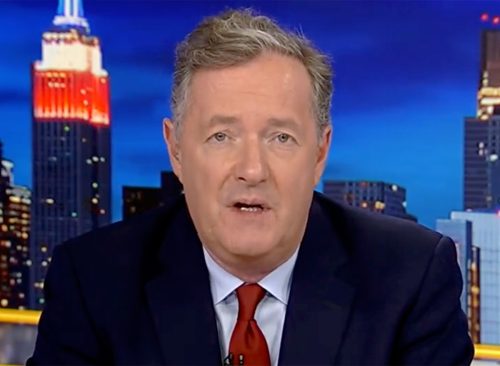 Morgan asks him if he thinks the Prince will make the call. "I do not, because he knows that if he comes back, he's going to be subject to exactly the same scrutiny, exactly the same deposition, exactly the same trial that caused him to settle in the first place," he explains. 
Virginia Would "Have to Let Him Come Back"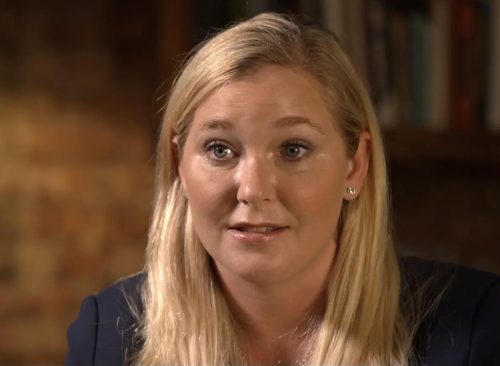 "All he has to do is ask," he said. "He can't unless we let him. Virginia would have to let him come back and reopen it, but if he wants to reopen it, he's got my telephone number. His lawyer's got my telephone number."
Andrew Would Be "Taking a Terrible Criminal Risk"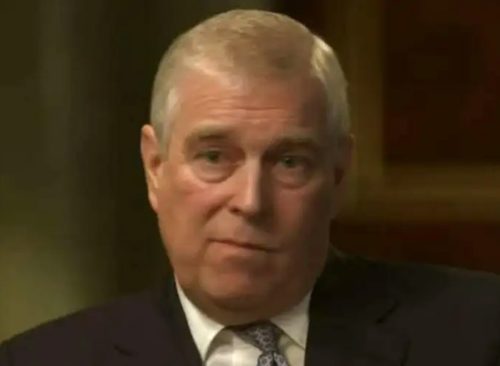 He also points out that Andrew settled shortly before he was going to have to give a deposition under oath, and "would have been taking a terrible criminal risk" if he had done so. "If you lie to an interviewer, you may embarrass yourself, if you lie in a deposition, you go to jail." He adds that the evidence against him is "too strong" to go to trial.  
He Won't Want to Give a Sworn Deposition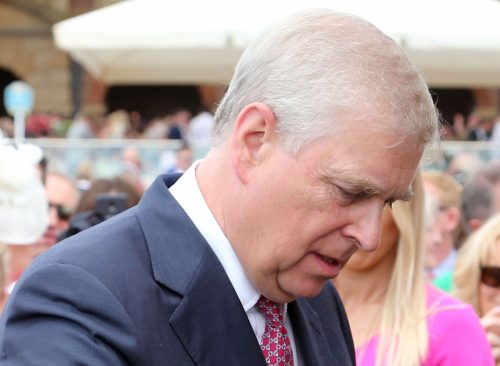 "[The Newsnight interview] gave a lot of ammunition but it also said that this is a person who is not going to want to sit for a deposition. That was a relatively short interview and while there were some tough questions, it was generally a very respectful interview, this was going to be a deposition where he was going to have to sit for seven hours and he was going to have to answer any question that was relevant to the case," the lawyer continues. 
He Won't Be Able to "Reconcile" All the Things He Has Said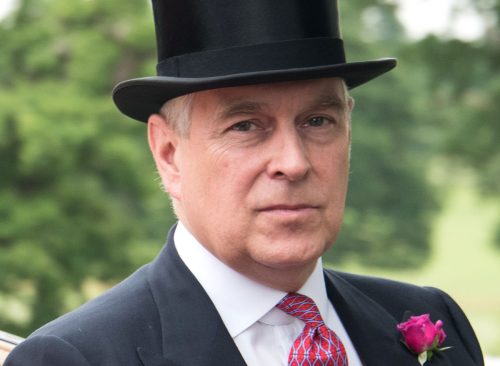 "He had said so many things and his advisers had said so many things to the press on his behalf that he was going to have a lot of difficulty I think reconciling those things with the factual evidence, testimony that people had given. Not just my client but other people."
The Evidence Against Him Is "Really Strong"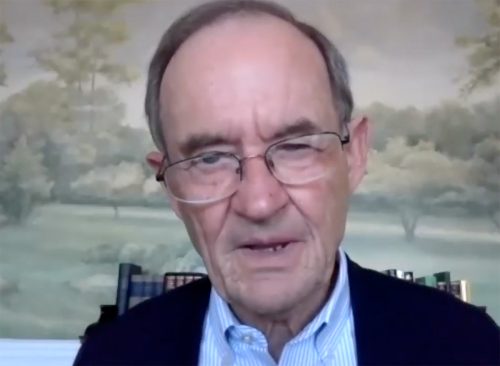 Does Boies think Andrew is guilty? "Unless you're there, unless you're there witnessing… unless you've got a videotape, you never know personally what happened. All you can do is look at the evidence and the evidence was very strong," he says, adding that his choice to give an interview, along with Ghislaine Maxwell "just undercuts their credibility."