Insider Reveals Details of Prince Andrew and Fergie's Complicated Relationship
The two stood by each other sides during various scandals.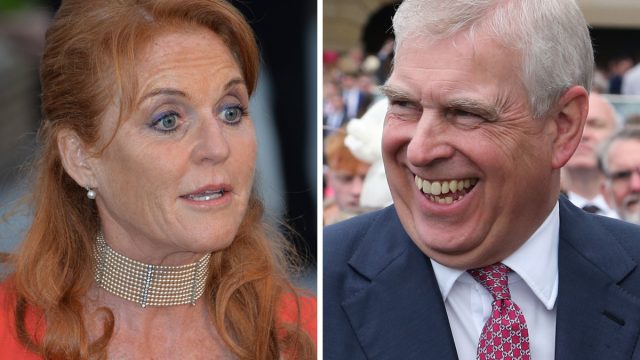 When it was reported that Prince Andrew and his ex-wife Sarah Ferguson still live together 27 years after ending their marriage, it was clear that this wasn't the typical royal divorce. But the bond between the two is deep and complicated, royal experts recently told the Daily Mail.
Not only do the two cohabit and actively co-parent, but they've also stood by each other sides during various scandals in which it would be easier to walk away. Here's some of what insiders have revealed about their unusual relationship. 
1
"Happiest Divorced Couple We Know"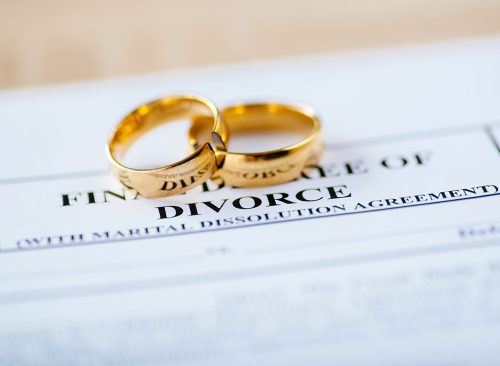 The two share a residence in the ten-bedroom Royal Lodge and often vacation together with their two daughters, Beatrice and Eugenie. Sarah, now 63, describes their relationship as "the happiest divorced couple we know."
The two actually seem to spend more time together now than when they were married, the Daily Mail reports.
2
Allegedly
Not a Great Passionate Romance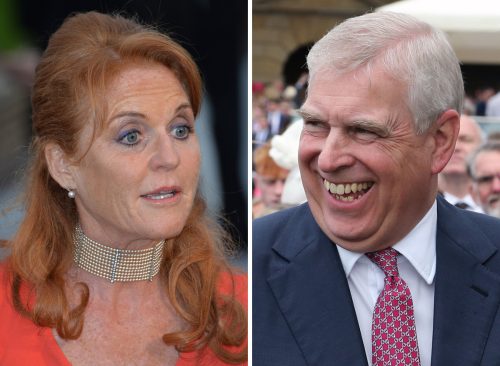 A former courtier who has known Andrew for three decades said their continued connection is not about physical attraction. "Theirs is not a great passionate romance—they have separate bedrooms at Royal Lodge—but it's more about the deepest form of friendship.
It's a very unusual relationship for a divorced couple, especially to the outside world, but they're utterly devoted and would defend each other to the death."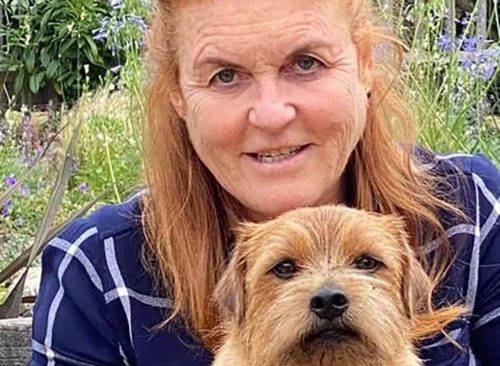 Sarah has not only been there for Andrew during his scandal—she's been vocally supportive of him in public during the aftermath. In media appearances, she's called him "a wonderful man" and argued that the sex-abuse allegations against him were "wrongful perception." 
"I stand by Andrew 100 per cent," she recently said on an Italian talk show, adding that the happiest day of her life was her 1986 wedding day, "when I married the best man in the world; my handsome prince."
"It seems utterly bizarre, and who knows what their relationship really is," royal author Penny Junor said. "Sarah has not just stood silently by his side, she actually speaks out in favour of him.'
4
Sarah Is Allegedly His Support System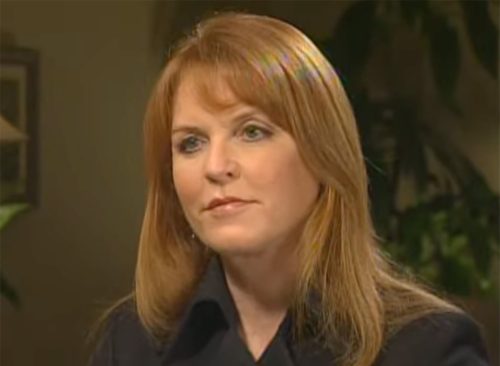 Andrew doesn't have many friends, and he's especially isolated in the wake of his sex-abuse scandal and his mother's death. Sarah is essentially his support system. "Apart from the three remaining staff members at Royal Lodge, she is often the only other person there who understands his predicament and to whom he can offload," said the former courtier.
5
Andrew Allegedly Doesn't Have Many Friends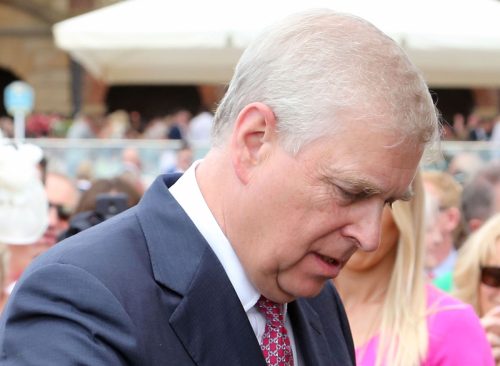 They added: "When Sarah is away, there are rarely visits from outsiders—the duke does not have a network of supportive friends—and often his only contact is with the lawyers who are handling proceedings in the States.'
"He looks a sad and lonely man these days," said Penny Junor. "We see him out riding but always on his own."
6
Sarah Allegedly Views Their Relationship As an Accomplishment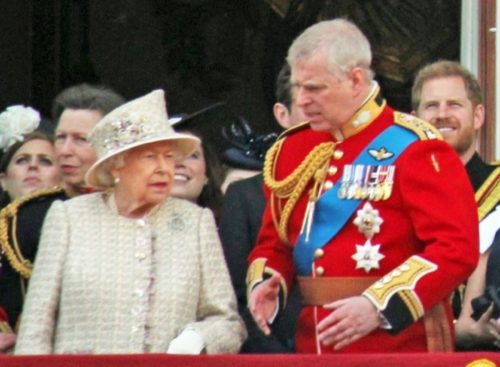 In a recent interview, Ferguson described her relationship with Andrew as an achievement she takes pride in. "We're divorced to each other, not from each other," she said. "We are co-parents who support each other and believe that family is everything." 
"I'm proud of the job we have done together in bringing up our children and sustaining a strong family unit. Our bywords are communication, compromise and compassion."
7
Sarah Allegedly Made a Promise to the Queen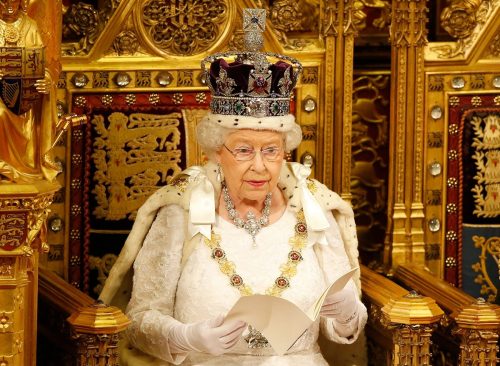 Sarah said she had a conversation with Queen Elizabeth shortly before her death when she professed her ongoing support for Andrew. "Her poor son has been going through such a tumultuous time and I think HM was very relieved I could help her with him, so we became even closer then," she said.  
Perhaps telling: The queen directed that her two favorite corgis, Sandy and Muick, were to be left to Andrew and Sarah upon her death.