5 Things That Could Happen to Prince Harry After Releasing Memoir of "Unflinching Honesty"
The memoir "obviously jeopardizes Prince Harry's relationship with his family."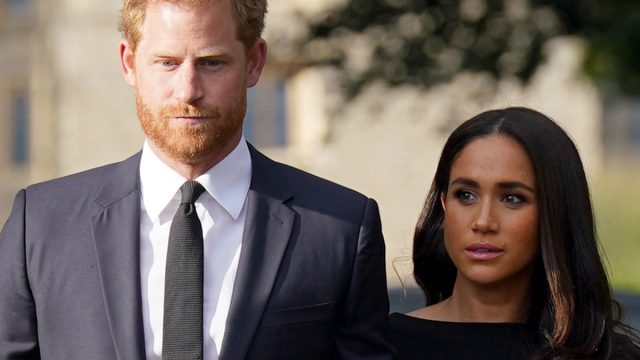 Prince Harry's memoir Spare has an official launch date of January 10—but what impact will the tell-all have on the Royal Family? Insiders say Harry and Meghan risk permanent exile from the monarchy, and possibly lose the goodwill of the few people who still support them.
"If he is heavily critical of King Charles III, there is a chance that he will be completely excluded from here on out," says royal commentator Kinsey Schofield. Here's what insiders say might happen next.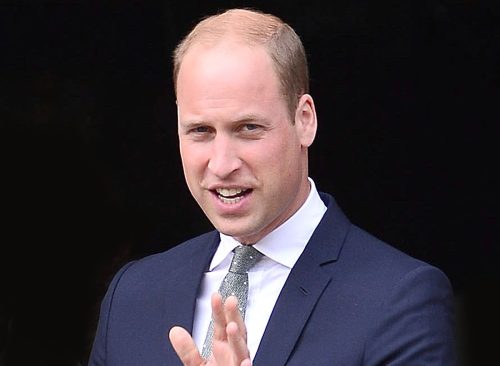 Insiders believe Harry's memoir will further fracture his already tense relationship with his brother Prince William, especially if the book contains criticism of Kate Middleton, as in the interview with Oprah. "Don't forget that the Duchess of Cambridge is being dragged into this whole saga and William will hate that and of course, relationship between father and son is of course at an all-time low," says royal expert Katie Nicholl. "I think that the idea that Kate's being dragged into this will be upsetting for Kate who behind the scenes has tried really hard to be a peacemaker between William and Harry."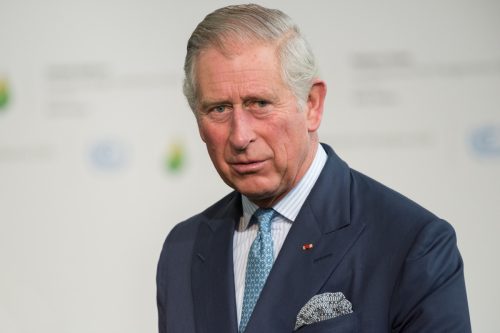 Harry is said to be hurt by Charles' decision not to allow him to appear in military uniform at Queen Elizabeth II's funeral—even if Charles did end up changing his mind. "I think that [reconciliation] might have been the intention, but the king's decision to initially not permit Harry to wear his uniform and during this funeral [and the] fact that, at times, it seemed as if Harry and Meghan were being shoved in the background and even shunned—that did a lot of damage, I think," says royal author Christopher Andersen. "So, I have to wait and see where they go with this."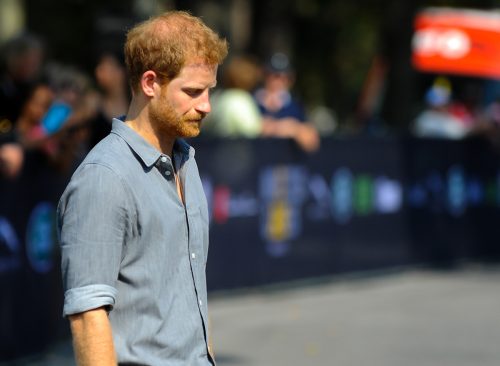 Insiders say Harry's memoir could cause a permanent rift with the Royal Family, and publication should have been delayed even further. "This is not a book that should have been published, certainly not in the early months of his father King Charles's reign," says royal commentator ​​Richard Fitzwilliams. "When someone refers to themselves as a spare, it is at best cynical and at worst derogatory."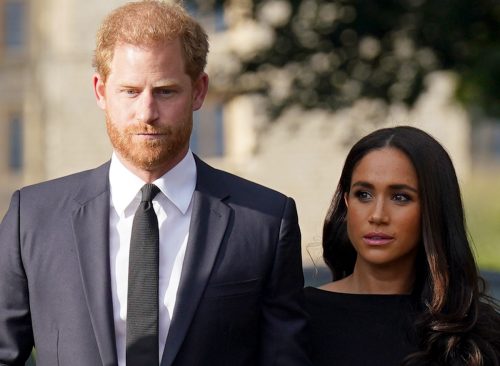 Not everyone thinks Harry's book will cause trouble. "While Harry could certainly make revelations that are damaging and produce days or even weeks of headlines, and tropes that get wheeled out for years to come, I think his book is unlikely to be terminally damaging for either the king or the royal family," says royal expert Valentine Low.
"You only have to look at Tampongate, when Charles was recorded having literally the most embarrassing phone call you could possibly imagine. He survived it, indeed, he married Camilla and she is now queen." "There could only be bombshells in that book," Andersen says. "There's no way to avoid the fact that it's going to rub the king the wrong way."
RELATED: The Biggest Royal Romance Scandals of All Time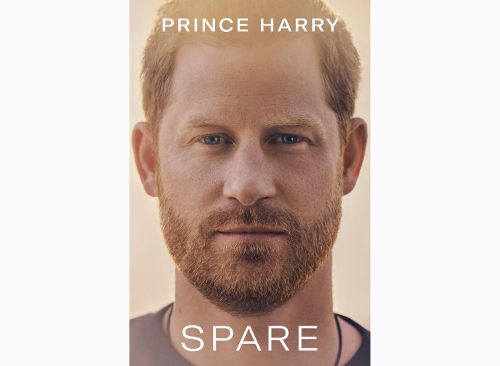 Publisher Penguin Random House says this memoir is a chance for Henry to finally have his say and set the record straight on many things. "As Diana, Princess of Wales, was laid to rest, billions wondered what the princes must be thinking and feeling and how their lives would play out from that point on," the publishers say.
"For Harry, this is his story at last. With its raw, unflinching honesty, Spare is a landmark publication full of insight, revelation, self-examination, and hard-won wisdom about the eternal power of love over grief."
Ferozan Mast is a science, health and wellness writer with a passion for making science and research-backed information accessible to a general audience.
Read more