Princess Diana Gave This "12-Word Warning" to Camilla After Discovering Charles' Affair, Royal Expert Reveals
The event was the beginning of the end for the couple.
Of all the extramarital affairs in world history, perhaps the most scandalous cheating scandal went down when heir-to-the-throne, Prince Charles, cheated on his beloved wife Princess Diana with former flame Camilla Parker Bowles. The infamous entanglement has been the subject of books, television shows, and even a movie starring Kristen Stewart, Spencer. Now, one royal expert maintains he knows exactly what Princess Diana said to Camilla when she discovered her husband was cheating on her. Read on for the "warning" and everything that ensued. 
RELATED: Prince Harry and Meghan May Be Forced to "Give Up" Royal Titles. Here's Why
1
The Warning Was Chilling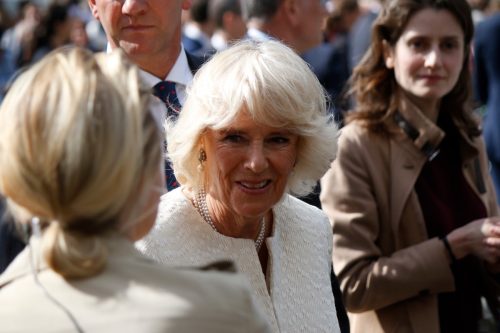 Former royal protection officer Ken Wharfe, who was part of Diana's security team for six years, maintains he knows exactly what went down when Princess Di confronted Camilla after discovering the two had snuck away together at a party – and the 12-word warning to her husband's former girlfriend was chilling. 
2
Diana Wasn't Expected at the Party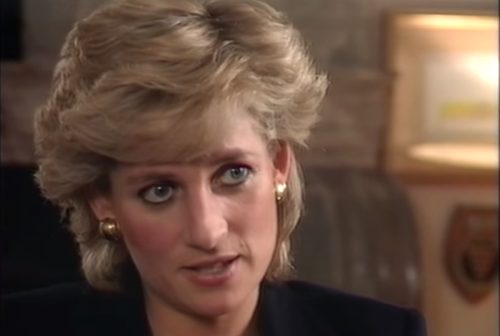 Wharfe appeared with Ranvir Singh on ITV's Lorraine program, offering a backstory to the event. The party was being thrown by Camilla's sister, and due to the Prince's rumored affair with her, everyone was surprised that Diana even showed up. "Diana didn't have any particular friendships at that party but when we arrived there, it was almost like freeze-framing a scene in a movie because there was this surprise that Diana had even arrived," he said. 
RELATED: Kate Middleton Uses "This Little Trick" to Always Look Good in Photos, Says Report
3
Diana Searched for Charles and Camilla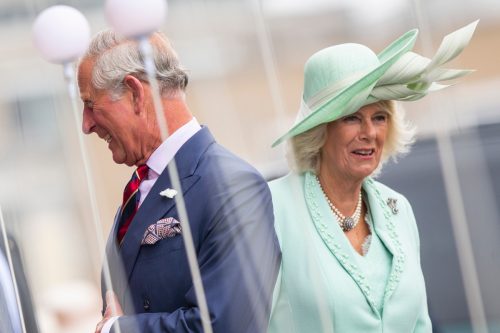 "But then soon after within the hour, I heard my name being called, I was in the kitchen somewhere. And I went out and there was Diana, who said 'you've got to come with me, I can't find my husband or Camilla," Wharfe continued. "Now, I couldn't say no, clearly this woman was in some distress, and eventually we found the prince and Camilla sat on a sofa in the basement of this property just talking."
4
Diana Confronted Camila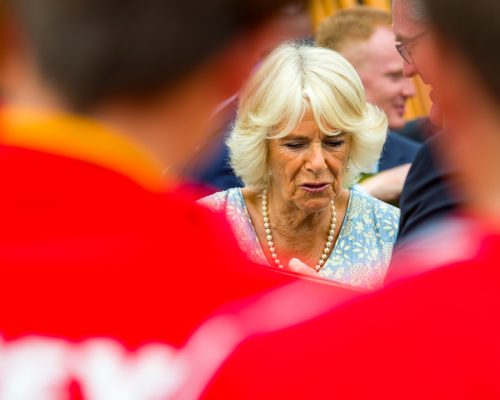 Wharfe continued: "I didn't know quite what Diana was going to do at that point but with a great deal of confidence, Diana just went up to both of them and said to Camilla 'please don't treat me like an idiot, I know what's going on.' And Camilla sort of said something, to which still to this day I have never really understood what she meant by that is 'well you know, you have two wonderful boys.'"
RELATED: Prince Charles Rocked by Reports of $1.2 Million Charity Donation From Bin Laden Family
5
At That Moment "The End Was Nigh"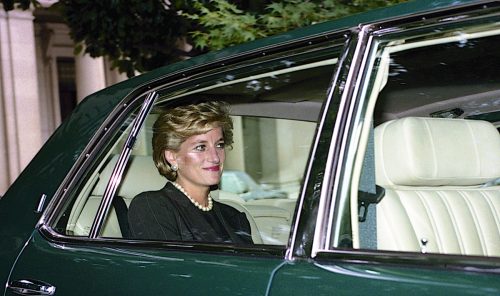 Wharfe continued to explain that it was a pivotal moment. "Well, it was an incredible moment for me and certainly for them as well. That was a defining moment in their life because I think at that point… this was an indicator the end was nigh," he said.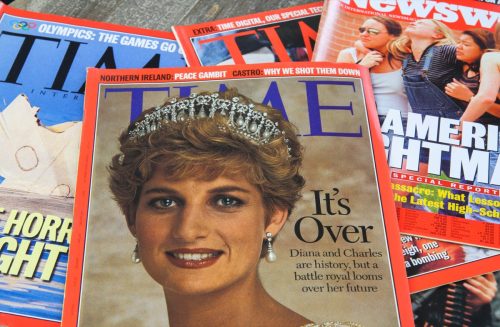 In 1992, Prince Charles and Princess Diana announced their separation. Later on, in a 1995 interview with Panorama, Princess Di would put it all into perspective. "Well, there were three of us in this marriage, so it was a bit crowded." Their divorce was finalized in 1996.
Leah Groth has decades of experience covering all things health, wellness and fitness related.
Read more