The Real Reason Why the Director of Prince Harry and Megan Markle's Reality Show Refused to Work with the Couple, Insider Claims
They couldn't agree on a major detail.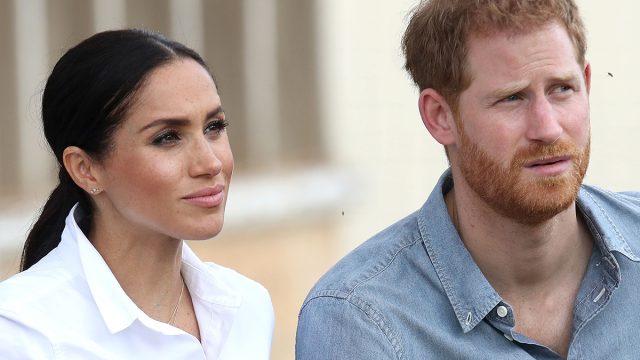 Despite the couple's preference to delay the premiere of their Netflix docuseries, it was revealed this week that the show, focusing on the lives of Prince Harry and Meghan Markle, is set to drop on the streaming service next month. Ever since the couple first announced their insane deal with Netflix and that it would include a reality-style show, everyone has been wondering what to expect – especially since the controversial couple has no qualms about dishing on the Royal Family in interviews.
Camera crews have been following the Duke and Duchess around over the past year. However, according to one insider, there was one place they weren't willing to film – resulting in their first choice of a director to allegedly flee the project. Keep reading to learn more and—and to explore secrets of the Royal Family, don't miss these Biggest Royal Romance Scandals of All Time.
1
Harry and Meghan's Top Choice Was Allegedly This Female Director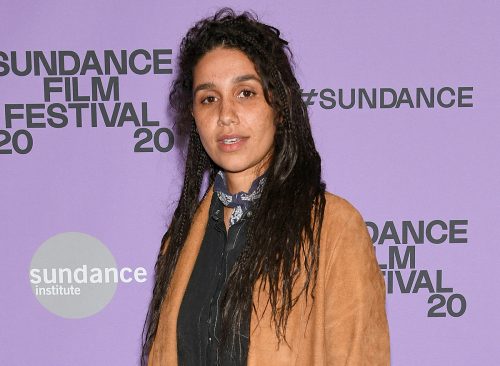 A source tells Page Six that Harry and Meghan first reached out to female director, Garrett Bradley. Her Netflix series, Naomi Osaka, had been nominated for an Oscar, and the couple was very keen on working with the rising star. 
2
They Allegedly Couldn't Agree on a Major Detail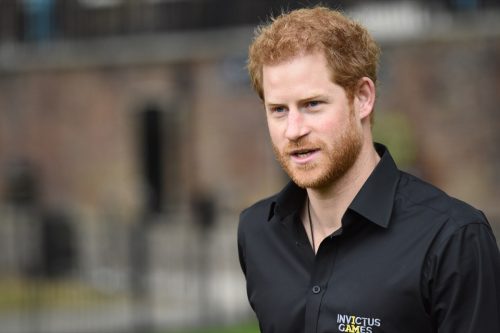 Netflix reached out to Bradley, to gauge her interest in working with the couple. However, sources maintain that the couple couldn't agree with the critically acclaimed director as to the tone of the show. There was one detail in particular that they couldn't agree on. 
3
Garrett Allegedly Wanted to Film in Their Home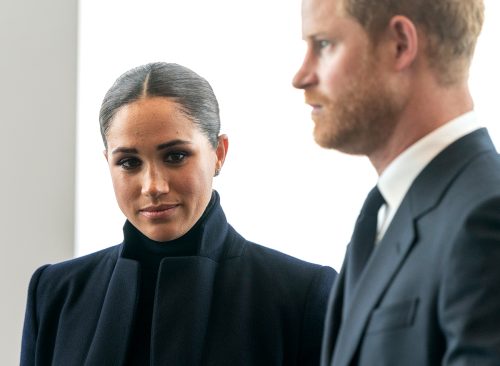 "Garrett wanted Harry and Meghan to film at home and they were not comfortable doing that.  There were a few sticky moments between them, and Garrett left the project," said the insider. "Harry and Meghan's own production company captured as much footage as they could before Liz Garbus was hired."
4
They Ended Up Working with Liz Garbus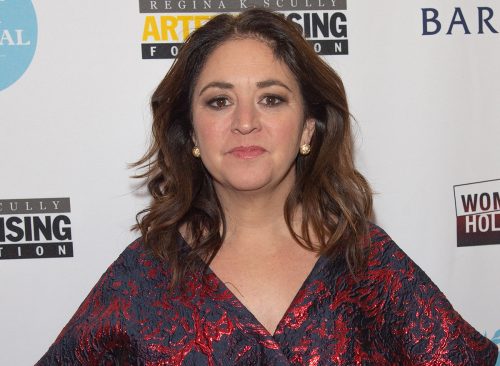 According to the source, this explains why the couple was photographed working with two entirely separate film crews during trips to New York last year. The second crew belonged to Garbus. 
5
They Allegedly Clashed with Her As Well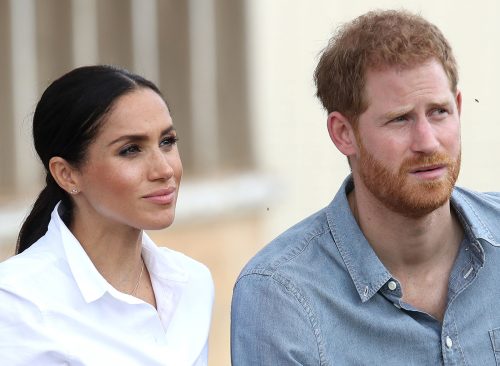 According to other sources, the couple also clashed with Garbus and Netflix bosses in terms of the content of the show. The couple demanded extra edits and reportedly wanted the release pushed back into 2023. 
6
Meghan Said She Was "Trusting" Their Story to "Someone Else"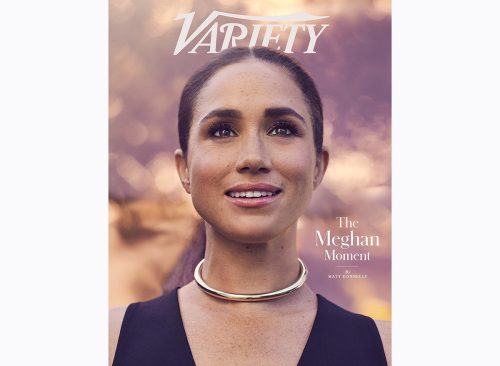 In an October interview with Variety, the former Suits star opened up about the docuseries. "It's nice to be able to trust someone with our story — a seasoned director whose work I've long admired — even if it means it may not be the way we would have told it," Meghan said about working with the female director. "But that's not why we're telling it. We're trusting our story to someone else, and that means it will go through their lens." She added: "It's interesting. My husband has never worked in this industry before. "For me, having worked on Suits, it's so amazing to be around so much creative energy and to see how people work together and share their own points of view. That's been really fun."