"A Wounded Animal, Constantly Crying" — Princess Diana's Butler is Tired of "Very Upsetting" Media Portrayal
Paul Burrell doesn't believe the media accurately portrays his former employer.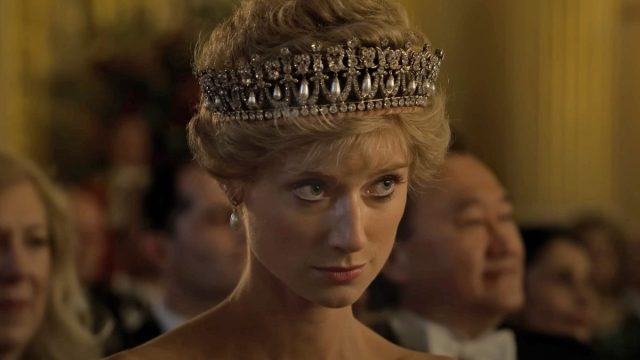 The Crown has been quite controversial since the very first season, and for good reason. The hit Netflix show chronicles the lives of those in the House of Windsor, focusing on the time period that the late Queen Elizabeth began her reign of the United Kingdom. However, there has been no season that has created quite the stir quite like this one. The fifth season focuses on the love triangle between King Charles, Queen Consort Camilla, and his former wife, the late Princess Diana, the subsequent demise of their marriage, and then onto her death.
While the show doesn't claim to portray everything accurately, admitting that it is a dramatization of events, many people are concerned about how it misrepresents members of the family. The latest person to lash out at the show? Princess Diana's dear Butler of many years, Paul Burrell. 
1
Burrell Doesn't Believe the Portrayal of Princess Diana Is Accurate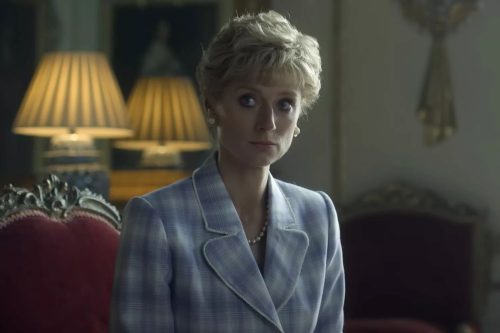 In a new interview with Jeremy Kyle Live, Burrell voices his opinion on the latest season of the Netflix TV show, namely how it represents his former employer. Bottom line: He isn't a fan and finds it very upsetting and inaccurate. 
2
He Finds It "Upsetting"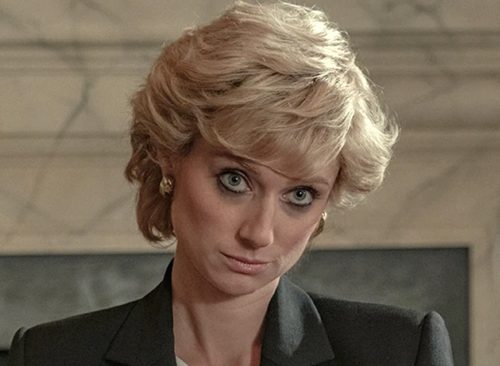 "It's upsetting," Burrell stated. "I've seen some of it. I'm finding it very upsetting." There are multiple aspects he finds disturbing, ranging from how it reminds him so much of his dear Diana to how she is portrayed as a victim. 
3
He Doesn't Like How She Is Portrayed As "A Wounded Animal"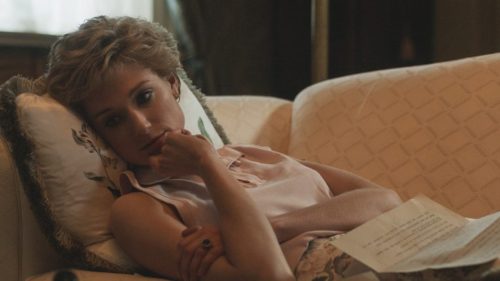 "At times it's unnerving for me to hear her voice. She [Debicki] studied her voice very well," he says about the actress Elizabeth Debicki, who plays Diana. "You know what I don't like. I don't like to see the Princess constantly being portrayed as a wounded animal, constantly crying, constantly alone."
4
It Doesn't Show Her "Fun" Side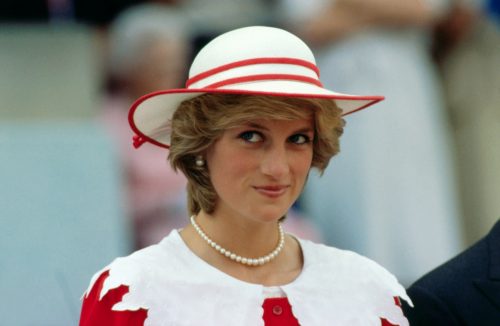 He points out that while her overall story ending was tragic, most of her life wasn't and they didn't accurately portray that. "They've made her a very tragic figure, which of course she was, but not all of the time. She did have some fun," he said.
RELATED: The Biggest Royal Romance Scandals of All Time
5
Burrell Maintains He Was Diana's Best Friend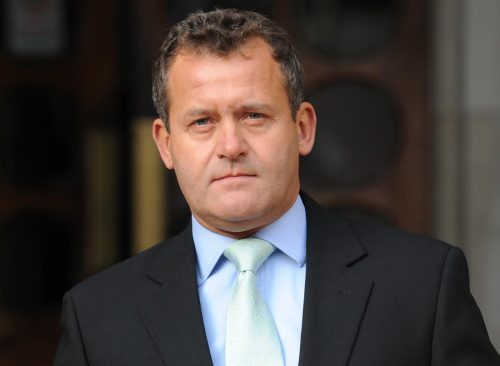 Burrell worked for the Royal Family, namely for Queen Elizabeth and then Princess Diana, for 21 years. He started working for Diana and Charles in 1987 and spent the next decade with her until her death. He has called himself her "best friend," and maintains that she had said he was "the only man she ever trusted."