Mystery Hit-and-Run Death Linked to Murdaugh Family is Newly Reopened: 10 Things You Need to Know
The death of Stephen Smith, an openly gay classmate of Buster Murdaugh, is still a mystery.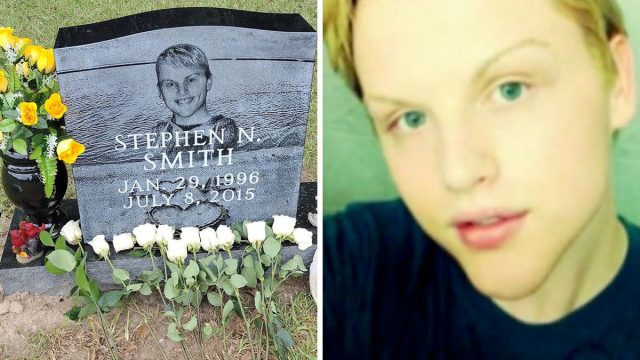 Alex Murdaugh is the first member of his family to be convicted of murder – but he isn't the first to be accused of killing someone. Over the past few years, the once-prominent South Carolina family has been linked to a number of crimes, ranging from financial to homicide. And it isn't just the patriarch who has been accused of taking lives. Alex's son, Paul, who he was convicted of murdering, was also awaiting trial for three felony counts involving the death of his friend Mallory Beach, who was killed while he was driving his boat intoxicated. There is also the suspicious death of the family housekeeper, Gloria Satterfield, who died after sustaining injuries after reportedly falling down the stairs at Moselle in 2018. And then, there is another mysterious death that Alex's only surviving son, Buster, has been linked to. Here's what you need to know.
Smith's Body Was Found in the Middle of the Road Near Moselle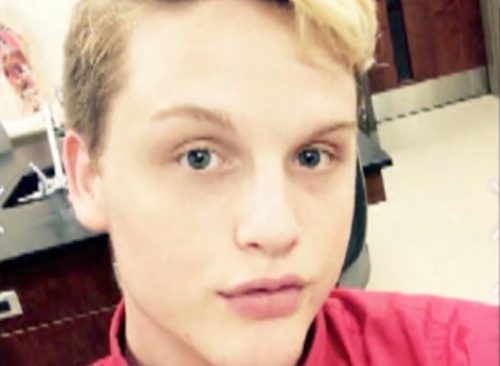 On July 8, 2015, openly gay 19-year-old Stephen Smith was found dead in the middle of Sandy Run Road, nearby the Moselle estate where Paul and Maggie were later murdered by Alex. Smith was a classmate of Buster's at Wade Hampton High School and had reportedly tutored him over the years.
According to Smith's mother, Sandy, the Murdaugh family started acting suspicious from the start. In fact, before law enforcement even confirmed that Stephen's body was found on the road, she received a call from Randy Murdaugh. Randolph "Randy" Murdaugh is the older brother of Alex and a lawyer for the family firm.
Randy Murdaugh "Offered His Help"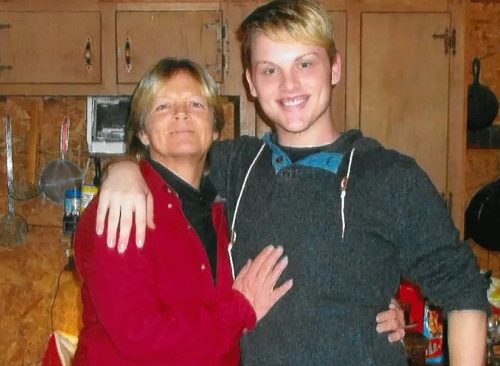 "Randy called my husband, Joel, and offered his help looking into Stephen's death," Sandy tells the New York Post. "And that was before we even knew it was Stephen. Before the sheriff's department told us that it was Stephen."
"At first I was like, 'OK, someone is going to help.' Right then I was a grieving mother. I didn't care. I told them, 'Yeah if you want to do it, do it,'" Sandy said. "But then they kept inserting themselves and inserting themselves." The Murdaughs were at the crime scene when she arrived, and state troopers had to tell them to leave. 
It Was Ruled as a Hit and Run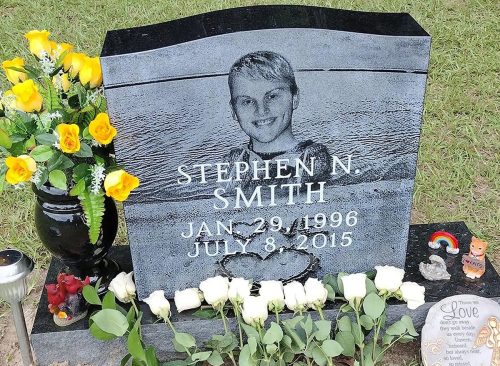 There has been some mystery as to how Stephen died. The death was labeled a hit-and-run by Charleston pathologist Erin Presnell. However, police first informed Sandy that he was shot to death. "At first it was a gunshot and then it was a hit-and-run. And it's still ruled as a hit-and-run," she said. 
One thing is clear to Sandy: Stephen had defensive wounds. "It's not a hit-and-run. It's a murder," she said. "We know he was beaten, I mean, it was horrible … His eye socket was crushed and then his forehead skin was like on top of his head, and they just crushed the whole back of his skull." On his death certificate, blunt force trauma is listed as the cause of death. 
SLED Reopened the Case in June 2021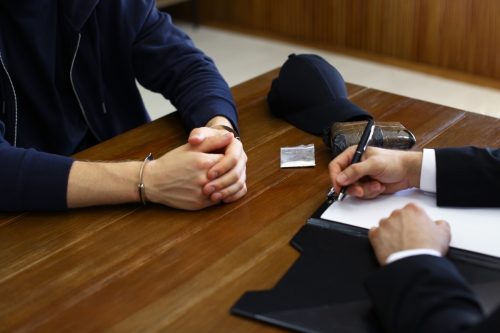 Multiple documentaries about the Murdaughs maintain that law enforcement followed up on reports that Buster was linked to the crime. In fact, many people mentioned his name when asked what they heard about Stephen's death.
After Maggie and Paul's murders in June 2021, South Carolina Law Enforcement Division (SLED) reopened the case. "Stephen wouldn't be walking on that road. He'd have walked through the woods because he didn't trust people," Sandy said. "And if he was near the road, he'd have been in the cornfield or he would have been in the woods on the side."
RELATED: 36 Latest Bone Chilling Details About the Idaho Murder Case
Mother Dismissed Rumors That Buster and Stephen Were Romantically Involved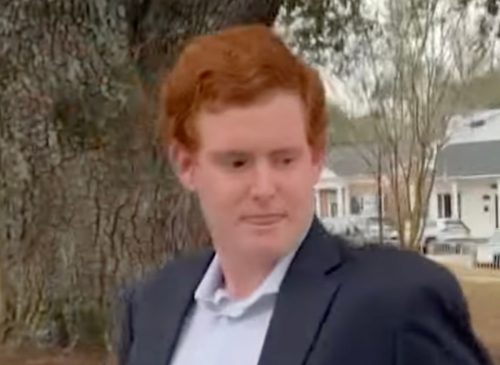 There were also rumors that her son was involved in a homosexual relationship with Buster, but she doesn't believe it. "Buster wouldn't have been his type," she said. "Stephen liked older people."
Andy Savage, the Smith family attorney, told ABC 4 that speculation about the Murdaugh family is a distraction. "There are suspects we have in sight that are unconnected," he said.