Rocky Relationship Between King Charles' Closest Women Revealed by Royal Expert
These two have come a long way.
King Charles III is dealing with one of the realities of heading the Royal Family—trying to keep the peace between various family members. The new King is said to be happy his wife, Queen Consort Camilla, and his sister Princess Anne are getting along, as relations between the two were reportedly icy in the past—especially as Anne once allegedly had a past romance with Camilla's ex-husband Andrew Parker Bowles in 1970. Here's where the two women stand now, according to insiders.
1
They Allegedly Didn't Get On
Sources say Anne wasn't fond of either of Charles' wives but gradually thawed towards Camilla. "She didn't get on particularly well, or at all, with Diana, but she didn't get on with Camilla either. Anne, of course, went out with Andrew Parker Bowles, who married Camilla, so they had similar a taste there," says royal expert Angela Levin, author of the newly-released book Camilla: From Outcast to Queen Consort. "But over time they got close, she sees now how hard Camilla has worked, she sees how much happier and stronger and more accessible Charles is and they now get on very well."
RELATED: King Charles Reportedly "Supports" DNA Test to Solve Centuries-Old Royal Child Murder Mystery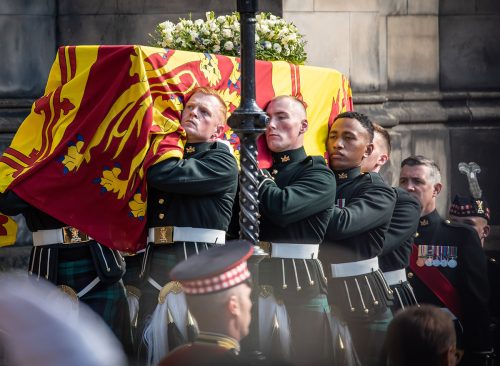 Levin says the fact that Camilla and Anne were side by side at the funeral of Queen Elizabeth II shows how far their relationship has come over the years. "Camilla sat next to Anne at the funeral, and I am quite sure they could have asked for different places had they wanted to, they were there obviously supporting each other," she says.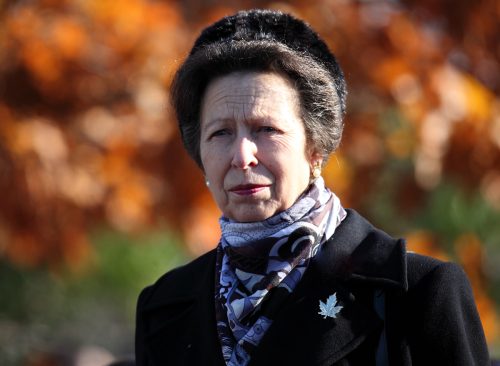 Levin says Anne and Camilla have plenty of hobbies in common, which helped cement their closeness over the years. "They have got a lot in common, they both love horses, they both love dogs, they both care about the monarchy and they are of similar age," she says. "It's very interesting how relationships change, and this is one which really changed for the better."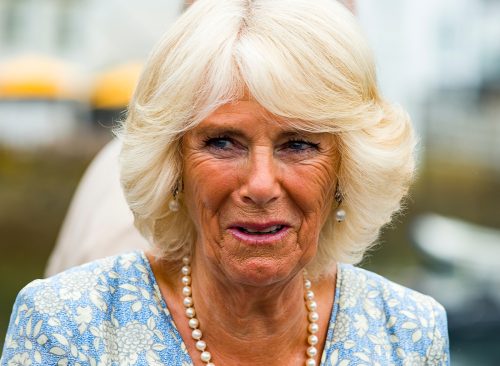 According to royal author Robert Hardman, Anne and Camilla get along well but have their own separate groups of friends. "Camilla and Anne see each other at horse racing events, but they don't spend a lot of time in each other's pockets," he says. "Anne has her own circle and life, but I'm sure when they meet there is a lot of very animated discussion about horses."
RELATED: Insiders Reveal the Truth About Meghan Markle and Kate Middleton's Interactions During the Queen's Funeral Events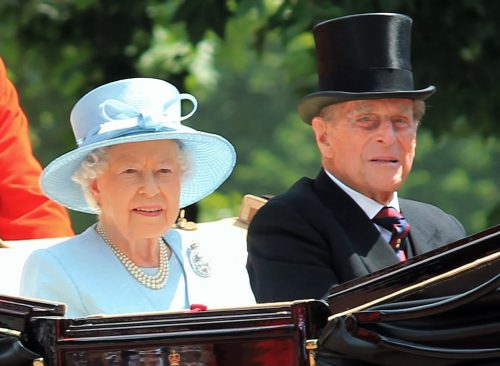 Levin says the friendship between Camilla and Anne strengthened after the death of Prince Philip in 2021. Queen Elizabeth II needed all the support she could get from her family, and Anne and Camilla stepped up to the plate. "The warmth has increased since Prince Philip died, as the priority to be there for the Queen and try to keep the monarchy stable and respected took precedence compared to small differences in the past."
Ferozan Mast is a science, health and wellness writer with a passion for making science and research-backed information accessible to a general audience.
Read more