Idaho Murder Case: Police Find Knife, Gun, Empty Gun Magazines at the Suspect's Home
Here is exactly what police found at the home of Bryan Kohberger.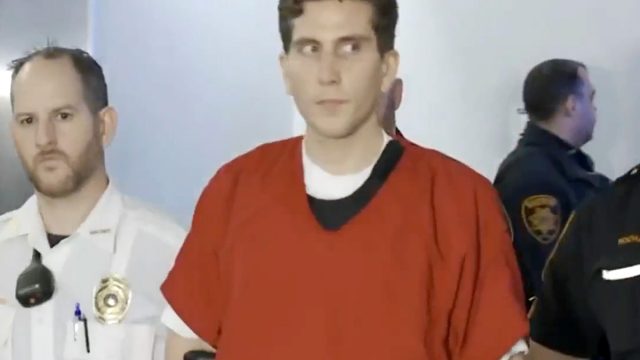 One of the first sealed documents from Bryan Kohberger's arrest warrant was released this week after being sealed for the required 60 days. According to that document, four medical-style gloves, a white T-shirt, a silver flashlight, size 13 Nike sneakers, and a pair of his boxer shorts were taken from the Pennsylvania home belonging to the family of the suspect, accused of murdering four University of Idaho students, Kaylee Goncalves, 21; Madison Mogen, 21; Xana Kernodle, 20; and Ethan Chapin, 20.
On Thursday, more documents were unsealed, detailing everything police found at the Kohberger family home the day he was taken into custody. Read on to find out more—and to catch up with the newest developments, don't miss these 36 Latest Bone Chilling Details About the Idaho Murder Case.
Police Confiscated Multiple Items, Including a Gun and Knife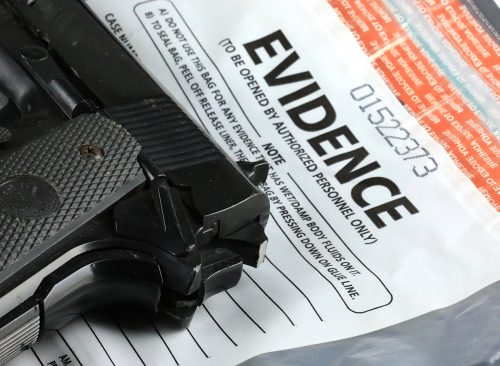 Per the documents, A knife, a .40-caliber pistol, empty magazines, and a pocket knife were found at Kohberger's family home. Police also confiscated computers, hard drives, and notes and also took swabs from the suspect's cheeks.
In addition, authorities found a shovel, gloves, and goggles in Kohberger's 2015 white Hyundai Elantra and took parts of the car, including the headrests, seat belt and brake, and gas pedals.
Police Had Been Watching His Home for Weeks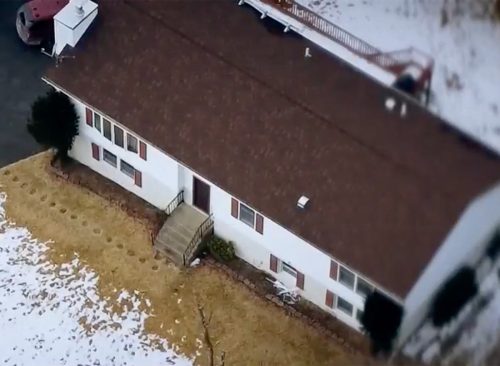 Per the newly unsealed documents, investigators started watching the Albrightsvill, Pa home of Kohberger's parents in December. On December 16, Kohberger arrived at the home with his father after driving from Pullman, Washington. Investigators monitored Kohberger and noted that they saw him walking near the home on December 27.
The next day he drove around the county and returned home. The official search was done the evening of December 30, the night Kohberger was taken into custody. 
The warrant also detailed what investigators were hoping to find at Kohberger's home and in his car. The list included any items with blood or bodily fluids on them, property belonging to the victims or their two surviving roommates, and possibly knives or any other weapons.  
The Gun May Have DNA on It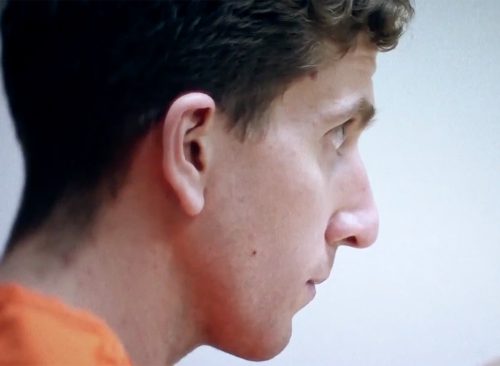 Why would they take a gun, even though it wasn't the murder weapon? "Maybe he has the gun on his person when he committed these crimes. He might have blood, saliva, sweat from the victims and transferred it to the weapon,"  John Jay College of Criminal Justice professor Michael Alcazar, a retired NYPD detective who teaches introduction to criminal investigations, tells CBS. "There might be some unsolved shootings or homicides we can link to this weapon, I would absolutely test that weapon for that."