5 New Idaho Murder Suspect Revelations as Bryan Kohberger's Arrest Warrant Is Unsealed
Here is the latest news about the murder of four University of Idaho college students.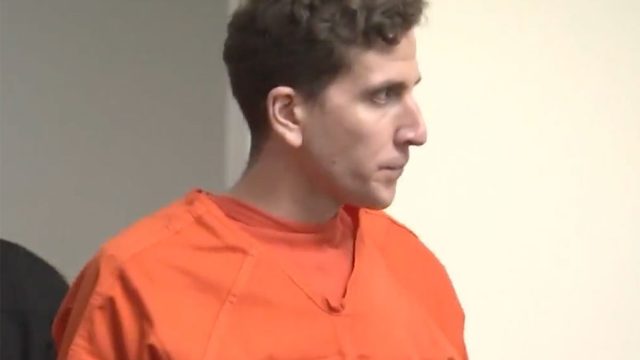 Bryan Kohberger's preliminary hearing for the murders of four University of Idaho students, Kaylee Goncalves, 21; Madison Mogen, 21; Xana Kernodle, 20; and Ethan Chapin, 20, isn't until July 26. However, as he sits behind bars, we are learning more and more about the suspected killer and the crime of a century.
Over the weekend, there have been multiple revelations about Kohberger's case, including photos of one of the victims that were found on his phone, and new details as his arrest warrant has been unveiled after a 60-seal. Read on to find out more—and to catch up with the newest developments, don't miss these 36 Latest Bone Chilling Details About the Idaho Murder Case
Photos Were Reportedly Found on Kohberger's Phone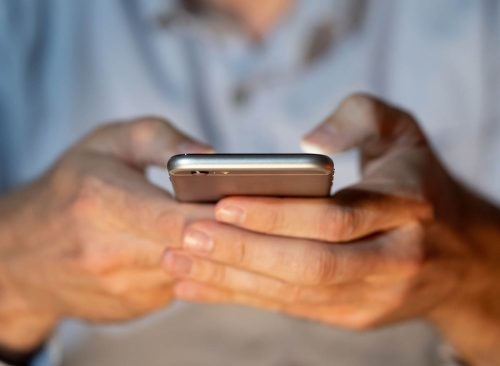 People magazine reported last week that Kohberger had multiple photos of one of the murder victims on his phone, though it wasn't clear if he had taken them himself or downloaded them from social media. "He had more than one picture of her," the source told the publication. "It was clear that he was paying attention to her."
It Could Prove "Premeditation" Says Former FBI Agent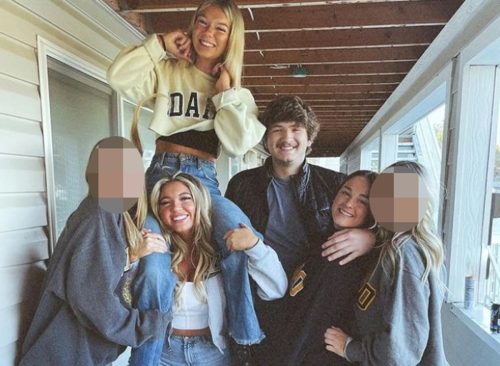 Tracy Walder, a former FBI special agent and former CIA officer, told NewsNation that if this new report is true, it would show a "pattern of behavior" and be influential in getting him convicted. "We know that he was reprimanded at WSU for his treatment of some of the female students and female staff," Walder said. "And so if he had photos on his cellphone, it directly ties him back now to the occupants of that house… this is one step closer to tying him to that."
While he could have "easily" found photos from their Instagram page, "If he was taking sort of action shots of them, stalking them, following them, following to their work, school, all of that, that really sort of goes more towards this premeditation," she said.
The Murder Home Is Going to Be Demolished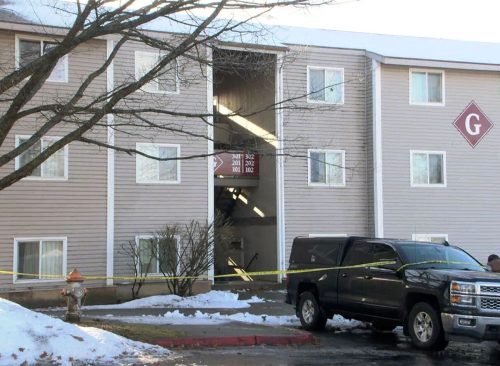 The rental home in Moscow, Idaho, where the quadruple murder took place, has been boarded up and will be demolished soon, according to the University of Idaho. According to the University of Idaho President Scott Green, the homeowners handed the property over to the school, and it will be constantly monitored by security until it is demolished.
"This is a healing step and removes the physical structure where the crime that shook our community was committed," Green said in the statement. After demolition, they will install a memorial and "healing garden" in honor of the slain students. "We will never forget Xana, Ethan, Madiso, and Kaylee, and I will do everything in my power to protect their dignity and respect their memory," Green said. "Together we will rebuild and continue to support each other."
Kohberger Could Face Execution By Firing Squad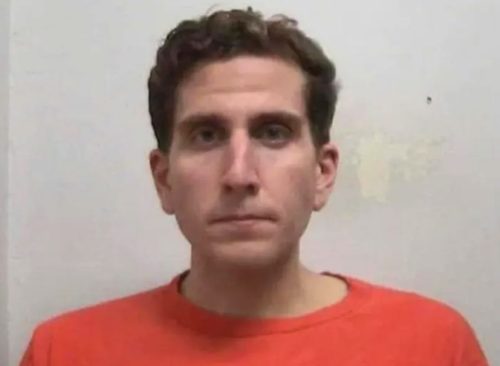 If a new bill passes in the Idaho state legislature, Kohberger could face execution by firing squad if he is convicted of the murder. House Bill 186 was introduced by Republican state Rep. Bruce Skaug, and if passed, would establish execution by firing squad as a backup to lethal injection. 
Arrest Warrant Released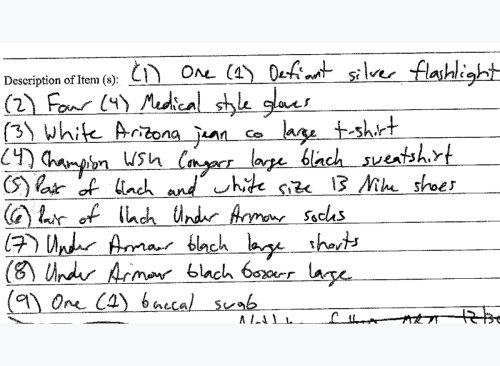 One of the first documents from Kohberger's arrest warrant were released on Tuesday. The documents reveal that he was arrested at approximately 1:25 a.m. on Dec. 30. It also reveals that was retrieved from his home: Four medical-style gloves, a white T-shirt, a silver flashlight, size 13 Nike sneakers, and a pair of his boxer shorts, the documents state. They also took a buccal swab.