Standup Comedian Wanted in Connection with a NYC Subway Shooting
30-year-old Marcos Cofresi allegedly shot a man on NYC subway after an argument.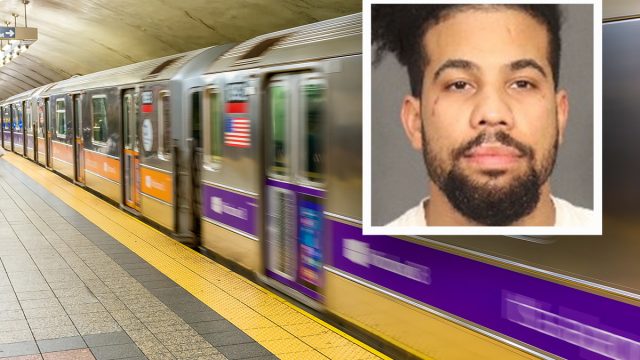 New York detectives are looking for suspect Marcos Cofresi, 30, in connection to a shooting that took place last month. The incident happened after a fight broke out on the subway, and authorities believe Cofresi, who performs under the names Leo and Leonardo Cofresi, is the alleged gunman. The New York Post reports, "The Bushwick, Brooklyn resident allegedly blasted a 34-year-old man in the stomach and forearm last month, while they rode a southbound N train, police said. Cofresi and his female companion were fighting with the victim just after 1 a.m. on Jan. 28, and as the train pulled into the Canal Street and Broadway station, the comic allegedly opened fire, firing off two rounds, cops said." Cofresi was scheduled to perform in Times Square over the weekend, but ABC News reports, "the venue changed the bill after police named the suspect." Read on for more information. 
The Victim is in Stable Condition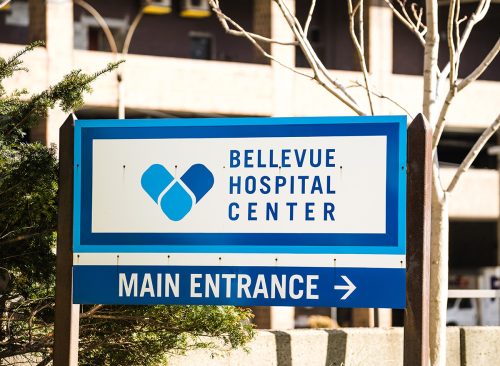 The victim's name has not been released, but he was taken to Bellevue Hospital in stable condition. He is "doing well, much better," the victim's cousin, Pam Lavelle, told The Post on Saturday afternoon. She added, "I think it's absolutely insane that people are shooting people for no reason." 
The Comedian has Two Prior Arrests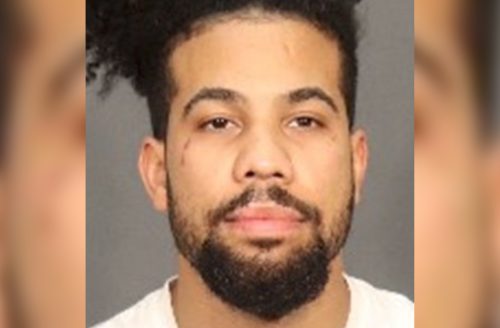 According to the New York Post, Cofresi "has two prior arrests for criminal possession of marijuana and fare evasion." The police said the suspect was last seen wearing a white neck gaiter with a skull on it and that he ran off with the woman as the train pulled into the station. "The distinctive face-covering may have sparked a "What are you looking at?" argument that escalated into bloodshed, police sources said at the time of the shooting," the New York Post reports. "He's a comedian wanted in a shooting. There was a bump. Marcos pulls a gun," NYPD Chief of Detectives James Essig said Friday.
Cofresi Has Talked About Cops in His Standup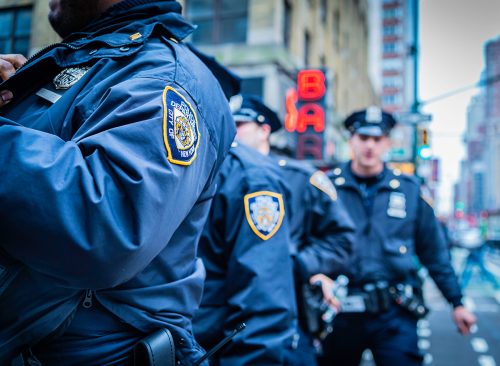 Cofresi performed at the Front Street Tap Room in Fargo, ND, back in August gave this bio about him: "Leo Cofresi is a Dominican ex-gang member. On stage, he has a devil's advocate style with goofy and observational jokes. You can see him on 'Game Theory' on HBO," according to the New York Post.  In a TikTok video of one of his performances, Cofresi jokes about cops.
"Remember when people wanted to get rid of cops? Remember that, like a year ago? Some dude in a turtleneck was like, 'We should get rid of cops.' I was like, 'You look very robbable!' I was like, 'Are you a fighter? Why do you wanna get rid of cops?' He's like, 'No, I'm not a fighter, I'm a lover.' I was like,' no you're a victim! We go rob you dawg!'"  In another TikTok video, he sings about selling drugs. "It sounds less f–ked up when you sing it, right? " he laughs in the video. He added, "Your crimes sound less serious if you sing them. That's why rap is so fun!"
Social Media Reactions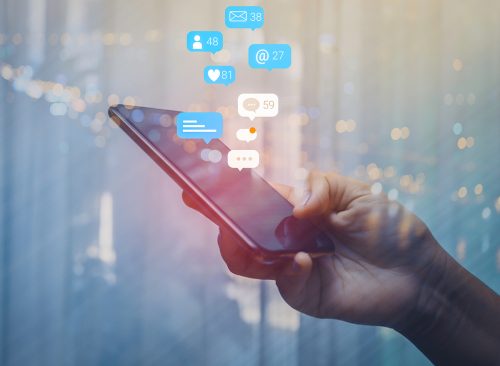 Although Cofresi is a comedian, not everyone thinks he's funny. Reddit user halfdayallday123 wrote two days ago "I saw him live at the Stand NYC and he gave off sociopath vibes" The user posted again about Cofresi a day later and said, "Criminal comic – saw this guy at The Stand NYC at a 23 and 1 show. I Guess he needed more street cred, was feeling insecure about thug status." Chilitime chimed in and said, "If he's performing at LOL in Times Square he's not much of a comedian. Worst club in NYC" and halfdayallday123 responded, "He didn't have much of a set. He was kind of riding other comedians jocks on this whole "I did hard time" vibe. His persona was he was a criminal so I guess he wanted to make sure he had the street cred he deserves. Nobody can call him a fake thug now. Though I wonder if his tear drop tattoos are from real bodies or just gang fan art."
RELATED: 36 Latest Bone Chilling Details About the Idaho Murder Case
How to Contact NYPD Regarding Cofresi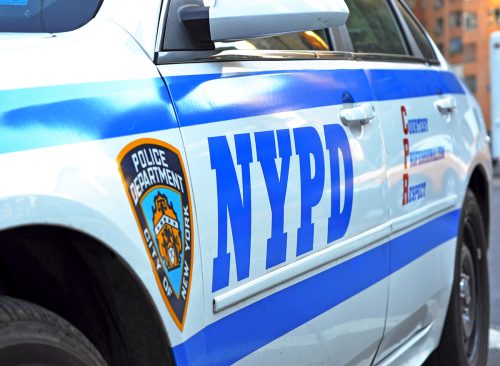 The NYPD is asking for help in locating the wanted comedian. According to the New York Post, "Cofresi is about 5 foot 10 and was also seen wearing a dark-colored jacket with "New York" written on the front of it, dark-colored sweatpants, gray sneakers and a "New York Yankees" baseball hat, police said." Anyone with any information is asked to call the NYPD's Crime Stoppers hotline at 1-800-577-TIPS (8477), or for Spanish, 1-888-57-PISTA (74782). You can also submit a tip via their website or via DM on Twitter, @NYPDTips. All calls are kept confidential.  
Heather Newgen has two decades of experience reporting and writing about health, fitness, entertainment and travel. Heather currently freelances for several publications.
Read more